'Little Big Shots' helps 2 acrobat children improve financial conditions
- Little Big Shots never fails to open opportunities for its contestants
- Two acrobat children now perform in more events because of show's exposure
- They will now have a better Christmas
Two kids who can climb steep ladders and remain hanging in the air certainly captured the attention of many.
After they appeared in Little Big Shots, they experienced a huge change in their lives, and that's for the better.
These two kids, who are acrobats, help their families earn a living by doing dangerous stunts.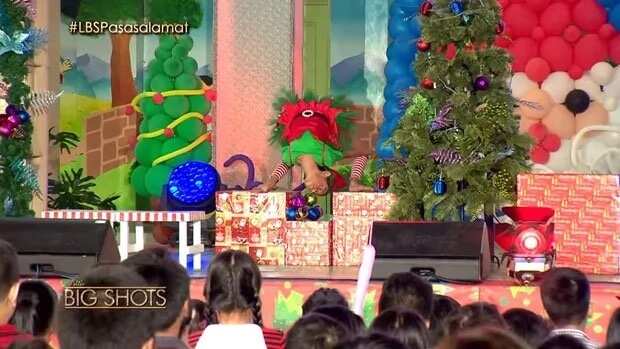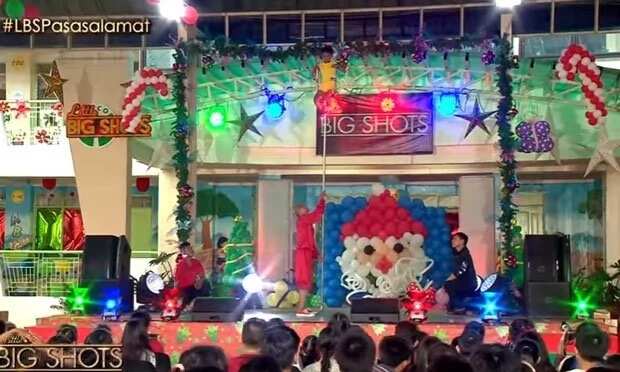 What used to be a small number of clientele, has turned into a staggering number.
Yes, they got more calls, more bookings, which means more income for their struggling families.
One of the kids, Sophia, would normally perform with her mother at parties. After she performed in Little Big Shots, they have received more calls, and she was able to buy a tricycle for her family.
The other kid, Renzchy, used to live away from his family.
Now, he's living with them in Laguna.
Little Big Shots is a show on ABS-CBN.
It airs Saturday and Sunday.
It's hosted by Billy Crawford.
Who is the woman beside Maja Salvador? on Kami YouTube channel This video shows where the amazing Maja Salvador got her great looks and bod!
Source: KAMI.com.gh