Poor girl goes to train station to do homework under fluorescent lights
- An Indian man spotted a young girl that would capture everyone's hearts
- The studious girl is caught patiently studying under the fluorescent lights of a train station
- The inspiring story took place in Uttar Pradesh, India
The number one hindrance of attaining education is the lack of financial support.
One of the many inspiring people who continuous to strive a proper education is no other than a little young girl who walks to a train station every night to study under its fluorescent lights.
KAMI gathered that an Indian man spotted a young girl in Uttar Pradesh, India wherein she would bring her papers and pencil ready to write down her notes every night.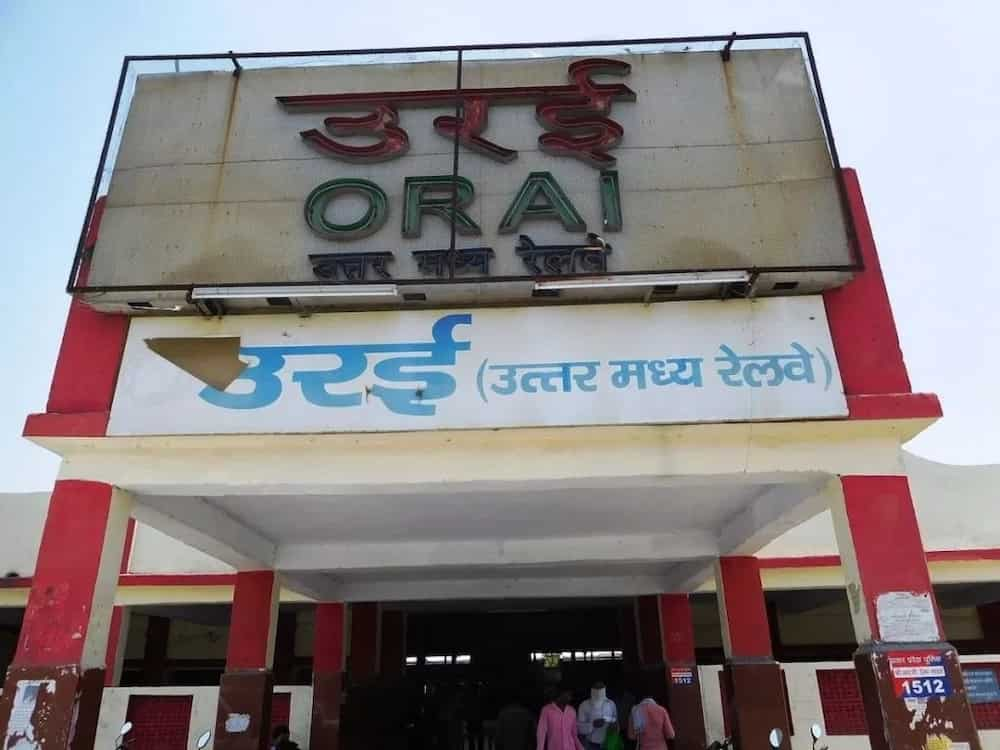 The man immediately took a photo of a young girl knowing exactly what is going on as he even noticed her barefooted lying on the floor.
The girl is named Divya, who grew up living in a poor community with no decent electricity.
For this reason, she would go to the train station and take the chance on studying under the busy station's fluorescent lights.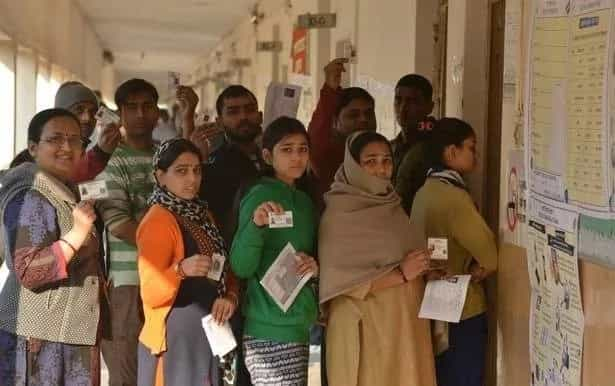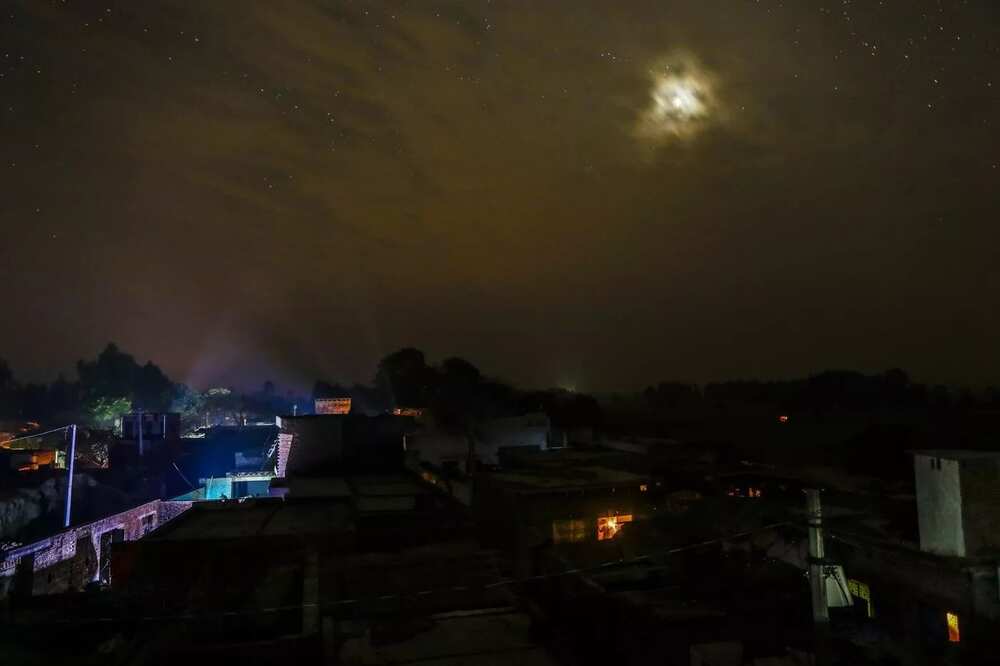 According to reports, Uttar Pradesh, where Divya grew up in, is one of the poorest state in the country. There has been a great number of youth that are out of school in the area.
Singh then decided to share the inspiring story on his social media which attracted a lot of admiration from many netizens.
Some commentors expressed how they wish they could do something to help the poor young girl.
The government has a number of schools for the poor in the area. But although this may be a solution, some parents find it hard to financially support the needs of their kids.
Good thing there are youngsters just like this studious girl who continuous to strive for her education.
KAMI wishes a good future and blessings for Divya!
Teen mom graduates cumlaude - on KAMI Youtube Channel.
KAMI wants to share another amazing story of a teen mom who continues to attain her education despite hardship in life!
Source: KAMI.com.gh