- Artist makes 34 hyperrealistic sculptures at a museum in Spain. These sculptures immediately caught the Internet's attention
- The artworks were designed to represent 50 years evolution of the art movement with its high resolution level of detail in artwork
- These artworks can be seen in an exhibition in the Museo de Bellas Artes de Bilbao
Artists all around the world never fail to impress us.
Some of the few arts that are worth sharing is definitely these 34 hyperrealist scultures. The artworks were created to represent 50 years of the art movement.
KAMI gathered that these creation made by an artist can be visited in the Museo de Bellas Artes de Bilbao.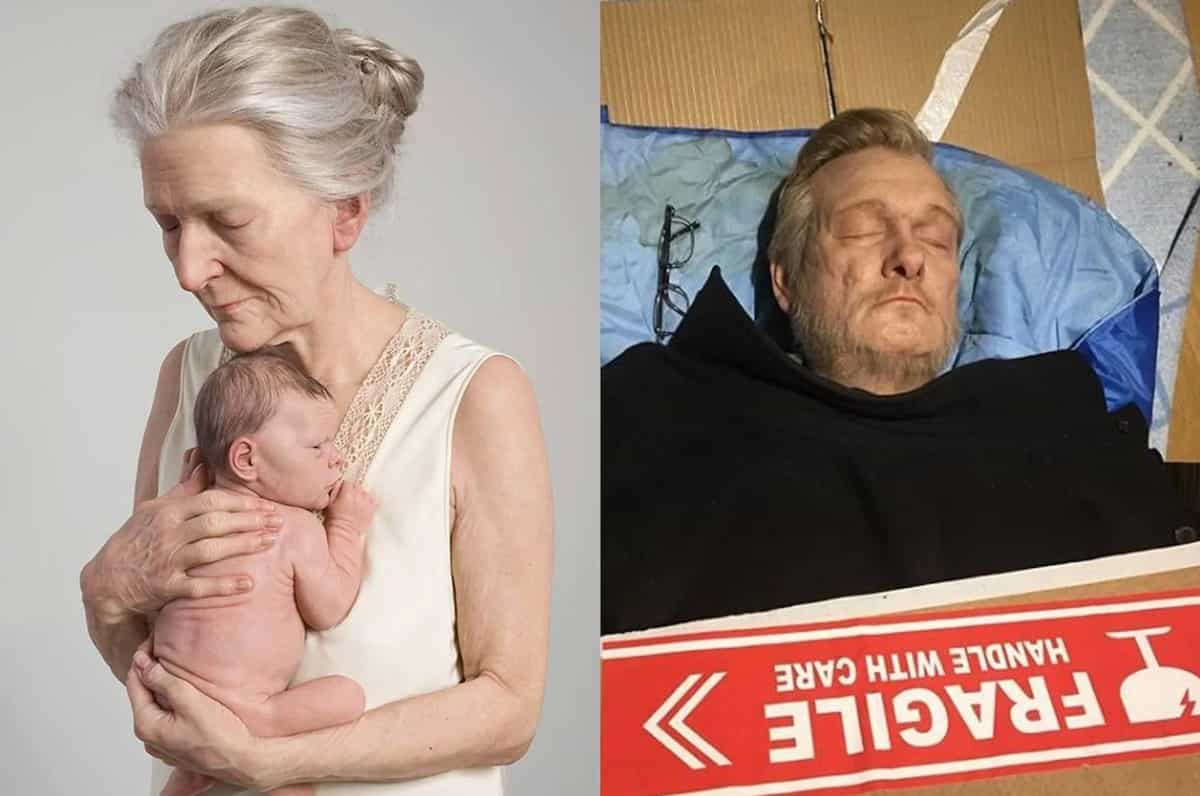 According to World Lifestyle, the temporary exhibition is named "Hyperrealist Sculpture 1973-2016.'
The sculptures were so highly detailed that they were mistaken as living, breathing people.
One of the stunning sculptures is a grandmother holding a newborn baby in her arms. The details of her skin were so impressive that it appeared as though the baby might burst out crying at any given moment.
The sculpture is titled "Grandmother with her grandson" by Sam Jinks.
The impressive artwork was created in 2010.
According to Newsner, Jinks is an Australian silicone artist and illustrator in the film industry.
Another amazing sculpture created was a man lying down on a carton. It was created by Peter Land from Denmark.
The artwork is called "Back to Square One" presented in 2015. The source stated that the artwork is made of silicone and real hair.
To get to know more about the artworks, you can see all of the amazing and highly detailed sculpture here.
KAMI uploads all of the efforts of every aspiring artists around the world and wish them more passion towards their goals!
Talented mom creates Zumba outfits out of pre-loved items - on KAMI Youtube Channel.
Everyone has a living inner artist within them. Just like this awesome mama that creates Zumba outfits out of pre-loved items! See how creative she can get!
Source: Kami.com.ph