- Ai-Ai Delas Alas comes to the defense of daughter who was bashed online
- Ai-Ai's daughter posted a photo of her with Alden during mom's wedding
- She was then insulted mercilessly online
Sophia, daughter of Ai-Ai Delas Alas, experienced some serious bashing right after she posted a photo of her with Alden Richards.
It was an innocent post, which became the object of insults.
The poor girl then was accused of having "hidden desires" for Alden.
Some bashers pointed their fingers towards Alden, saying that he was the "user."
Those who bashed the two didn't realize that they were partners during the wedding.
Sophia was the maid of honor, while Alden was the best man.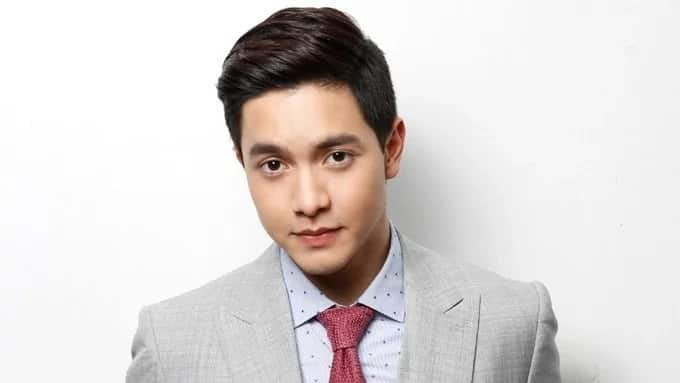 So, just like any mom, Ai-Ai didn't allow the bashing to continue.
She then posted, "Ayos dami mong time ah. Walang work? Trabaho naman tayo diyan!"
After Ai-Ai's comment, people then started to bash the basher!
Alas, tables have been turned!
Thanks to Ai-Ai who is always there to defend her children.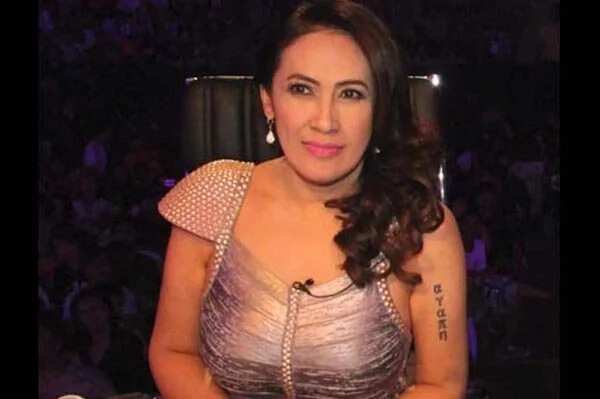 Ai-Ai Delas Alas is the Comedy Queen of the Philippines.
She recently married her 3-year boyfriend, Gerald Sibayan.
Ai-Ai has already been married twice before Gerald.
Who is the woman beside Maja Salvador? on Kami YouTube channel This video shows where the amazing Maja Salvador got her great looks and bod!
Source: Kami.com.ph