"It's never been broken". Paul Soriano secures trust between him and wife Toni Gonzaga
- Director Paul Soriano assures that his relationship with Toni is secured
- Rumors has been making rounds linking Paul to other actresses
- He said that their trust is still there
KAMI learned that Paul Soriano's relationship with his wife Toni is in good terms. PEP previously reported about this. This is after rumors spread linking Paul to Maja Salvador and Erich Gonzales. He makes everything clear in his interview at Tonight With Boy Abunda.
"It is there, even the way I feel about Toni is very secure, the trust is there."
"It's never been broken."
"We know each other well enough to feel anything out."
"If there is anything we try to do a lot is we communicate."
"We talk, we text and all that. We try to [talk], like, when Seve is sleeping. We try to talk."
"Most of it happens in the bathroom, just like talking there… our little quiet space."
"We catch up on her work and on my work." he said.
Seve is his 1-year-old son with Toni Gonzaga. Paul also shared that he was the first one to open a conversation when he feels that there's something that bothers Toni.
"Si Celestine is more of the quiet type, but I know when something's wrong."
"I know when something's bothering her, so I just have to say, 'What's up?'"
"And then, she'll tell me, 'Nothing.'"
"So, I have to wait, timpla." he shared.
In his vision, he is much effective on being a father rather than being a husband.
"Cause it comes naturally. I think [as a] husband, I have to work at it."
"My dad and my mom say this: the marriage will always and forever be a work in progress."
"Of course, I'm not gonna be the perfect father, but for me, I want to be that perfect father."
"I know I'll fail, but I want to. Natural, e. Parang to be a father is natural." he explained.
Paul Soriano and Toni Gonzaga has been together for almost a decade before they decided to get married. They got married on June 12, 2015 in Toni's hometown, Taytay, Rizal. Toni Gonzaga gave birth to their first child, Severiano Elliott, on September 30, 2016.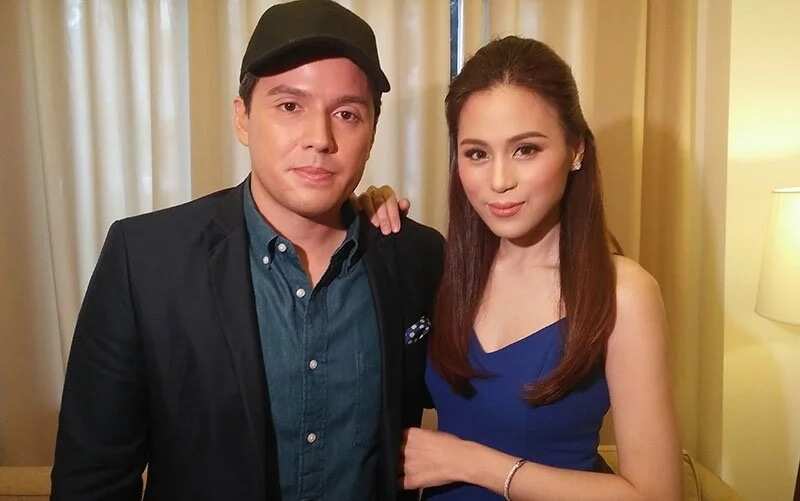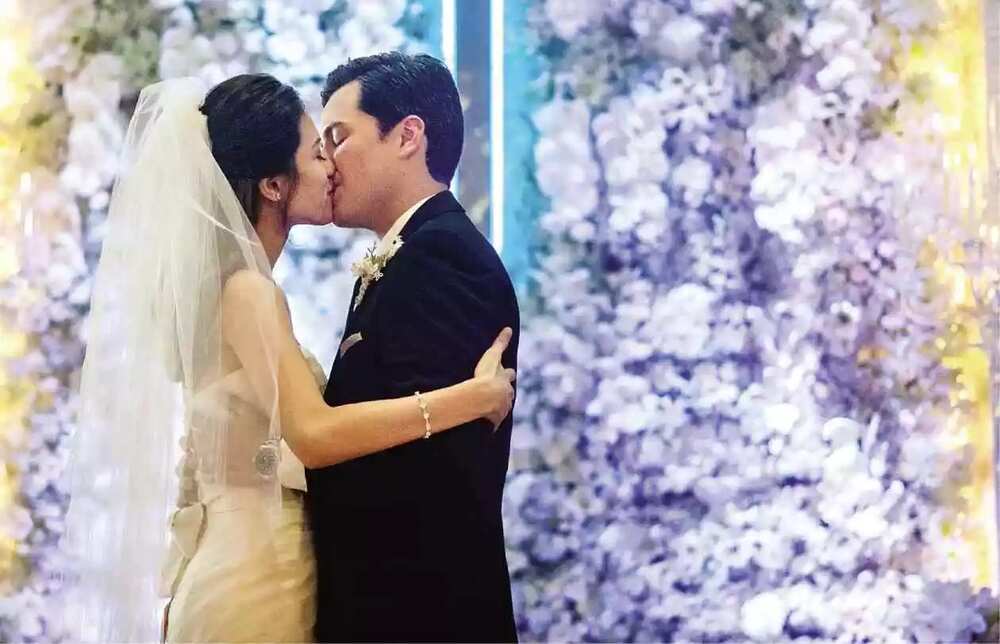 KAMI wants to remind everyone that whatever misunderstanding that you have with your partner, communication is the answer.
This phenomenal Filipino love story will make you believe in magic -from KAMI Youtube Channel - a heart that never forgets
Source: KAMI.com.gh