Surgeons in Abu Dhabi save 31-week-old baby and Filipina from death
- A 32-year-old OFW was rushed to a specialist hospital in Abu Dhabi
- Alexis Ayaton Salido suffered a placental abruption
- Surgeons were able to save her and her pre-term baby
Filipina nurse Alexis Salido was rushed to a hospital in Abu Dhabi late into the night after experiencing bleeding and extreme pain due to pregnancy.
The Filipino Times reported that she and her baby were facing imminent death due to the premature separation of her placenta from the uterus.
Surgeons from the Burjeel Hospital had to perform immediate ceasarean section to save both mother and child.
"With her baby in distress, there was simply no other option but to perform an emergency C-section procedure," said Dr. Muhaj Mahdi Saleh Al Shaikhli to The Filipino Times.
During the surgery, doctors found more blood surrounding the premature baby caused by placental abruption. This condition results to bleeding, uterine contractions, and fetal distress.
Thankfully, the surgeons were able to deliver the baby safely.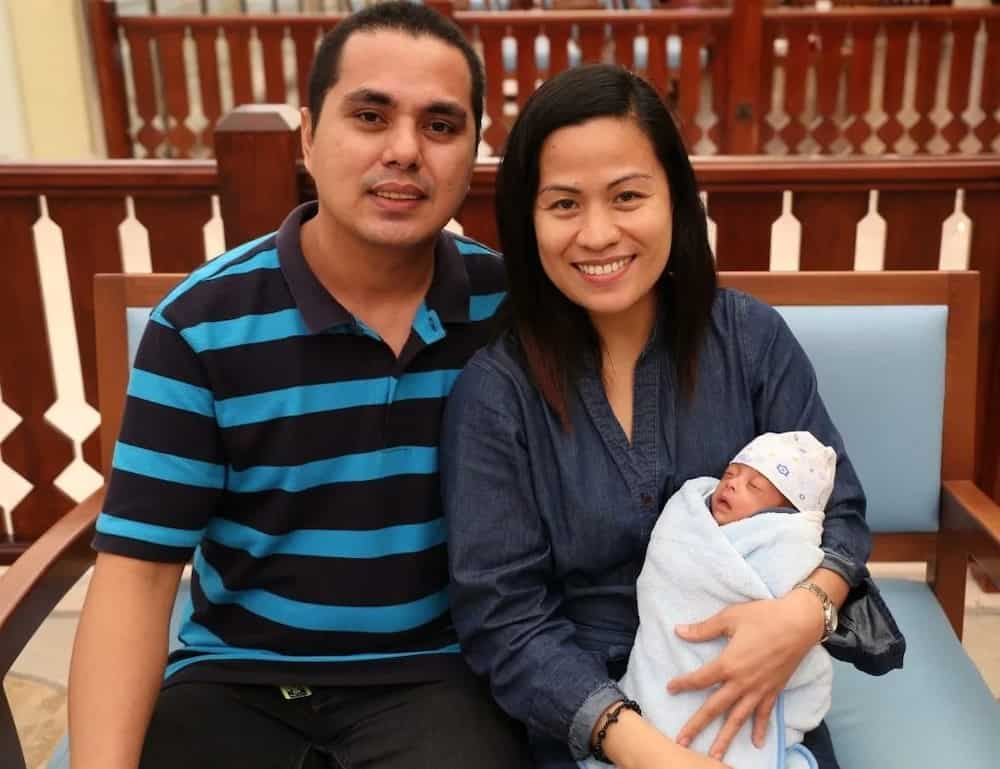 "We were extremely frightened. All we wanted was to have our own baby," said Salido as quoted by The Filipino Times.
The premature baby was taken to neonatal intensive care unit.
According to Dr. Al Shaikhli, the high-risk pregnancy was most likely due to Salido's high blood pressure during her pregnancy.
Both the baby and Salido are now at home after a few weeks at the NICU. The baby is named Carl Joseph Mondejar.
"It is a miracle that our baby Carl survived. He is our living testimony of hope and love," said Salido.
Source: KAMI.com.gh