Surgeon writes initials on liver of patients during transplants
- A surgeon faces time in jail after he wrote his initials on the liver of his patients during surgery
- He did the act on two of his patients
- Experts considered it as an unprecedented case
A 53-year-old surgeon in London, UK admitted that he carved his initials on the liver of two of his patients.
He did it while they were anesthesized and undergoing transplants.
His colleagues were simply looking on while he was branding the initials.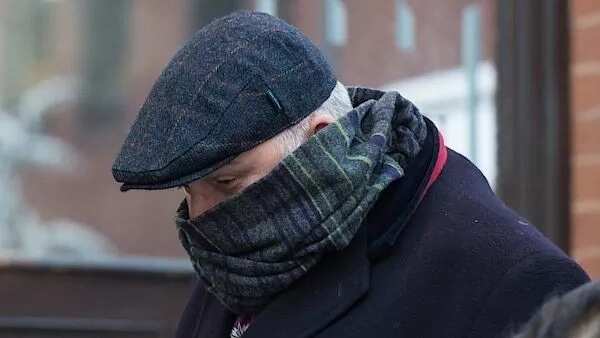 In Inquirer's report, Simon Bramhall, pleaded guilty to assault.
However, he did not plead guilty to assault causing actual bodily harm.
The prosecutor handling the case, Tony Badenoch, stated that Bramhall's case was unprecedented.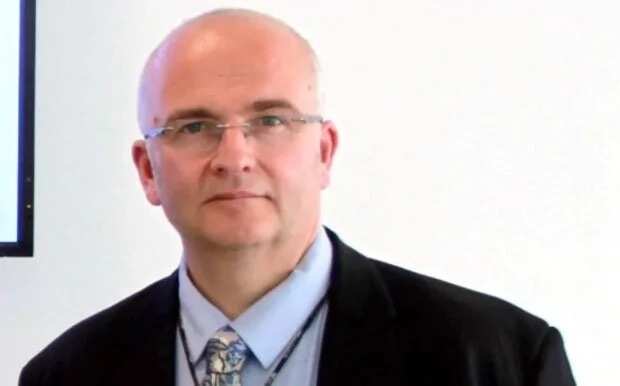 There simply was no legal precedent in criminal law.
According to the prosecutor, the act couldn't be regarded as an isolated case as it was done twice.
It required a particular kind of skill and concentration.
Worse, it was done in the presence of his colleagues who merely looked on.
Looking at the case as a whole, it was described as "highly unusual."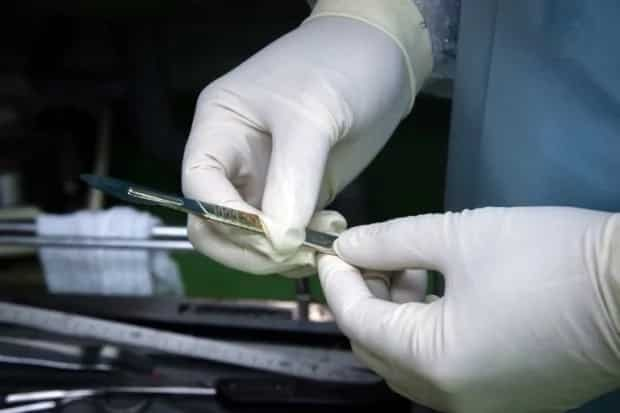 According to the prosecution, there was an "intentional application of unlawful force" to the patient, while the latter was under anesthesia.
The said assaults were unethical and criminal.
There was an abuse of trust that was reposed in him by his patients.
With the offense being bailable, Bramhall was granted bail and sentencing will be on the 12th of January 2018.
Bramhall is a renowned surgeon specializing in the liver, spleen and pancreas.
He utilized argon gas to sign his initials.
Bramhall became popular in 2010 after he performed a transplant using a liver salvaged from a plane crash.
Would you steal money from a blind man? on Kami YouTube channel This is a social experiment that test the honest and trustworthiness of people.
Source: KAMI.com.gh