Policeman kills couple about to wed on December 27
- A couple that are to wed on December 27 died
- A policeman who ran amok shot them
- The policeman didn't find his girlfriend, which was why he ran amok
A bride-to-be and groom-to-be died after a policeman shot them.
The policeman, PO3 Gerwin Goze, ran amok because he purportedly looked for his girlfried but to no avail.
It was found that the victims, Joseph Agravante and Edeliza May Manuel, were supposed to say their marriage vows on December 27.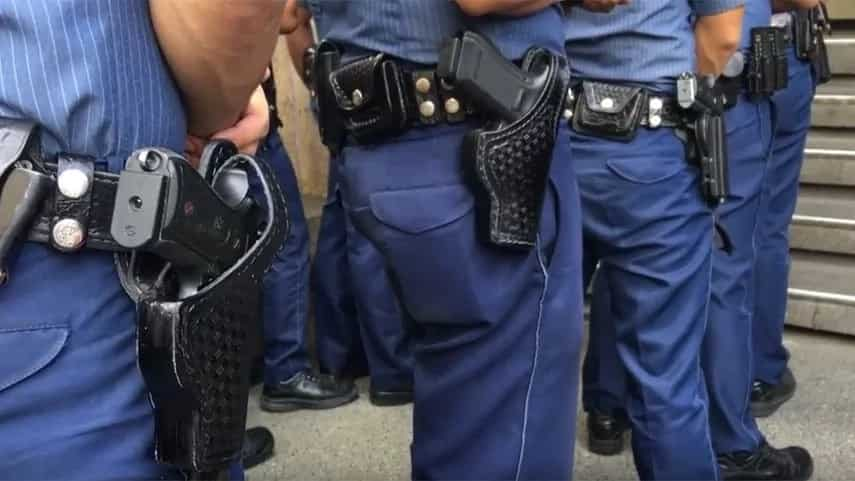 According to the ABS-CBN report, the girlfriend of Goze was actually Agravante's sister.
So when he didn't find his girlfriend at their home, he looked for her at the house of Agravante.
After visiting the latter's house, and his girlfriend still wasn't there, he got mad and shot the victims.
A shootout transpired between Goze and policemen from Dupax del Sur police station.
Goze fired at them, but it was at the second round that police were compelled to fire back.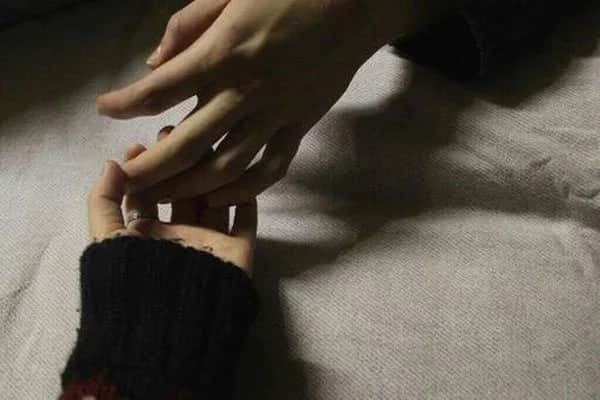 Although they were still able to bring Manuel to the hospital, they were no longer able to revive him.
Goze has been in service for more than a decade.
The Chief Inspector of Dupax Del Sur Police Station said he was off-duty when he ran amok.
More than 70 empty shells of bullets were recovered at the scene.
Kidnapping social experiment: Would your child leave with a stranger? - on Kami YouTube channel This short video is an experiment on how society reacts to crimes, even those committed in broad daylight.
Source: KAMI.com.gh