- They met at work, he has girlfriend
- They are both attracted to each other
- Now she doesn't know what to do
Love is wonderful, it is strange, beautiful and painful at least that's how movies describe the feeling of love. Also all movies agree on the fact that falling in love "falls on you" unexpectedly, it just happens without plans for it.
Maybe script writers are right about falling in love after all?
KAMI came across this story of a young lady who is seeking advice after she fell in love with her friend unexpectedly.
According to the lady, she fell in love with a male friend who is in a serious relationship with someone else.
The lady explained that she and her male friend became close after discovering that they have interest in the same things. She expressed that they hangout a lot, read the same books and share the same ideas.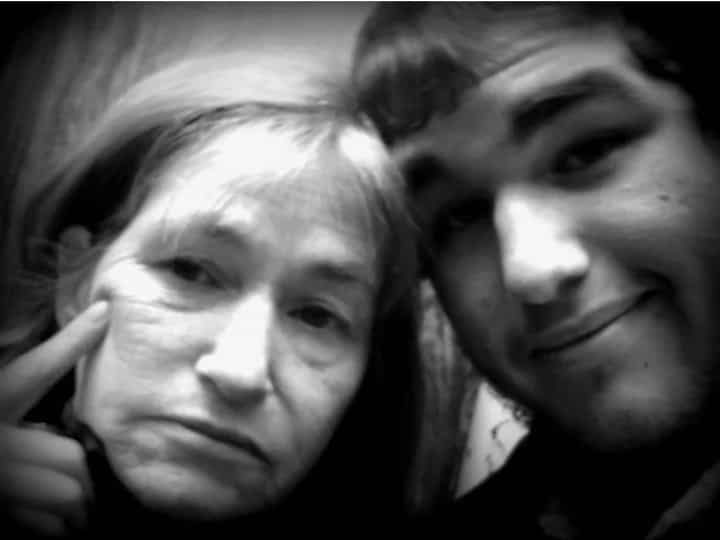 She noted that both of them later discovered that they have feelings for each other but they cannot do anything about it because her friend is in a relationship with a nice lady.
Read her story below:
"So I'm serving in this organization and ended up being friends with this guy, we seem to always have something to talk about as we both read books and share an interest in politics. We will go see movies, go watch football and sometimes go bowling too.
After a short time we discovered we sort of started growing feelings for each other, I have not been dating for a year but he is in a relationship.
Now we are both feeling bad because his girlfriend is really a nice girl, at least based on stuffs that I've heard about her from him, but he claims he can't understand why he is this attracted to me too, said all he knows is he can just be himself around me without any fear or worries about what i think of him.
We are trying our best to keep away from each other but really this is over powering and its not working. Somehow he just finds himself at my place after work(i leave the office before him) till maybe 11pm most times even if his girlfriend is visiting.
Just thought to share with you all, please is there something else i can do.
I honestly don't want to come between him and his girlfriend but my feelings for him haven't changed.
WHAT DO YOU THINK I SHOULD I DO?"
According to her, they have both tried to stay away from each other to avoid hurting her friend's girlfriend.
Source: Kami.com.ph