Kathniel unintentionally makes girl cry in Little Big Shots
- Kathryn Bernardo and Daniel Padilla made a contestant in Little Big Shots cry
- The girl idolizes the famous showbiz pair
- They gave her a message through a VTR
Many youngsters today look up to celebrities and make them their role models, their inspiration.
One such kid is Princess Fabroa, the shadow player.
She joined Little Big Shots, with Kathryn Bernardo and Daniel Padilla being her inspiration.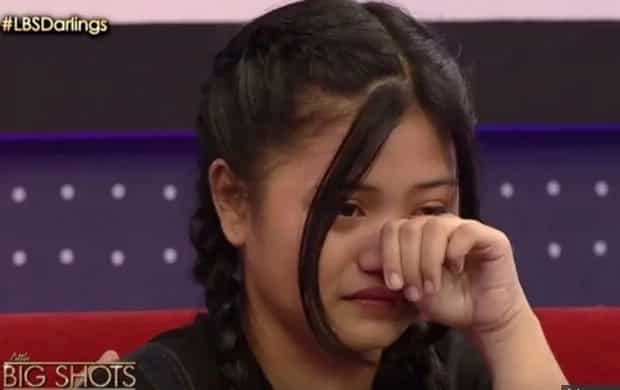 She got the wonderful opportunity of being able to see and hear her idols through a VTR.
The power celebrity couple gave Princess a very nice message, especially on her quest at Little Big Shots.
Overwhelmed at hearing her idols talking to her, the little girl cried.
It was a touching moment, one that could easily move people to tears.
Princess has started shadow playing using her mobile phone's flashlight.
She is actually a fan of Kathniel's "La Luna Sangre."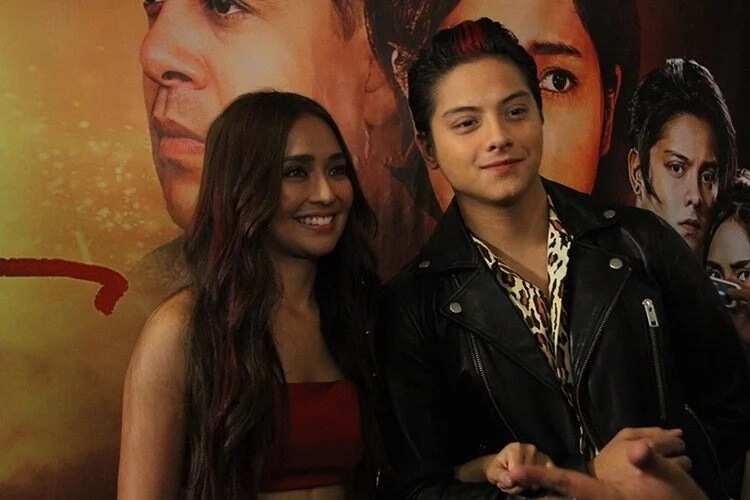 Aside from those who joined the competition, the show has a huge following among kids and teenagers all over the country.
The recent episode of the said show could be regarded as a real favorite among many youngsters.
This was because here, it was clearly unveiled how young people need an inspiration so that they could push themselves and strive to reach their dreams.
Little Big Shots is a competition for kids on ABS-CBN.
Young kids can join and showcase their talents.
Winners of Little Big Shots end up becoming popular kid actors and actresses.
Source: KAMI.com.gh