JM De Guzman and Meg Imperial's closeness is very apparent nowadays
- JM De Guzman and Meg Imperial are together in one photo
- It was posted by JM himself
- Their photo led to many speculations
JM De Guzman posted a photo of him and Meg dining at some unnamed place.
Together with them was Paolo De Guzman.
Their photo led to many netizens feeling "kilig" at the prospect of the two getting back together.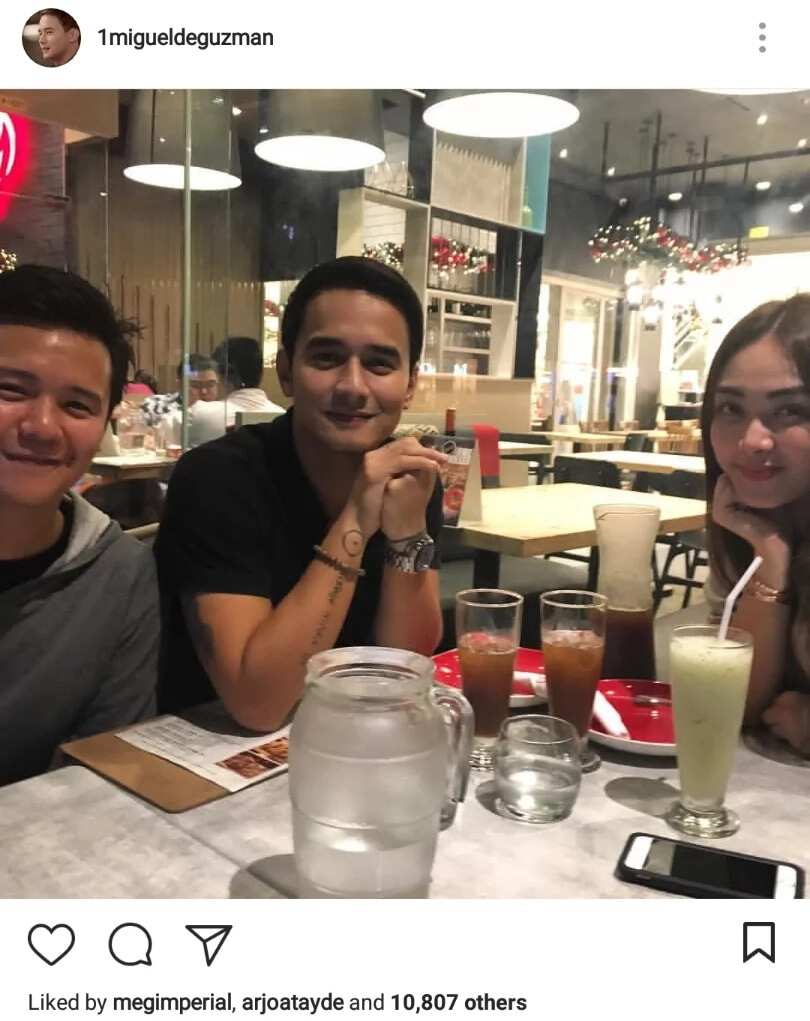 Some netizens mentioned that Meg remained true to JM, and that it was the latter who went astray.
Those cheering for Meg also say that Meg gave JM a second chance, so JM should not blow it again.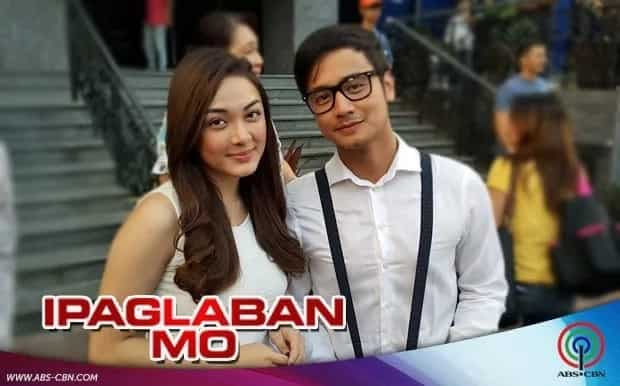 Like a coin, there are always two sides to a story.
Those who root for JM say that the 20-year-old actor should focus on his career first.
There were also those who feel that Meg isn't right for JM.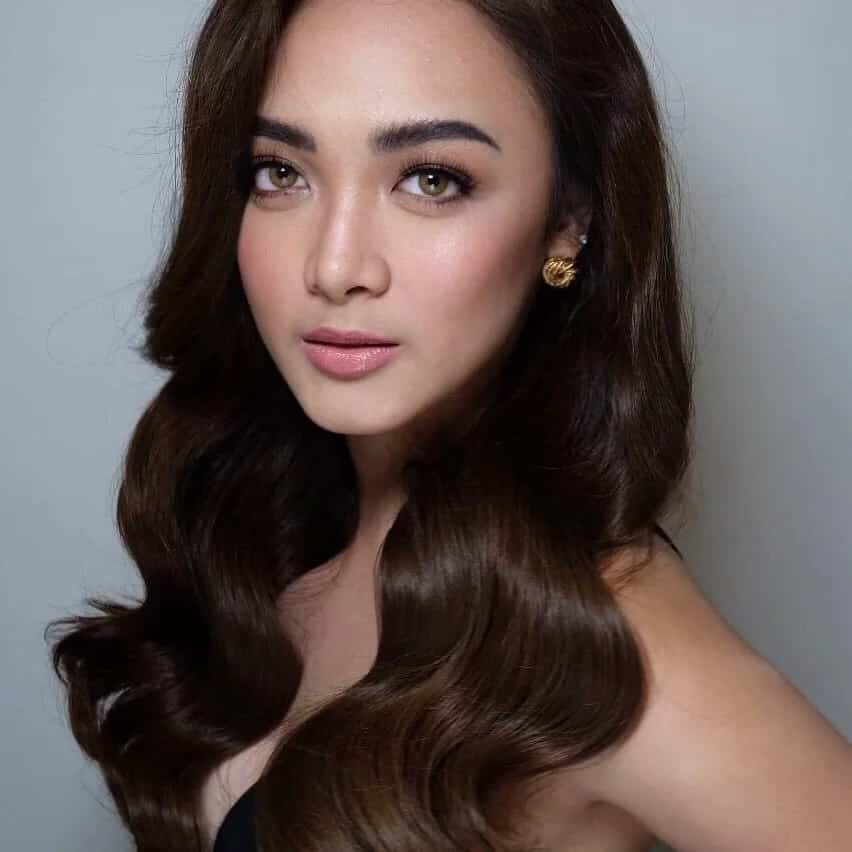 Oh well, those outside of a relationship can say just about anything.
In the end, it would still be these two people who will decide their fate.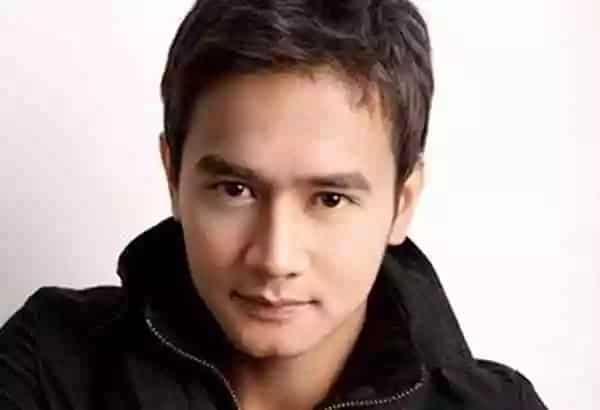 JM De Guzman is an actor, model, singer and mixed martial artist.
He is a talent of Star Magic.
Meg Imperial is currently under Viva Entertainment.
Source: KAMI.com.gh