- A woman expressed her experience with a girl he considered friend.
- She was betrayed by her friend and her husband.
- The heartbroken wife still thanks God for showing her that her ex-husband doesn't desereve her love.
A Facebook user named Mhin Geronimo shares her experience of betrayal by her friend and her husband.
She claimed seeing the girl in their bed and she was not able to control herself.
This served as an eye opener that her ex didn't deserve her love.
She even gave them an advice to be contented with each other.
Read her heartbreaking story below.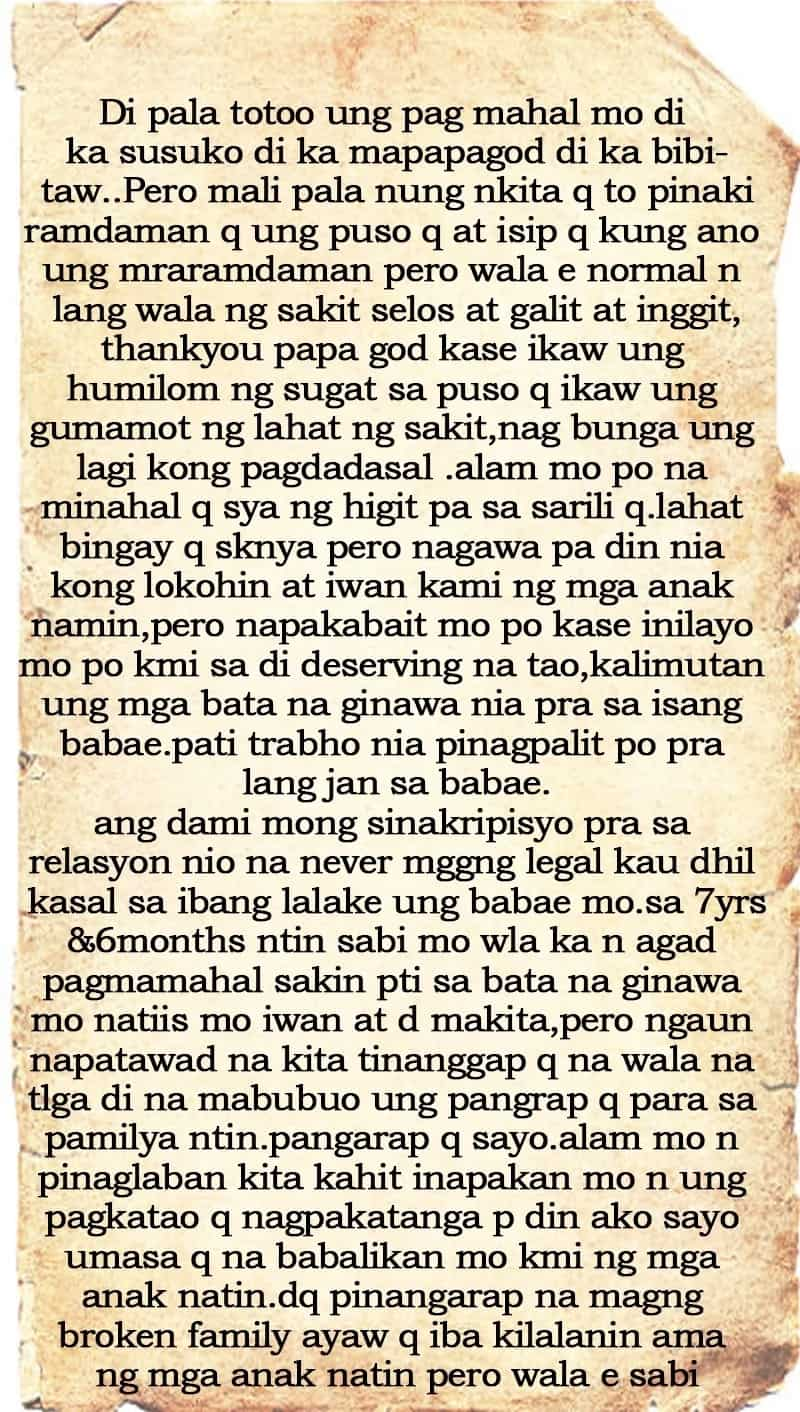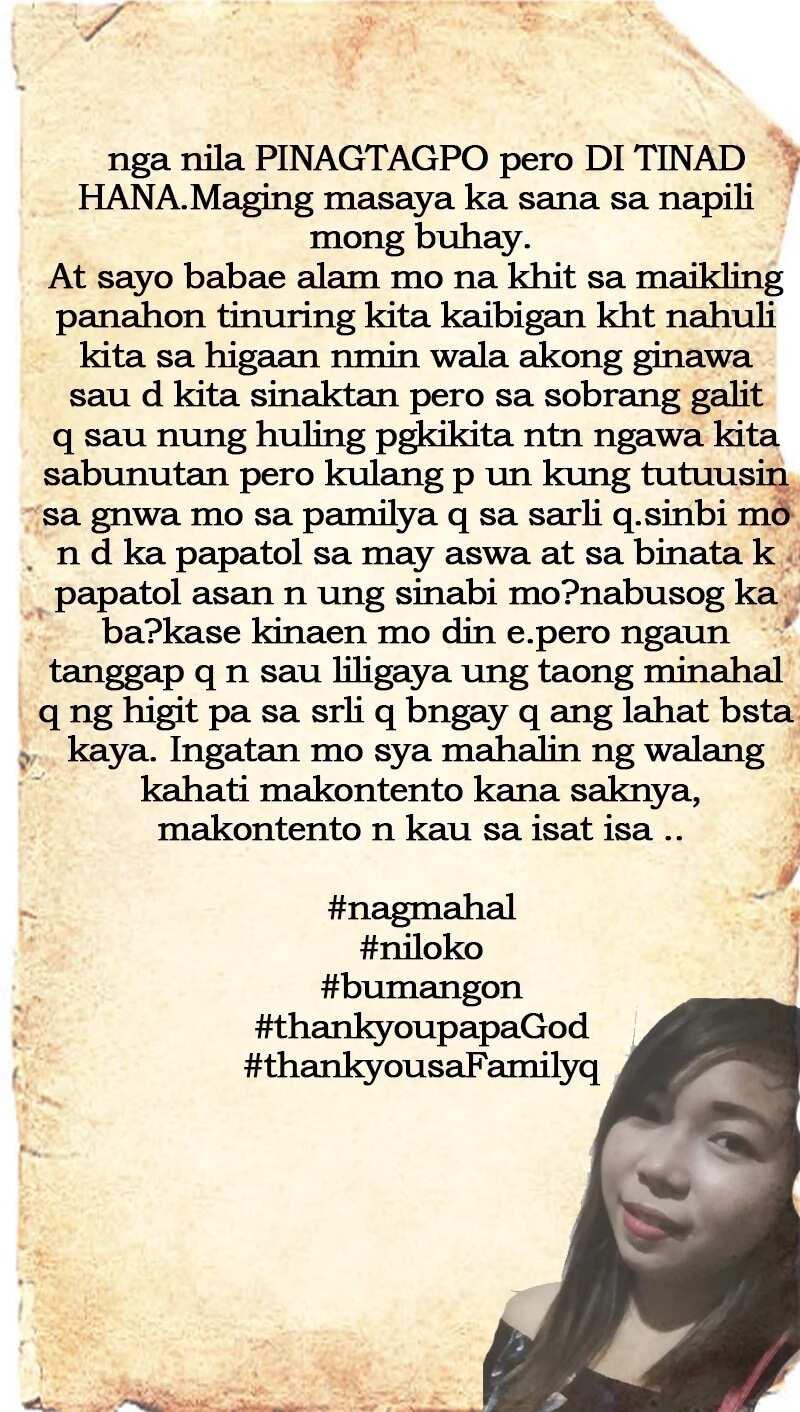 The Facebook user updated her story and revealed that according to her ex husband he left her for being a nagger.
She points out the reasons she nagged.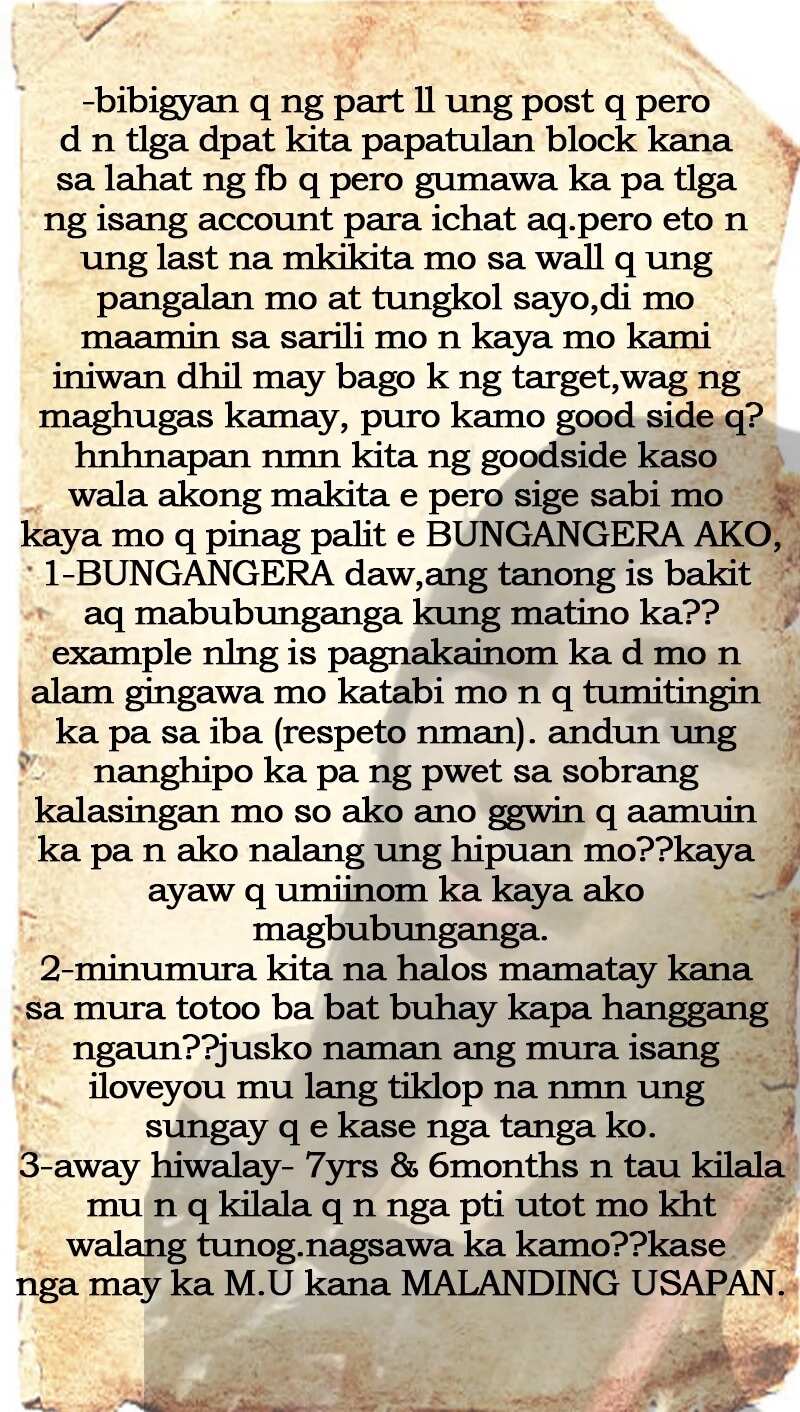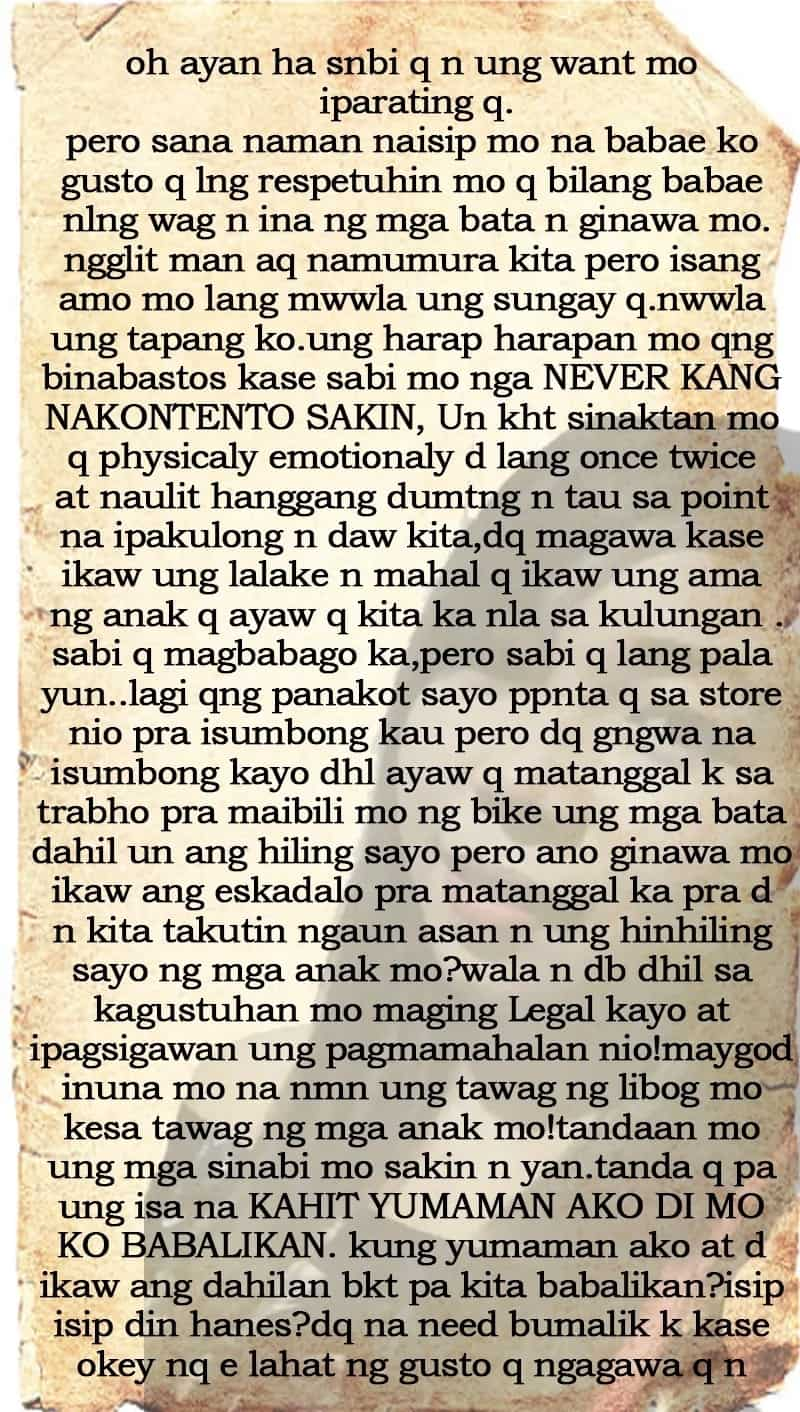 Trying to lose weight? Control your appetite with these Acupressure weight loss techniques!
7 Best Acupressure Points for Weight Loss-on Kami YouTube channel
Source: Kami.com.ph