Nakakalula ang presyo! Ito ang pinakamahal na sapatos sa buong mundo na nagkakahalaga ng P766M!
- British designer Debbie Wingham created the most expensive pair of shoes in the world
- The royal shoes are designed with diamonds and gold
- British designer Debbie Wingham is just not any ordinary designers, she is known as one of the world's expensive designers to date
British designer Debbie Wingham long started her career as young as she was 13 years old. She first started to work in wardrobe departments of school productions.
She gradually progressed and eventually appeared as a judge in "Britain's Next Top Model."
Today, it is about time to get a glance of her most expensive pair of shoes. In fact, it is a pair of shoes with the highest price in the world that costs PHP 766 Million.
KAMI discovered that the exact price of the royal shoes costs around $15.1 million or PHP 765,992,000.
According to Philippine Entertainment Portal, Debbie said that she was immediately caught by the public's eye and called her shoes as the world's most expensive pair of shoes.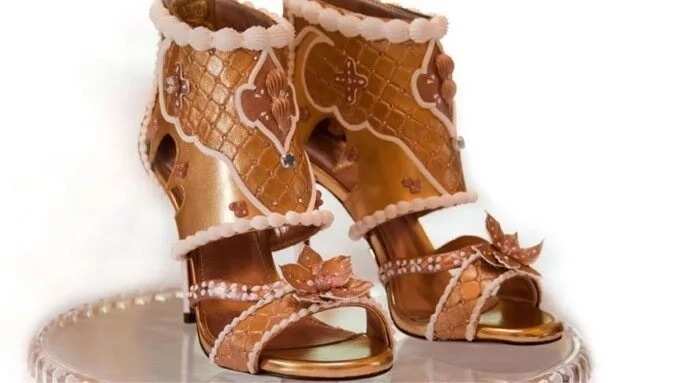 In the reports, each pair is designed with blue and pink diamonds that costs more than $13 million or PHP 659.5 million.
Each shoe is made with three-carat white diamonds and 1k pointer diamonds that presents as the intricate frame.
Debbie Wingham did not worked on the shoes alone. Chris Campbell helped her to achieve the most stunning pair of royal shoes.
Chris is known to be a contemporary artist in the United States.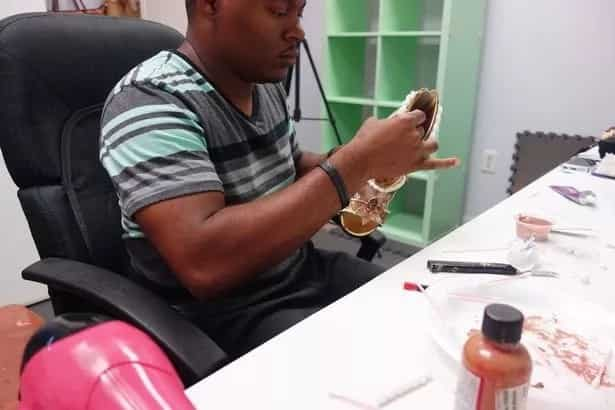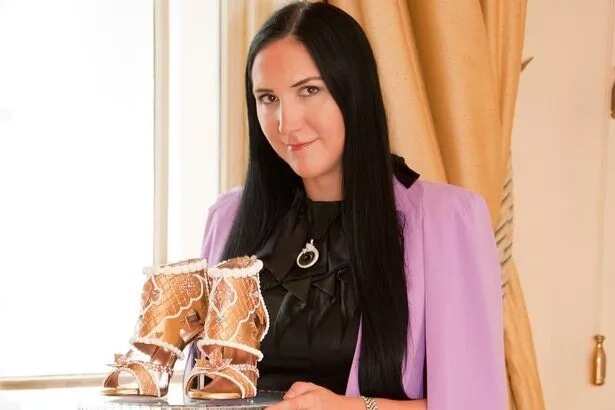 It was reported that not only did Debbie owned the world's most expensive shoes, she introduced the world's most expensive dress in 2013 that cost around $15.45 million or PHP 783,747,600!
In addition to her list, she also created the world's most expensive cake in 2015 for an engagement party of an Arab's daughter. The cake cost around $64 million or PHP 3.2 billion.
KAMI is definitely in awe of Debbie Wingham's collection of world's expensive things!
Arci Munoz on nose job, Rochelle Pangilinan and Arthur Solinap wedding and more - on KAMI Youtube Channel.
As we are talking about a lot of shocking amount of money, let us see how our favorite celebrities spend their riches on the video below!
Source: KAMI.com.gh