Rue Bourbon Tomas Morato holds holiday kickoff party with 'Bad Santa'
- A hub at Tomas Morato, Rue Bourbon, held their Christmas lighting and holiday kickoff party with a unique 'Bad Santa'
- They created an eye-catching Christmas tree made up of beer bottles
- Performers serenaded the guests with Christmas carols and they even get to hang out with 'Bad Santa'
Deviating from the norm of Santa Claus as the Jolly Good Fellow during the holidays, Rue Bourbon Tomas Morato highlighted the "Bad Santa" during their kickoff party.
They surprised guests with a huge Christmas tree made with beer bottles.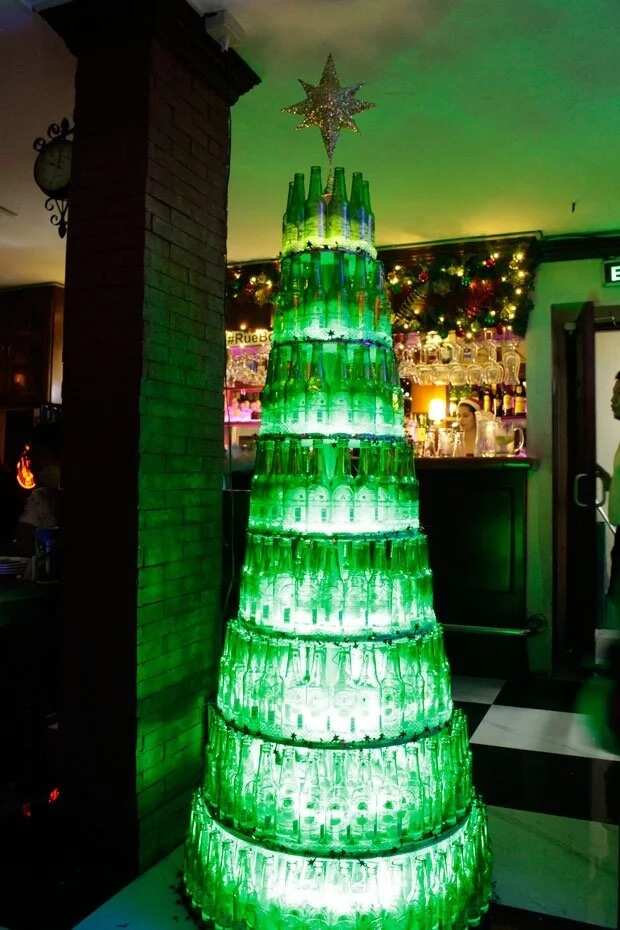 It was a unique party that many people don't normally experience during their lifetime.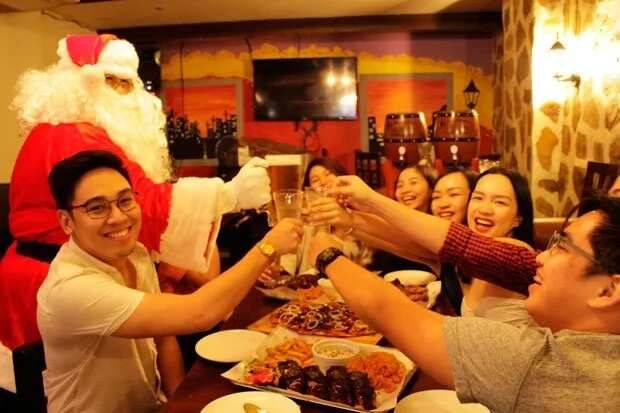 Guests were confronted with lavish Christmas decors and lights.
The "Bad Santa" was complemented by accommodating staff too!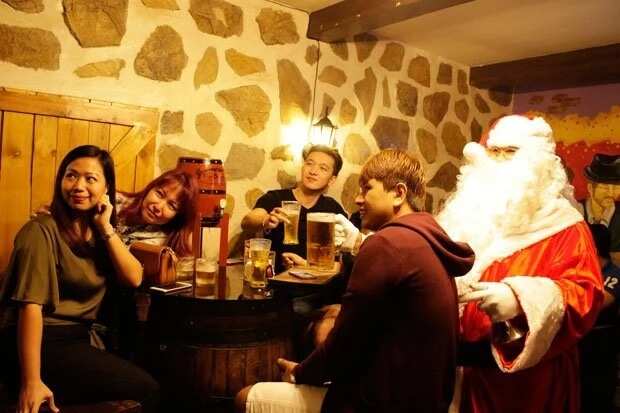 With "Bad Santa" around, children may have to wait till he lets go of the huge beer mug in his hand before they can enjoy the place.
Along with a selection of flavored beers that comes in barrels for adults, food and drinks are abundant.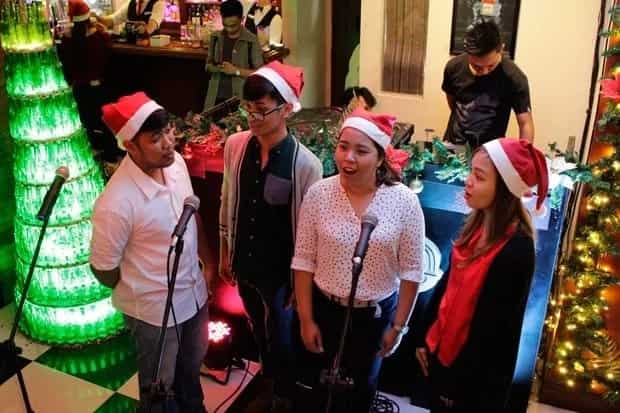 Oh well, there were also performers who serenaded guests with a host of Christmas carols.
After which, the Christmas tree was lighted much to the amazement of guests.
There's just one thing in common between Rue Bourbon's "Bad Santa" and the jolly kind good "Santa," that is, they both share the love to interact with people.
With beer mug in hand, "Bad Santa" goes from one table to another to bring the cheer of the holidays to each and every guest!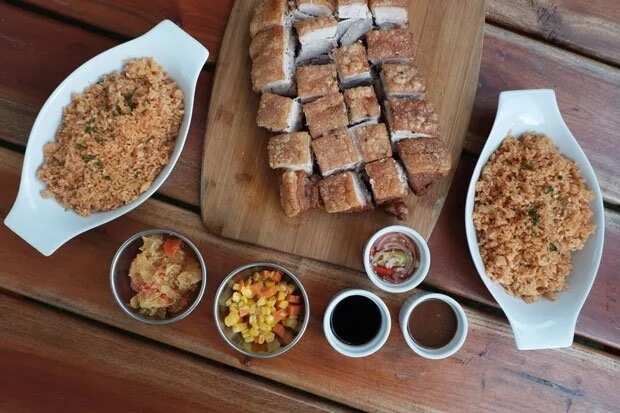 Happy holidays everyone!
One thing that makes Rue quite unique from others is that it does not forget it's social responsibility.
It has provided a special set of meals where proceeds of sales for the product will be going to the Noche Buena and New Year feast of Marawi soldiers.
It will be one great Christmas for everyone!
Like what "Bad Santa" of Rue Bourbon says, it's time for "Ho ho ho!"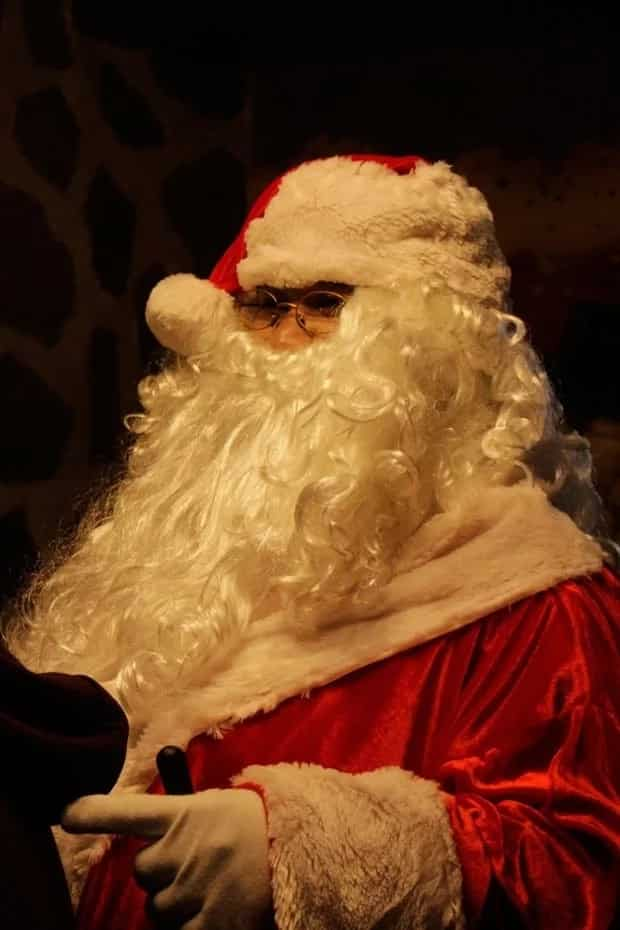 Santa Claus has been a part of the celebration of Filipinos during Christmas.
Christmas is the longest holiday in the country.
Filipinos go out with friends and family during Christmas season to celebrate the holiday cheer.
Source: KAMI.com.gh