Saab Magalona calls out Abante writer who wrote foul content against her and Maxene
- Saab Magalona slams a writer for Abante on her Twitter account
- The writer wrote awful things that could be considered as "below the belt"
- Netizens rallied behind her
Saab Magalona is one conservative female who does not normally dip her hands into unimportant matters.
This time however, it's an entirely different thing.
A writer for Abante Tonite, a tabloid, made Maxene and Saab the subject of his article.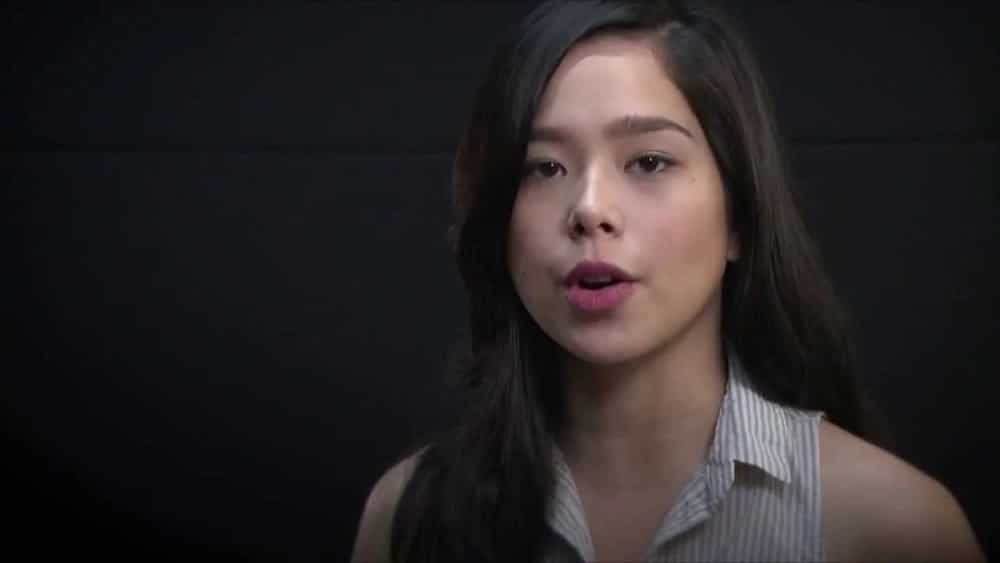 It could have been alright if the topic did not have any innuendos.
The problem is, it clearly made the siblings the object of fantasies, which were not tolerated by Saab.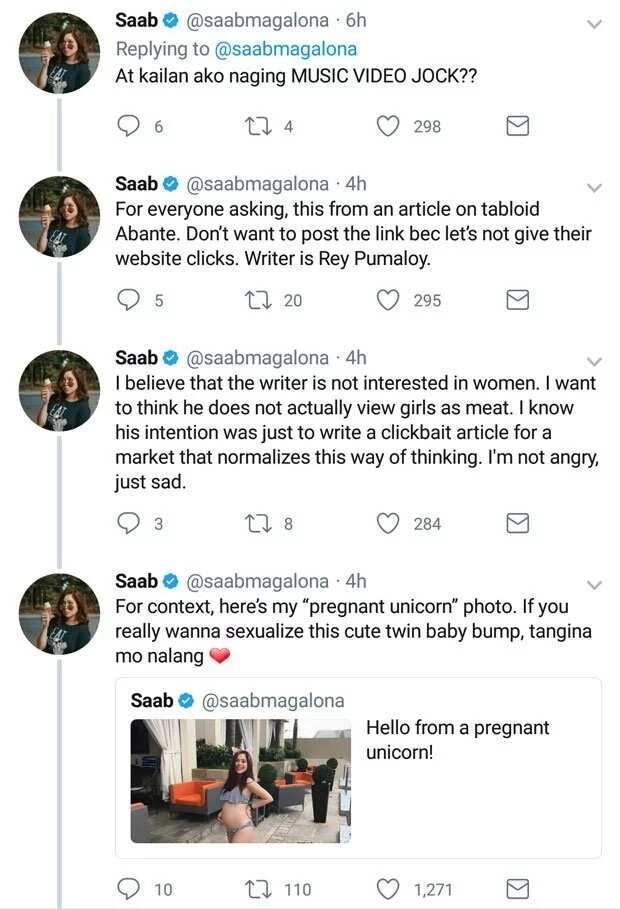 According to a Fashion Pulis post, Saab said that such material must not be tolerated.
Saab then revealed the identity of the writer - Rey Pumaloy.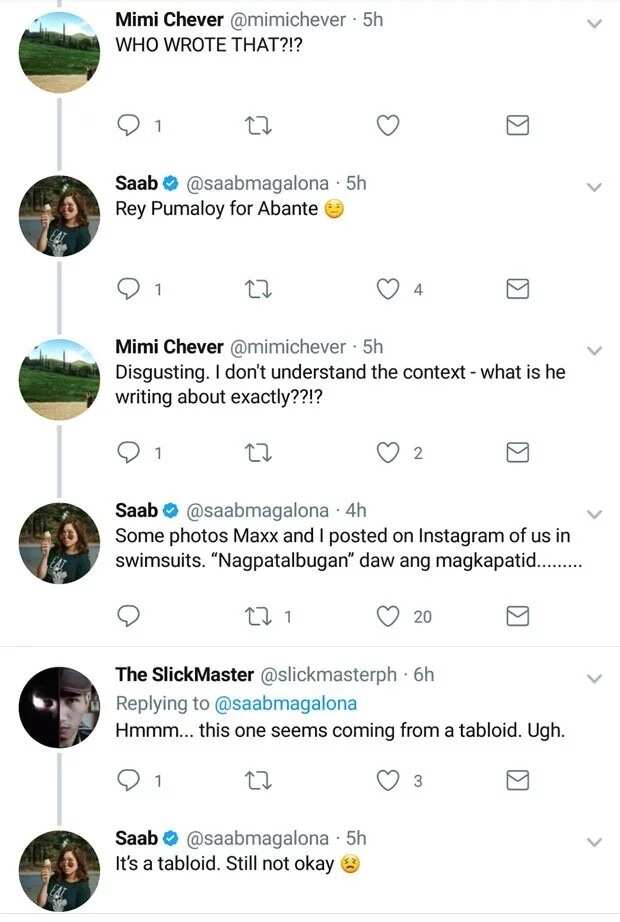 She also didn't post a link to the website and encouraged others not to give the said site clicks.
Saab said that she believes the writer wasn't at all interested in women but simply to write a clickbait article.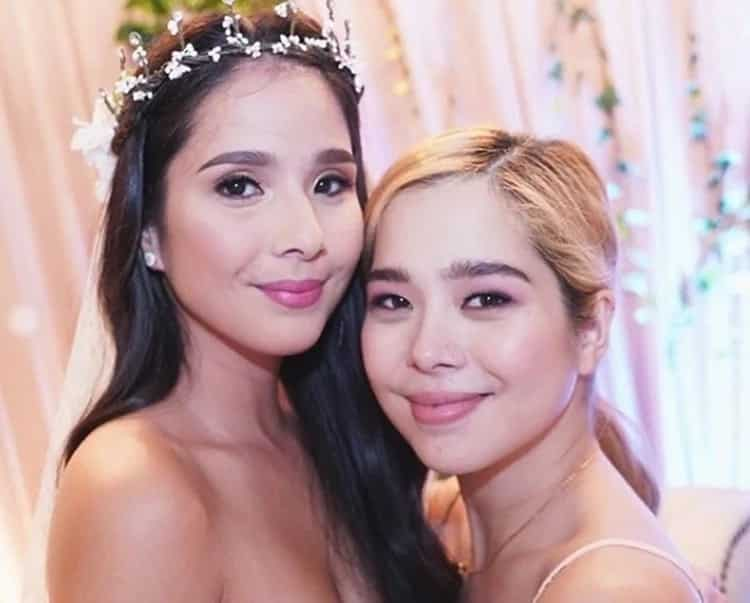 Netizens support the views of Saab.
They likewise called the said writeup as disgusting.
Saab is the daughter of Francis Magalona.
She is now 29 years old and is an expectant mother.
Her siblings are Maxene, Elmo and Frank.
Source: KAMI.com.gh