- Daiana Menezes is worried sick about her safety
- She has been receiving death threats for several months now
- She still doesn't know who is behind the threats
Daiana Menezes has been receiving death threats through packages left outside the door of her condo unit.
Last month, the model/actress has discovered "gifts" left outside her unit.
The first gift she received was a children's toy with a walkie-talkie.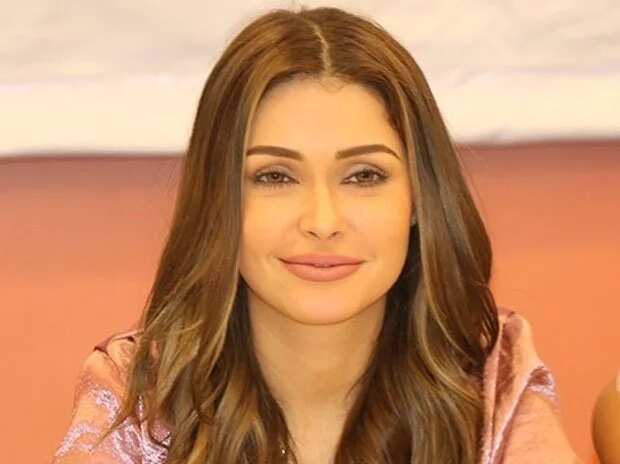 The Brazilian singer and TV host has not been able to pinpoint where the gifts were coming from so she simply didn't mind it.
The gifts didn't stop there though.
Weeks after the first package, she received another one, this time, it was an airsoft gun with metal pellets.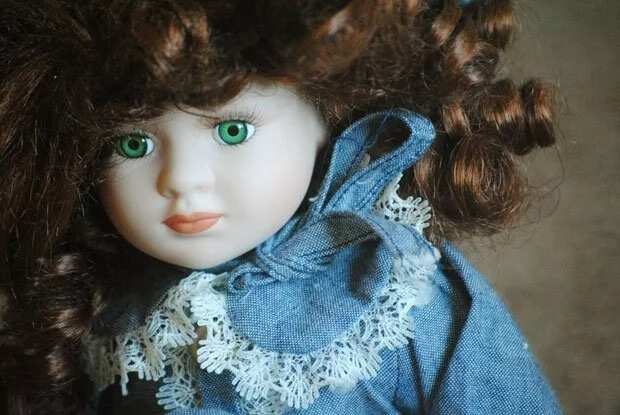 At this juncture, the actress really feared for her life.
Upon the arrival of the second package, Daiana reported it to the security office of the condo for an investigation.
However, nothing happened as there was no name on the said package.
Daiana was disgusted with the condo's security since it was not supposed to accept gifts where there was no indication as to who the sender is.
In Abante Tonite's report, the latest news the actress heard was that the security guard who allowed such to happen was fired.
Although a month has already passed from the time of the last incident, the actress still worries over her safety.
She has an idea as to where the threats come from but she did not yet divulge the identity.
Daiana Menezes is 30 years old.
She is a Brazilian actress based in the Philippines.
She is a TV host/model and actress.
Source: Kami.com.ph