Imbyerna si Coach! Lea Salonga's 'beast mode' tweets gained 'positive' reactions from netizens
-Lea Salonga is known for being 'very vocal' on what is really on her mind.
-The Former Miss Saigon posted a beast mode tweet about someone who tries to 'break the rules'
-Though the tweet is a bit harsh, this still gained positve reactions and comment from the netizens for they totall agree with 'The Voice Ph's' coach.
KAMI learned from PEP that Lea Salonga tweets about someone who tries to cut a long line.
The Pinay Broadway star didn't gave details such as who is she referring to or even where the incident happened.
But on her previous tweets, she is supposed to fly to New York, USA.
In her first tweet just this morning, Lea is obviously pissed-off as she even called that someone as 'idiot'.
After an hour, she again tweeted a follow-up, one pertaining to somebody who dared to cut ahead of so many people even trying his way to the front of some elderly.
After her two intriguing tweets, Lea gained support from her followers and said that they would also feel the same way.
Some even reminded her to just stay calm and not to get drowned by her raging emotions.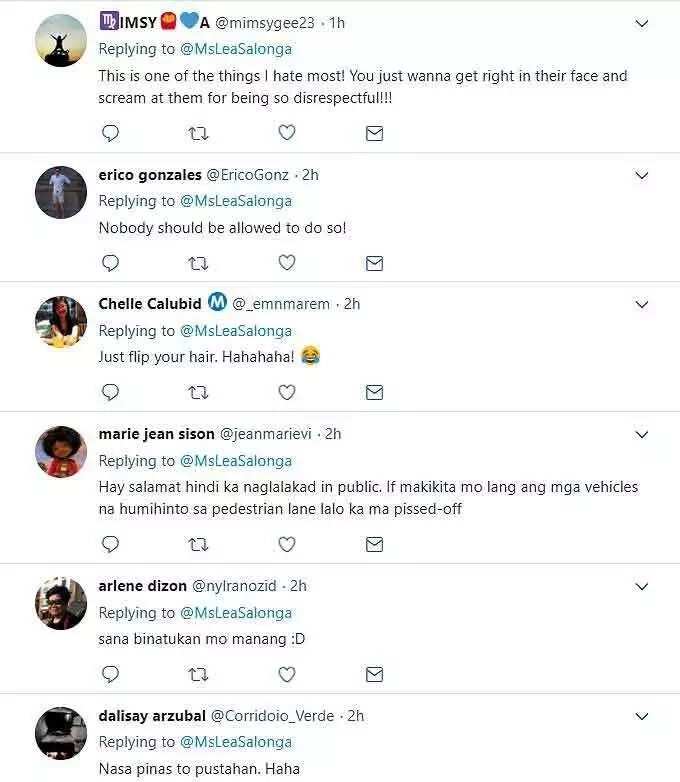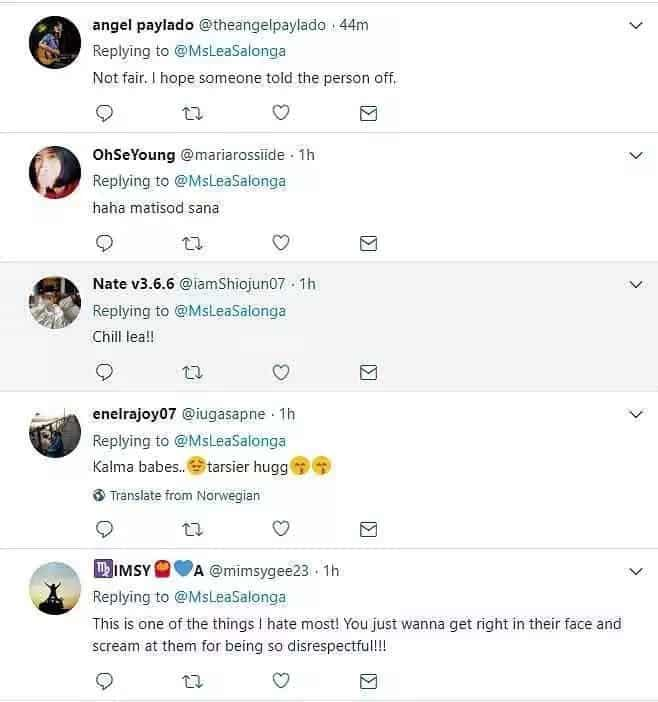 KAMI believes that it is really wrong to break rules. Small or big rule breaking incident can really chaos.
Source: KAMI.com.gh