Liza Soberano opens her new Hand and Foot wellness in Quezon City
- Liza Soberano opens own wellness spa located in Tomas Morato
- Liza Soberano was a celebrity ambassadress of Nails Dot Glow
- Nails Dot Gow is one of the fastest growing nails and body spa in the country
Liza Soberano finally shows off her new place for her upgraded business HOPE Hand and Foot Wellness.
KAMI learned about the news from ABS-CBN News Showbiz.
The new Hand and Foot Wellness can be found in Tomas Morato.
The celebrity actress was always an active endorser of salons.
In previous years, she was celebrity ambassadress of Nails Dot Glow.
Nails Dot Gow is one of the fastest growing nails and body spa in the country.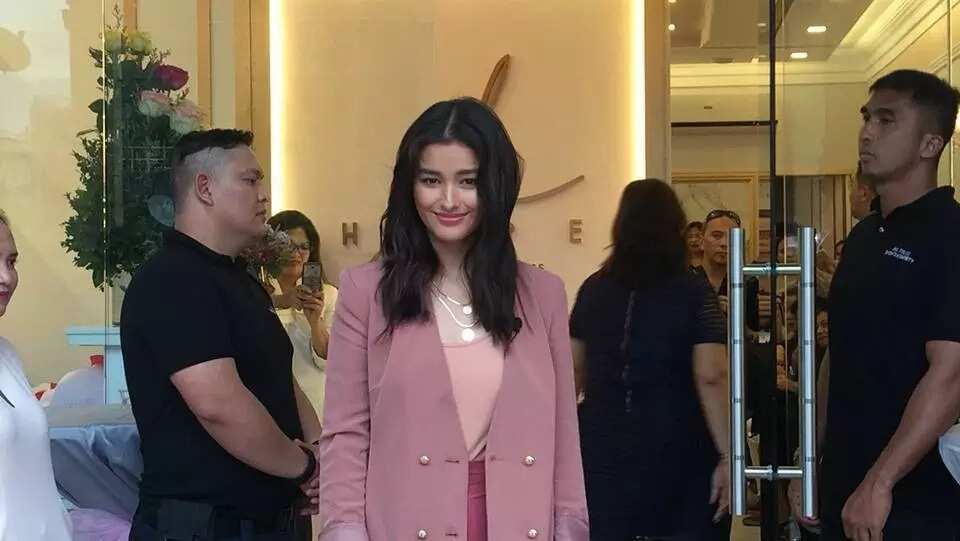 Liza opens up how her business journey started,
"Wellness is not just something you do now. It's forever. You can do it whenever you want, wherever you want and when you start practicing wellness rituals you can bring that with you forever and it could possibly make you feel younger even as you aged. And where I see my wellness center going is I want it to be bigger. I want it to be a platform for most Filipinos who aren't educated enough about wellness rituals that it's about time they start acknowledging wellness as part of their daily routine,"
The business-minded actress launched her business venture in Quezon City on Nov 10, Sunday.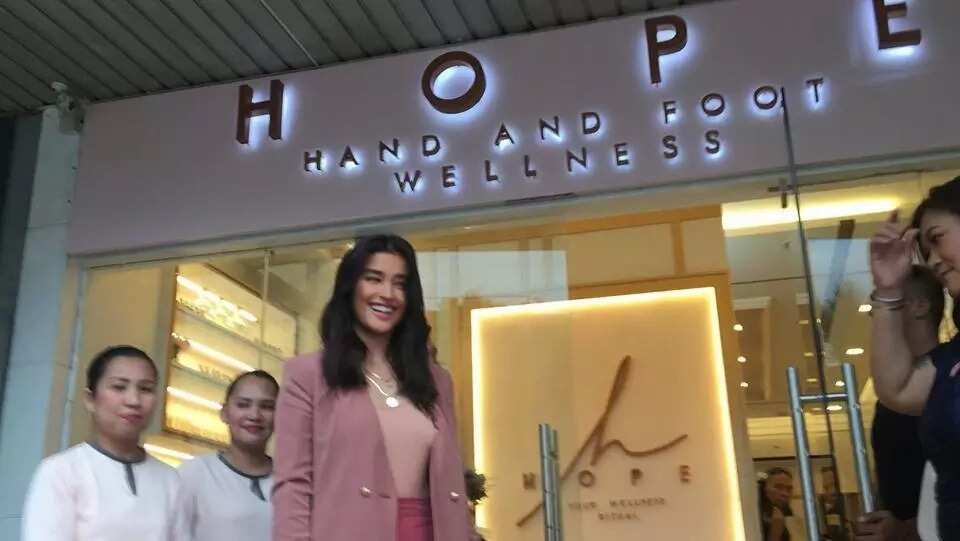 Liza also shared how she was inspired to start the venture because of her aunt.
She stated,
"Her name is Frances and she lives in the States."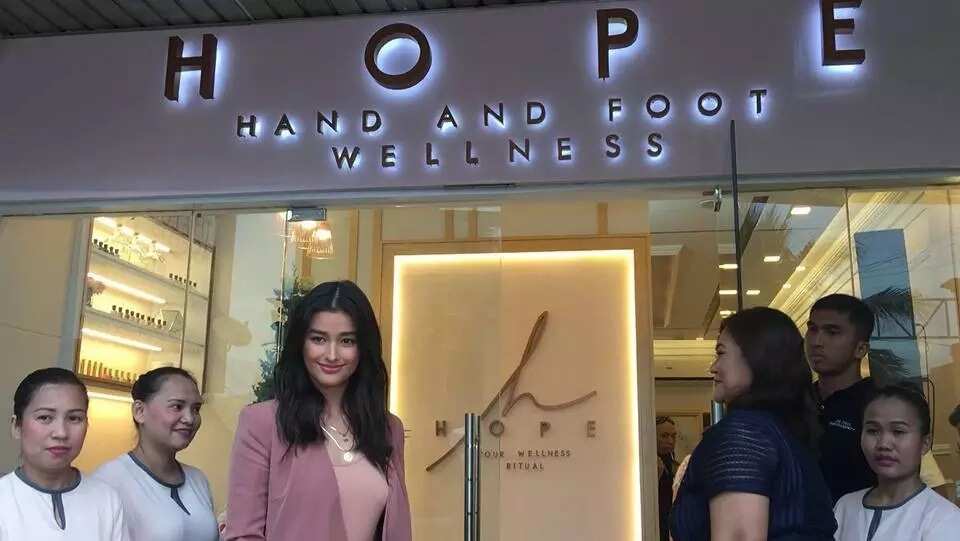 Liza shared how her wellness journey was an inspiration when she initially started to use essential oil products.
"[My wellness journey] started when actually a little over eight months ago I started using essential oils as part of my daily routine. When I would meditate I would use it, when I am going to sleep I would mix it with the diffuser just to help me fall asleep faster so that's how it all started,"
How did Liza balanced being an actress and an entrepreneur?
She replied,
"For now, I am focus on my career of course but as much as possible I do wanna be part of this business. I have of course my family, my tita, to back up the things going on with my life and they are here to help me make the right decisions."
She added regarding competing with other celebrities,
"I really respect my fellow celebrities who are going into business because it shows that they are mature and that they are future-looking and that they are money-savvy. But there are other celebrities that do have something similar to the business that I have now but what I can say is that HOPE Hand and Foot Wellness center focuses on the wellness as a mindset and as a lifestyle and as a ritual.
"And it's not just for the hand and the feet and hopefully in the future we can come up with more wellness treatments and hopefully wellness products to make people feel better about themselves. We want people to walk out of here feeling regenerated,"
KAMI wishes the best for Liza's new business!
Source: KAMI.com.gh