Janica Nam Floresca says she didn't see any effort from Tom Doromal to save them
- Janica Nam Floresca finally revealed the reason why she decided to speak out
- She was with Franco Hernandez at the time of the incident
- Her reason was kind of apalling
Janica Nam Floresca finally responds to all the speculations as to why she decided to speak up about the death of her boyfriend, Franco Hernandez.
Many imputed malice concerning the late interview that Janica gave.
In a report by PEP, it mentioned that Janica's reason as to why she found her voice to speak out was because she did not see any effort to save them.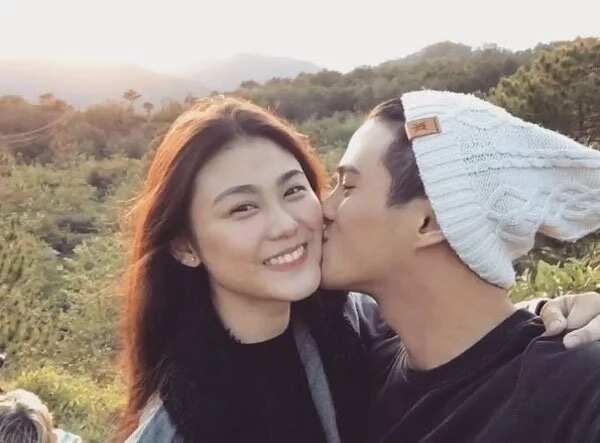 In the said report, Janica was talking about Tom Doromal, another Hashtags member.
It can be recalled that Tom was under fire because he was primarily blamed for Franco's death.
The video where PEP took the report was removed by the user as of this writing.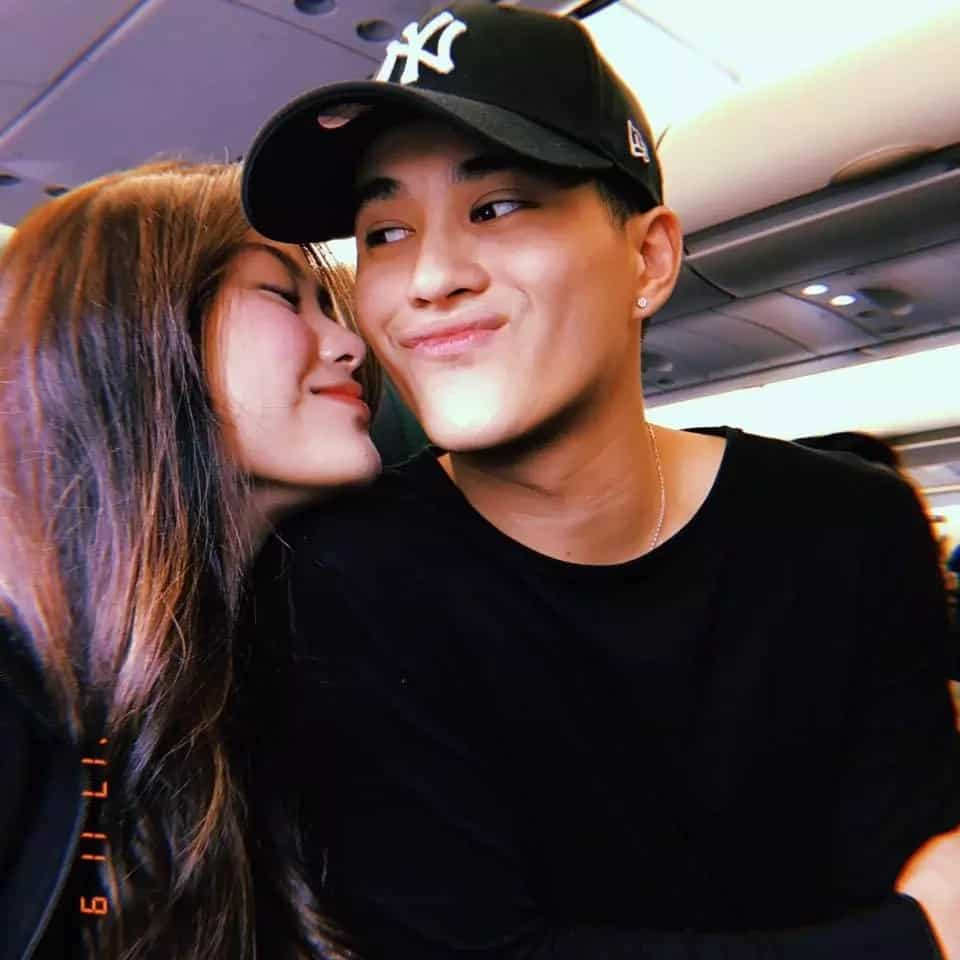 Just in case, this is the link to the said video. https://youtu.be/0xwPfmDqetY
It was after Janica's reveal that Tom Doromal became the subject of ridicule.
However, Hashtags members have been very supportive of Tom.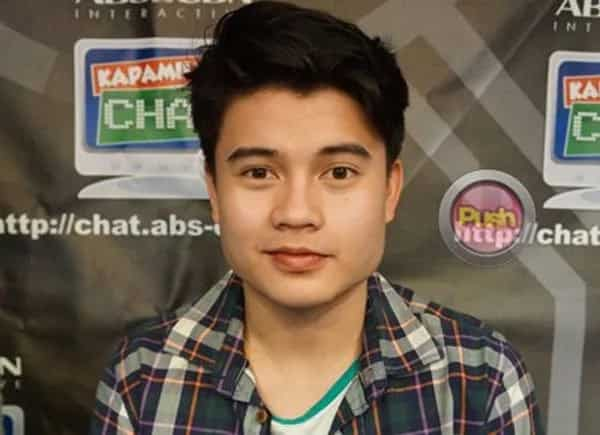 A recent interview with Jon Lucas stated that the group is rallying behind the Hashtags member.
Franco Hernandez died on November 11 from drowning.
They were in Davao Occidental at the family resort of Tom Doromal.
Franco died at the age of 26.
Source: KAMI.com.gh