Kris Aquino clarifies post as not referring to ex-husband James Yap
- Kris Aquino posted a question on her account, pertaining to an unnamed "eX"
- Netizens started to ask her about it
- She says it's not Bimby's father, James Yap
Kris Aquino takes the time to clarify a post she made about an "eX," saying that it was not referring to men she got involved with in the past.
Though her clarification was not stated in a general sense because she pointed out that she was not talking about ex-husband James Yap.
Her post was a question, broken down into two sentences.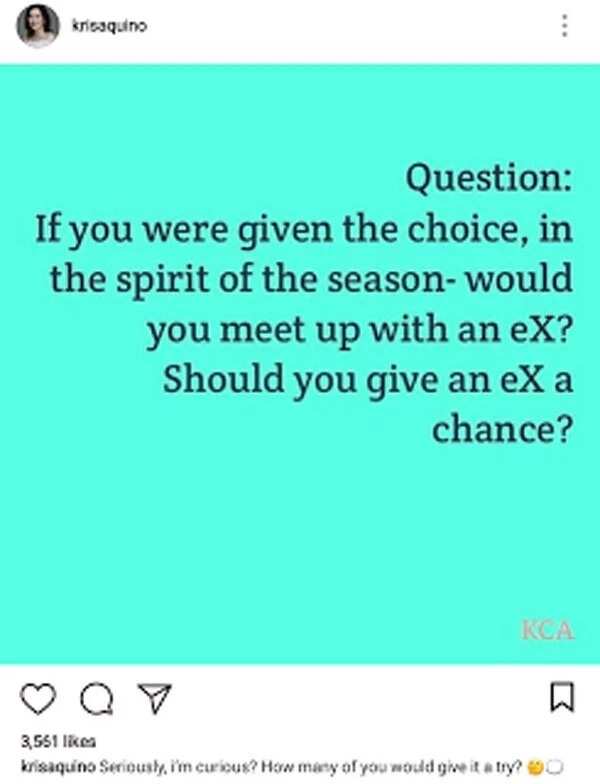 She posted: "Question: If you were given the choice, in the spirit of the season - would you meet up with an eX? Should you give an eX a chance?"
To her post, one netizen @kimidora2017 said, "How abt u ms @krisaquino... payag kaba i meet c james yap this yuletide season for the sake of bimbs"
Most likely, since James was singled out, Kris responded that the "eX" she means isn't actually James.

Her response sent netizens into a searching frenzy.
Some of them commented that it might be Herbert Bautista.
One even asked whether Bautista is Kris' TOTGA.
Some also speculated and asked if the "eX" could refer to an old network?
Some of the men who got involved (some rumored) with Kris Aquino before are the following:
James Yap (ex-husband)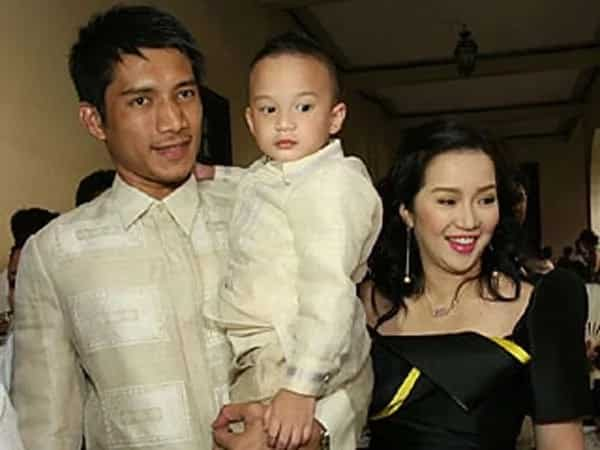 Philip Salvador (father of Joshua)
Kris and Philip got involved when they made a movie together.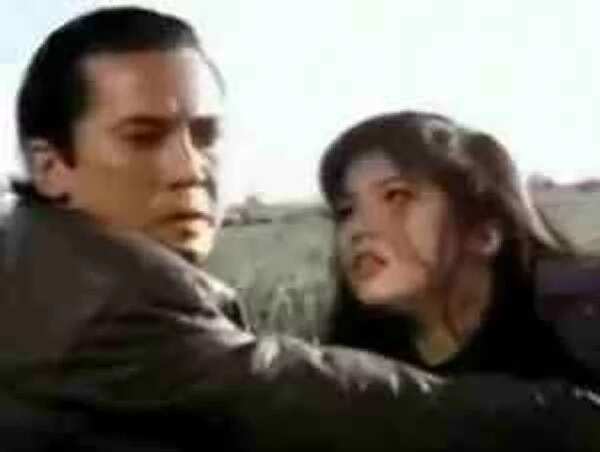 Robin Padilla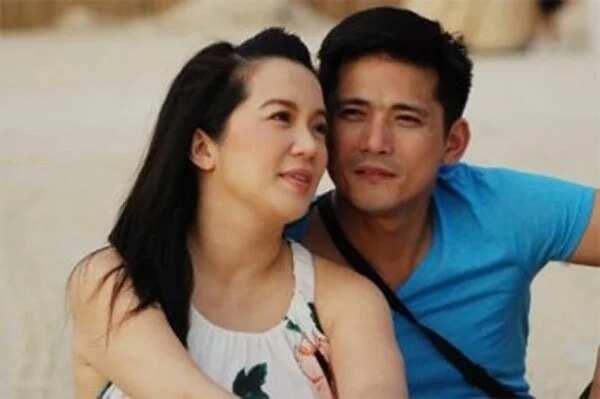 Herbert Bautista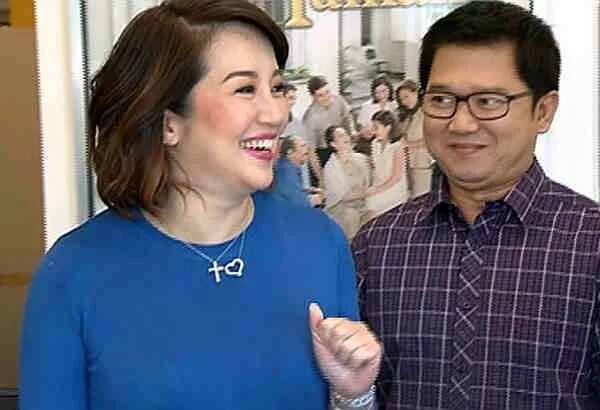 Junjun Binay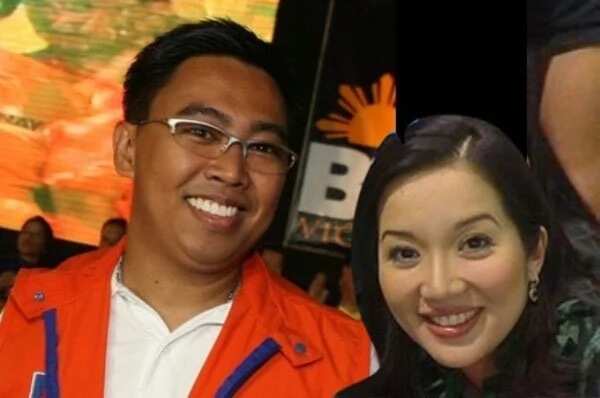 While Kris' search for the "eX" gave some netizens kilig, there were also those who took it negatively.
One commented that the actress/TV host was simply making "pabebe."
There was also one who said, she was simply eliciting clicks.
Whoever this "eX" is, many are looking forward that Kris will reveal the identity soon.
Kris Aquino's love life is always an interesting thing to talk about.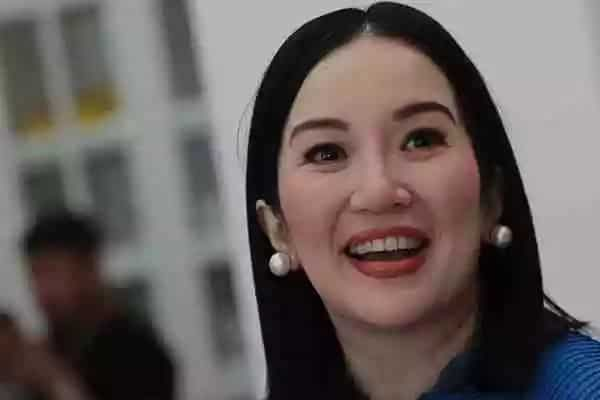 Kris Aquino is dubbed as the Queen of All Media.
She has two sons, one with James Yap and one with Phillip Salvador.
She used to work with ABS-CBN.
Source: KAMI.com.gh