Angel Locsin hits back at bashers who say she uses doubles in teleserye scenes
- Angel Locsin defends herself from bashers who say she is using stunt doubles in "La Luna Sangre"
- Angel had major surgeries before, which limited her roles
- She plays the role of "Jacintha," the Lady in Red in "La Luna Sangre"
Angel Locsin couldn't help but hit back at bashers who say that she is using stunt doubles in the fantaserye "La Luna Sangre" of ABS-CBN.
Kami found a report on Inquirer where the actress was clearly expressing her dismay.
According to the actress, "If the stunt is doable, I do it myself."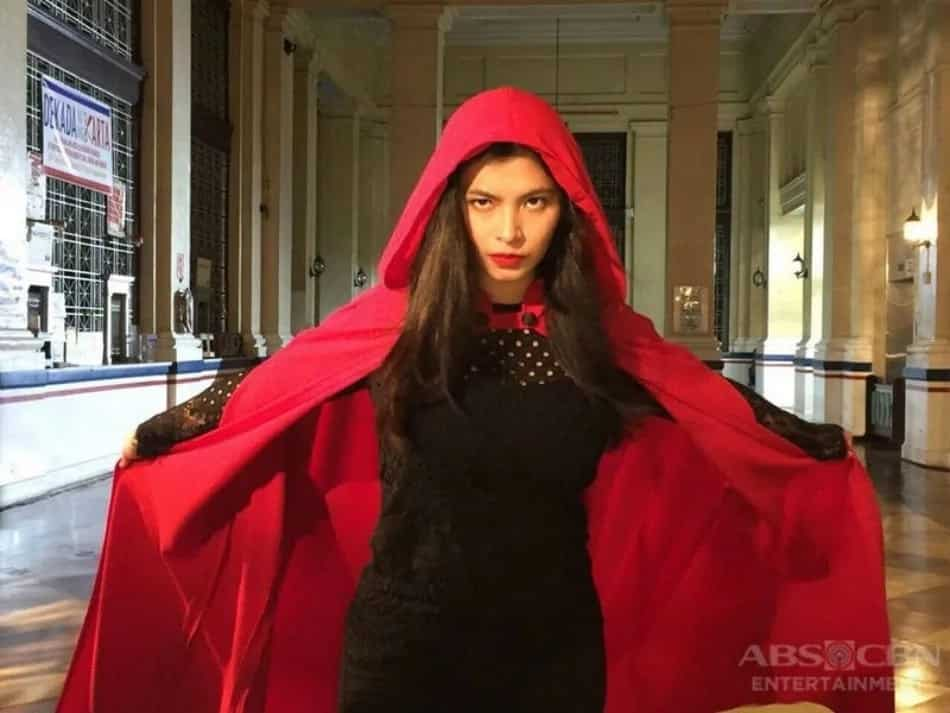 The stunts that bashers refer to are the fight scenes that Angel is involved with.
Her role as a fierce warrior in the said teleserye requires her to do a lot of stunts.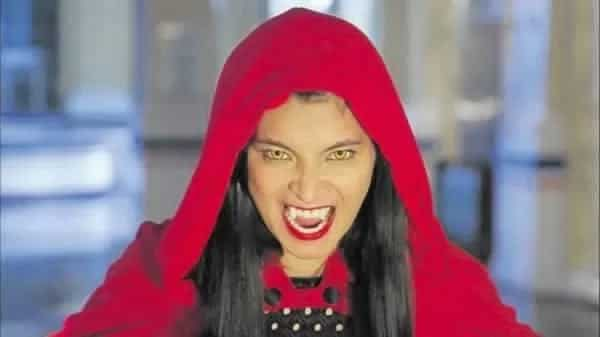 In fact, it wasn't only Angel who experienced bashing, but her co-star, Kathryn Bernardo, likewise got bashed and accused of the same issue regarding using stunt doubles.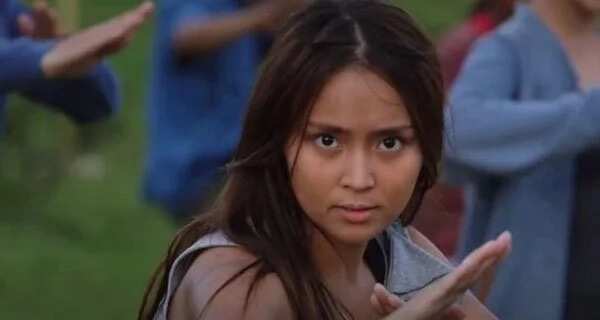 Angel said that it's quite fortunate that her back "has not been acting up lately."
She explained that she's done with therapy, following two major surgeries.
According to the actress, she thinks the medical procedures worked.
It's only her doctor who has been very strict with her, imposing many restrictions to her movement.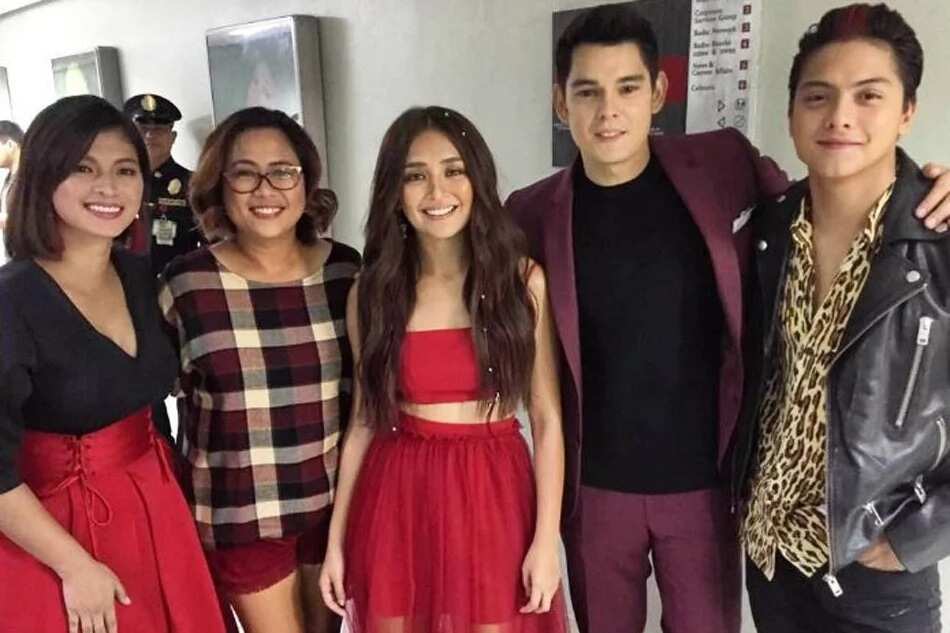 "I try not to get affected by bashers, who really aren't as many as those who express their appreciation for the hard work we actors do," says the 32-year-old actress.
She also said that she tries not to get affected by those bashers who are few in number as compared to people who appreciated their work.
In response to a fan who said that she should have her own teleserye, she said that she's merely a soldier and whatever the network tells her to do, she follows.
The fight director of "La Luna Sangre" also commented on the accusations.
Lester Pimentel stated that the presence of stunt doubles and medics are meant to ensure the safety of the serye's cast.
Angel Locsin previously had the lead role in Lobo and Imortal.
Her surgeries involved a disc bulge in her spine.
She is currently in a relationship with Bela Padilla's ex, Neil Arce.
Source: KAMI.com.gh