Jon Lucas says Hashtags is still solid even after Franco Hernandez's death
- Jon Lucas tells the world that the Hashtags remains a solid group
- They are supporting Tom Doromal
- Tom made headlines because he was allegedly involved in the death of one of their members
Jon Lucas, one of the members of Hashtags, gave a statement saying that the members of the group are all supporting Tom Doromal.
Tom has been the center of controversy lately following the death of one of their members Franco Hernandez, where the former received a lot of accusations.
According to Jon, the rest of the Hashtags members remain solid behind Tom.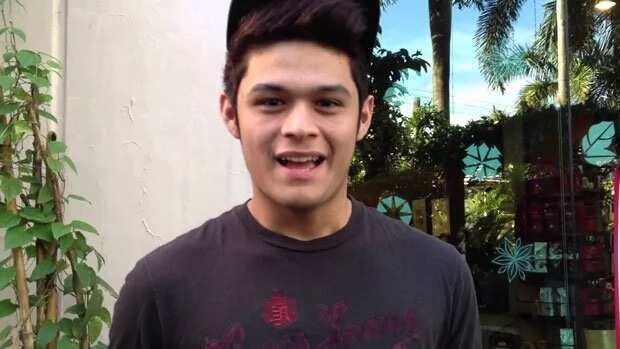 In a report by PEP, the Hashtags, along with Janica Nam Floresca, Franco's girlfriend, went to Davao Occidental last November 11 and stayed at the resort owned by the family of Tom.
However, fate was not at their side as Franco drowned.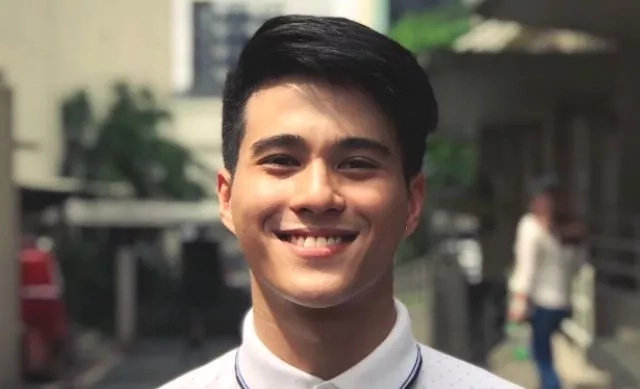 After the incident, a series of speculations and accusations hounded social media and headlines.
Last December 3, Jon took to Facebook to defend Tom, considering that he has been blamed by many for Franco's death.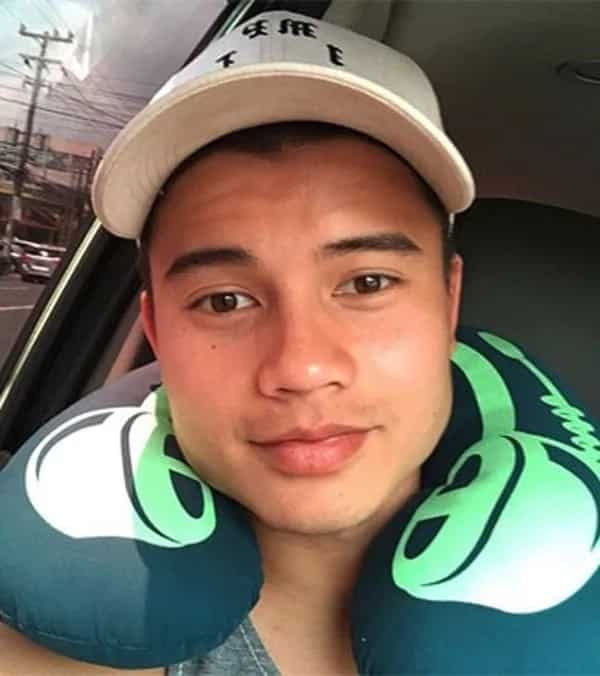 Jon further elaborated that the rest of the Hashtags members couldn't arbitrarily post on Facebook their feelings and sentiments, but when they're among themselves, they always comfort and support Tom.
He said that in those instances, he feels that the group remains strong and solid.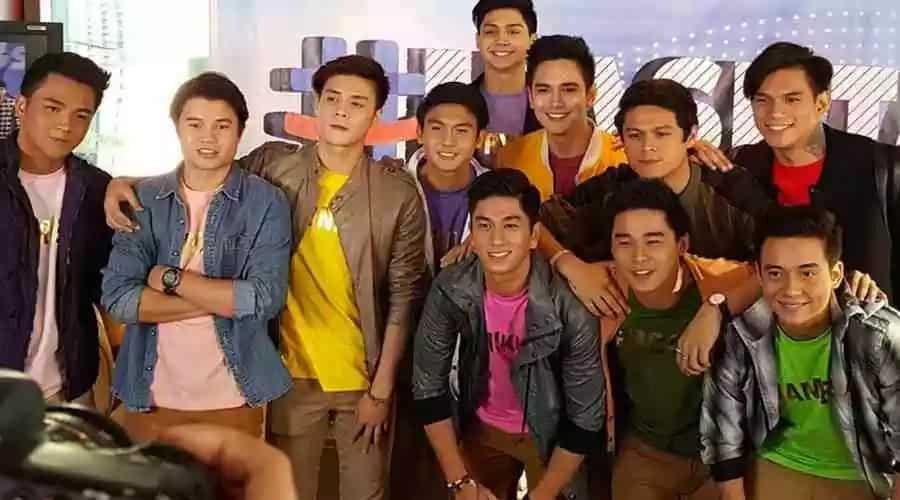 Tom also commented on netizens reactions on his act of defending Tom .
He said that he simply thinks that people think differently.
Tom also stated that whatever your opinion is, even if many people know that you're right, there will still be those who will say that you are wrong, just so they will feel that they're right.
The Hashtags is an all male member group that regularly performs in "It's Showtime."
PEP was able to interview Jon during the press conference of MMFF 2017 entry "Haunted Forest" of Regal Films, on December 6.
Franco Hernandez was a new member of the group.
Source: KAMI.com.gh