Derek Ramsay wishes ex-gf Angelica Panganiban to find the right guy
- Derek Ramsay revealed that he and Angelica Panganiban have already become friends
- He only has one wish for his ex
- Time made their friendship possible again
TV5 actor Derek Ramsay revealed that he and Angelica Panganiban have actually talked and are friends again.
It was when the actor called his friend in Siargao, that Angelica answered the phone.
According to the report in ABS-CBN, Derek admitted that he has not spoken to her for a long time.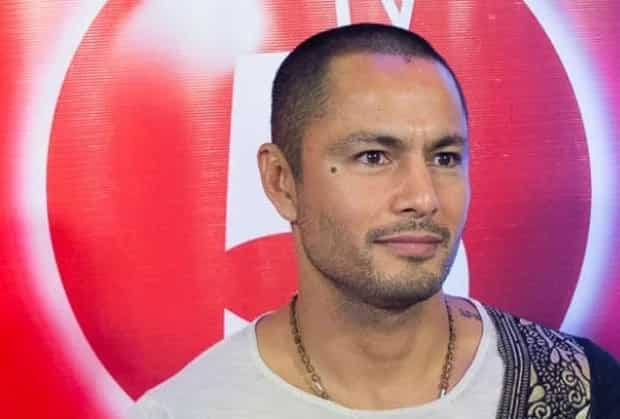 However, the last time that they got to talk, he asked her how she was.
The actor went on further to detail how he and Angelica got to start talking again after the breakup.
"She greeted me one time on my birthday, and out of the blue, I gave her a call. And we… little bit of chitchat, reminisce, ganun," says the actor.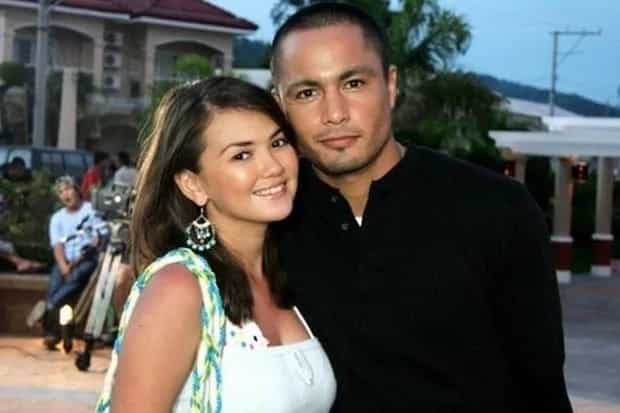 After that incident, Angelica went about constructing her home and Derek told her that he's willing to help her.
He gave Angelica his contacts as his way of helping her.
Derek is really happy with his love life now.
He and his girlfriend, Joanne Villablanca, are living together.
Angelica on the other hand, remained single after being in a relationship with John Lloyd Cruz.
Derek said that Angelica is a sweetheart and he believes that she will be able to find the right man.
He even stated that it's impossible that Angelica will not find the right guy.
When asked about the possibility of him returning to ABS-CBN, Derek said that out of respect to TV5, he would be adhering to their contract.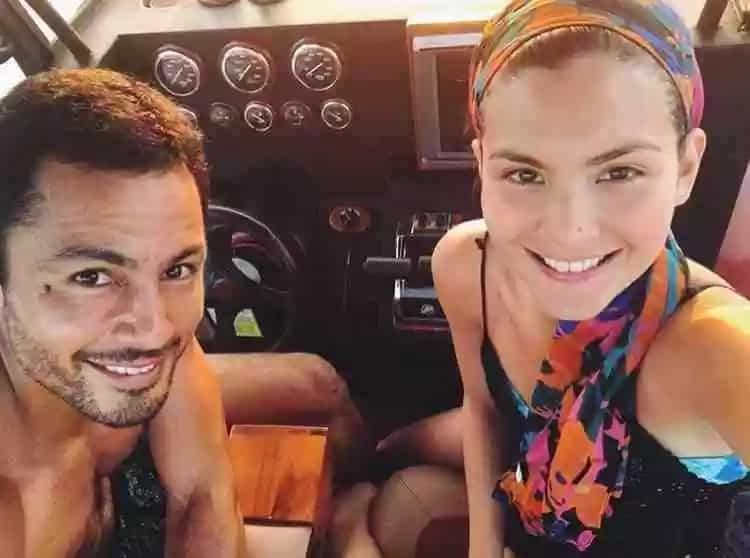 Derek Ramsay and Angelica Panganiban have been in a relationship for six years.
According to an old report, their relationship ended over the phone.
Now, Derek is in a relationship with Joanne Villablanca.
Source: KAMI.com.gh