- A student in Tarlac is diagnosed with severe dengue after finishing the three shots of Dengvaxia
- Sanofi Pasteur, the manufacturer of Dengvaxia, has recently said that it has found out that the vaccine is only effective for those who have already suffered from other types of the dengue virus
- Dengvaxia is the first dengue vaccine in the world
Amy Tamayo, a student in Tarlac, is found to be suffering from severe dengue even though she has completed the third shot of Dengvaxia last August.
KAMI learned of this report from GMA News Online.
The report said that the student's health is now improving, but she is still confined in a hospital in Pampanga.
Tamayo did not have dengue before getting the vaccination shots.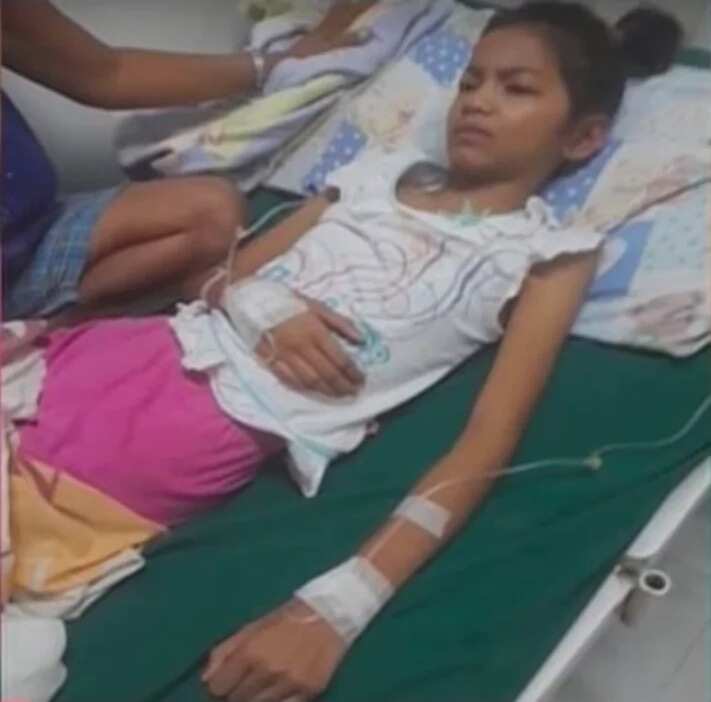 Her grandmother, Amalia Tamayo, showed the consent form for the vaccination to GMA News. According to the report, the form did not contain the possible side effects of the dengue vaccine.
Another student from Bataan has already been reported to have died of severe dengue in October 2016, months after receiving a shot of Dengvaxia.
Sanofi Pasteur, the manufacturer of Dengvaxia, has recently reported that they have found out from six years of clinical study that the vaccine is only beneficial in preventing dengue if the person has already suffered from the virus before.
The company added that exposure to the virus after receiving the vaccines will cause severe dengue.
The French company, however, previously said there were no reported deaths from the vaccine.
The Department of Health had already suspended the implementation of the vaccination program. The agency is also monitoring students in Bataan and other regions who have received the vaccine.
The Food and Drug Administration has also suspended the sale and distribution of Dengvaxia.
The Philippines was the first Asian country to approve the distribution of Dengvaxia after clearing it in December 2015.
Source: Kami.com.ph