Sharon Cuneta reveals she's now treading the line carefully when it comes to her social media posts
- Sharon Cuneta admitted that she is no longer comfortable at being too open on social media
- She has been the subject of many controversies because of her posts
- Issues on her relationship and her psychological stability became subjects of various social media posts
In an ABS-CBN interview, Sharon Cuneta revealed that she has now come to a point where she will be more careful when posting her thoughts on social media.
Before, she used to post about anything.
She posts about her feelings, including her personal woes in life.
She even used to post about the death of a loved one.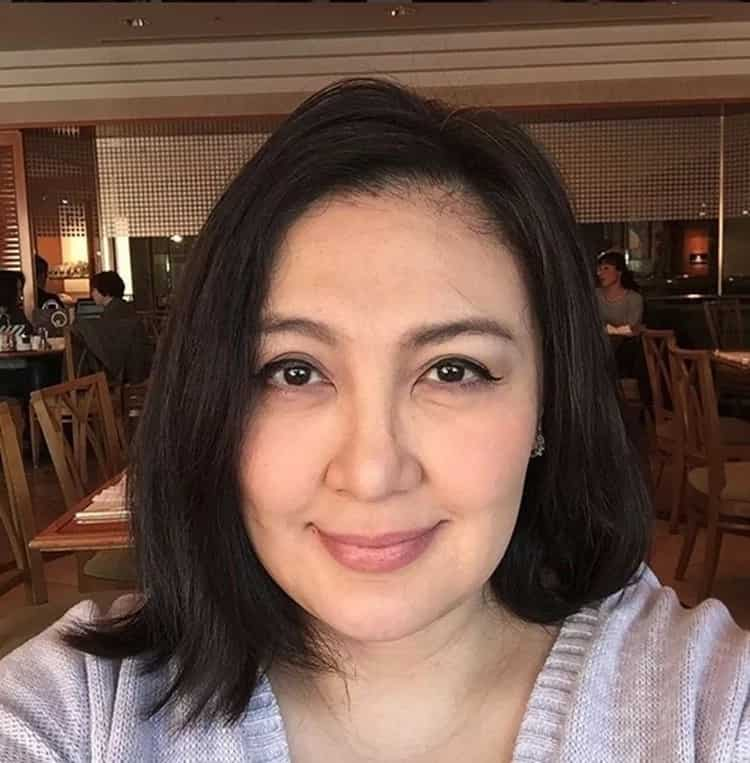 Today however, the megastar said she's planning to "tread online waters more carefully."
The reason behind such change in hearts is that her previous posts were taken out of context.
According to Shawie, "When you say you're sad and you happen to be in showbiz, people will want to turn that into clinical depression, people will want to turn that into being suicidal."
Although she also clarified that it doesn't mean she'll be entirely cutting down her use of Facebook.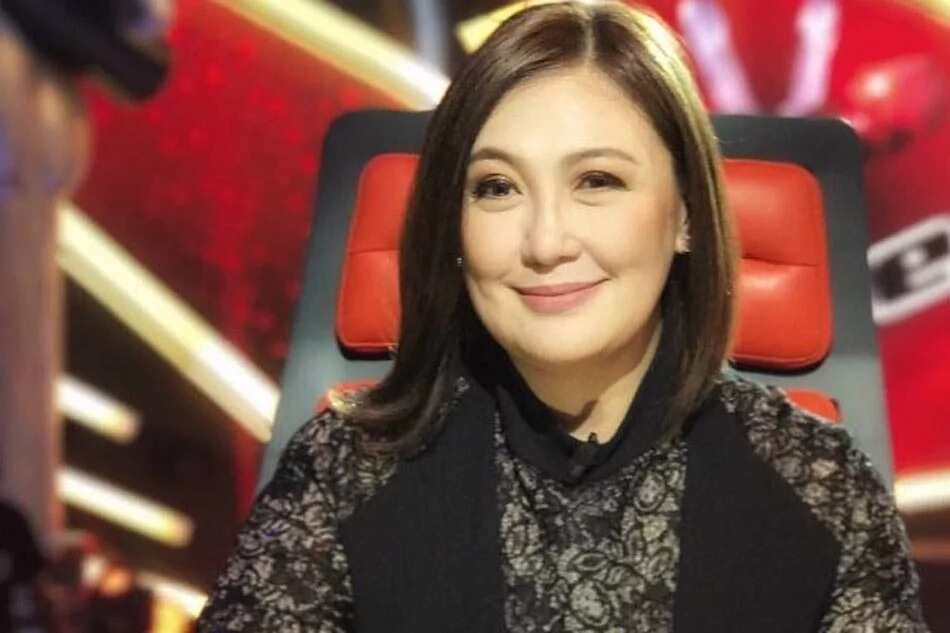 She wouldn't also be pushed into lying to herself in her posts.
The megastar added, "I act for a living. I don't want to be acting in real life as well."
A lesson she learned is that she does not need to point out every single detail of her life.
Sharon Cuneta is the wife of Sen. Francis "Kiko" Pangilinan.
Lately, rumors circulated that she and husband are no longer in good terms and their relationship is on the rocks.
The Megastar is currently playing a lead role in the movie, "Unexpectedly Yours."
Source: KAMI.com.gh