- Miss Universe Demi-Leigh never thought twice on roaming around the beautiful Philippines
- The beauty queen had witnessed the surroundings at a scenic spot in Intramuros at Rizal Monument in Manila
- Demi-Leigh Nel-Peters described the trip as a "beautiful experience"
KAMI learned the news from ABS CBN.
Miss Universe Demi-Leigh fell in love with Manila the first time she visits.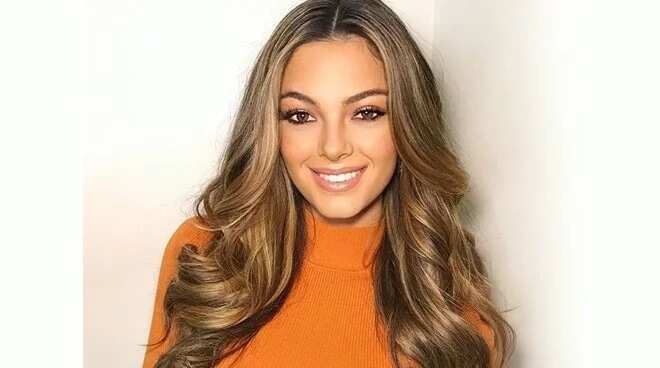 She stated,
"I think Manila is everything that I have hoped it would be, all the love that I've been receiving has just come to life over here. So it's exciting to be here with Rachel (Peters) and get to experience this beautiful country,"
The beauty queen went to a scenic spot in Intramuros at Rizal Monument in Manila.
In which she had fun bonding with the Miss Universe girls.
She added that this was her first official trip,
"Yes this is my first official trip as Miss Universe and it's my first time to the Philippines, so it's wonderful."
Rachel Peters stated,
"It's really wonderful, originally there were rumors that Miss Universe was going to be in the Philippines, it was quite sad when they say it wouldn't be. But it's really amazing to have this opportunity to share our country with all the girls,"
For more, DOT Secretary Wanda Teo reveals that there is a big possibility that Philippines will host the next Miss Universe coronation stating,
"As of this moment It's a 60 / 40 (chance). We're working on it with the president,"
KAMI is glad our Miss Universe enjoyed her trip in the Philippines!
Source: Kami.com.ph