Ang nakakainspire na transformation ni Sam Rouen pagtapos manalo sa 'The Biggest Loser'
- Sam Rouen weighed 340 pounds when he joined reality TV show 'The Biggest Loser'
- His amazing transformation inspires thousands of viewers
- Today, Ram is 29 years old working as a firefighter, from 340 to less than 200 pounds, he continually maintains his fitness!
KAMI learned the news from Trending News Portal.
We may have heard Sam Rouen who has joined 'The Biggest Loser' in 2008.
He was just 19 years old weighing around 340 pounds.
With dedication of intense training, exercise and diet, it is in no doubt that wins the show achieving a weight of 157 pounds!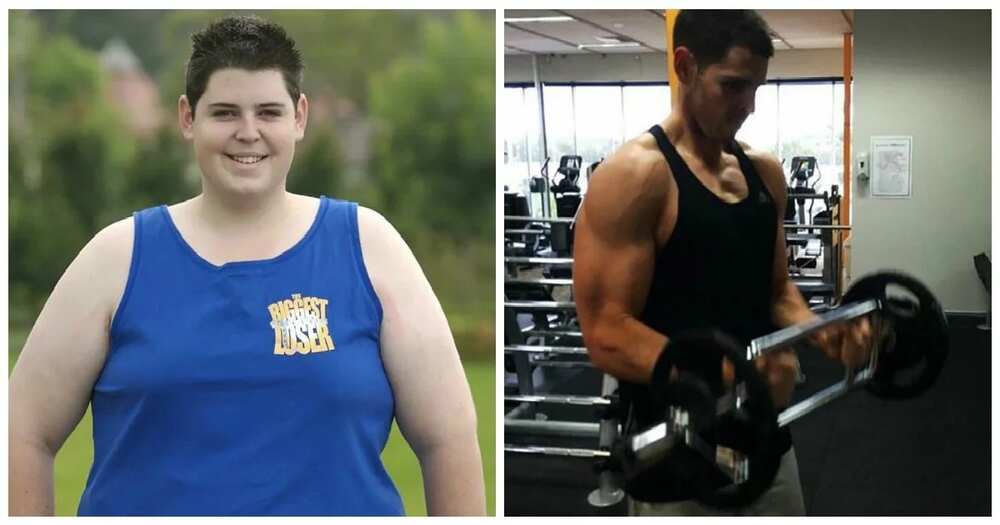 Now at 29 years old,
Sam happily serves the community as a firefighter.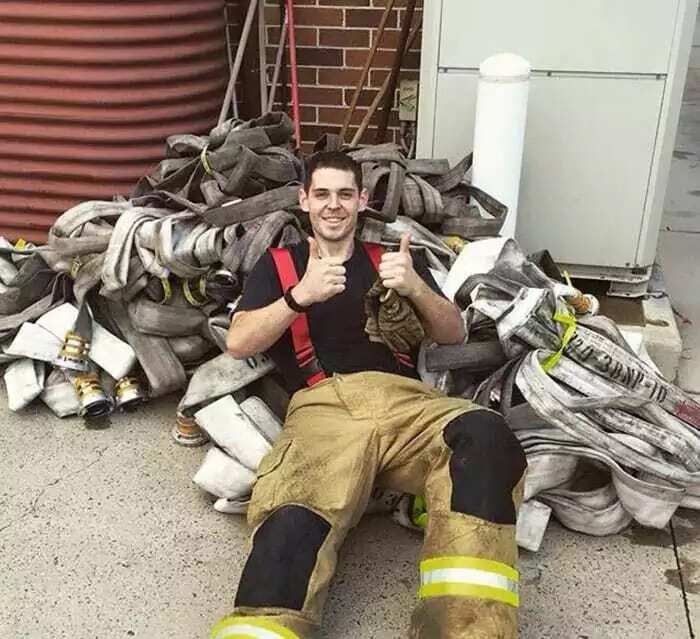 He stated in a report by Newsner,
"…10 years hey. What a time. So much has happened, good, bad, everything between. Highest highs and lowest lows. All I know is I've got some amazing people in my corner and I'm unconditionally appreciative of that,"
Even with a fit body, he admitted he is still shy, stated in Australian Daily Telegraph,
""I'm still extremely self-conscious," he says. "I still don't like taking my shirt off, even at the beach,"
KAMI wishes Sam more success as a firefighter and kudos to his dedication!
Source: KAMI.com.gh