Moira Dela Torre reveals how she climbed the ladder of success
- Moira Dela Torre went through a lot of hardships before she reached the pinnacle of success
- She experienced unfulfilled promises and being turned down
- Her passion for music saw her though it all
Moira Dela Torre's success is a real product of hard work and dedication.
According to a report on Inquirer, the "Hugot Queen" did not reach stardom overnight.
She would do many covers of chosen songs and post them on YouTube.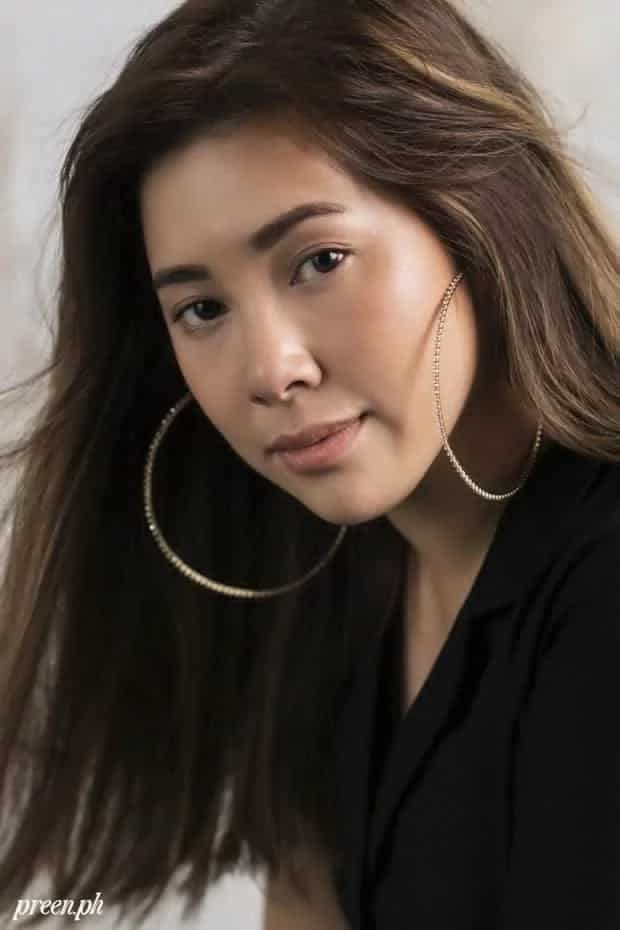 She's a one-man team, where she does the recording, shooting the video, edit it and post them herself.
Before being the voice behind the revived "Torete," "Titibo-tibo" and "Malaya," she used to do a lot of commercial covers.
She wrote her first song at 13 years old and it was then she realized she's bound to pursue music.
She has been involved with music for 10 years now.
At 14, she was able to send her first song to Cornerstone Talent Management.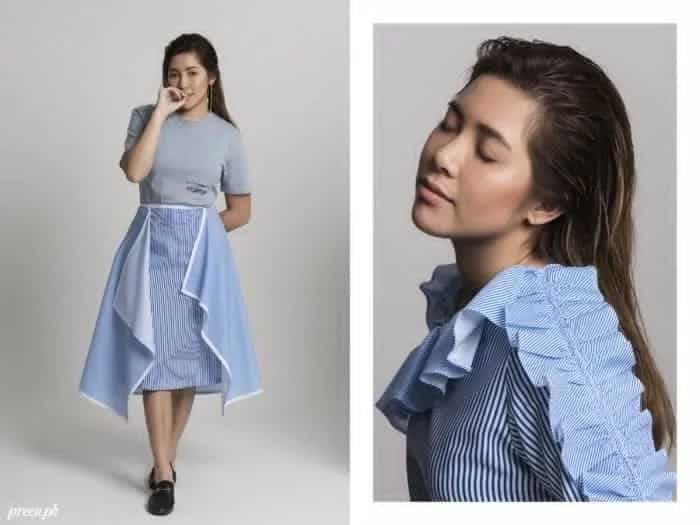 It was when she was 16 that she started doing her own shows.
So far, she has done around 30 covers and has written about 400 songs for the past decade.
The hardest song she wrote was "My Miracle," which she wrote before her lola died.
As for "Malaya," it's her freedom song.
Today, Moira has reached huge success, all because she never gave up on her music.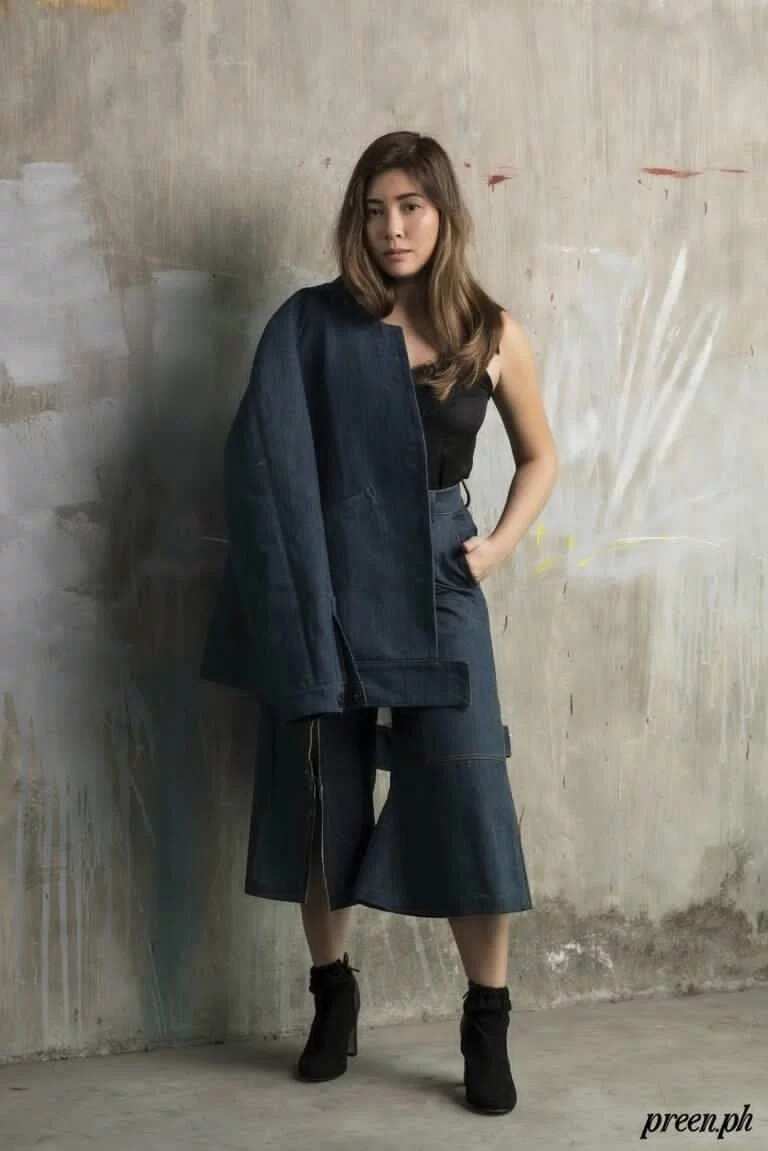 Source: KAMI.com.gh