Nakaka-gigil sila! Adorable celebrity kid's cutest play dates
- Almost all of the celebrities' kids are super cute and adorable
- We know them not just because of their parents but also because of their cuteness
- Celebrities' kids are also going on play dates
KAMI learned about this from GMA Entertainment. This are the generation of kids that is no doubt the cutest. They make you want to wait for them to grow up and see them in the television just like their parents.
Having a kid is no joke. You will experience sleepy nights, get tired everyday and even make you forget to take care of yourself. But every time a celebrity delivers a baby, it seems like they didn't experience those. Still having a blooming face and a sexy body.
Here are some of the celebrities' kids on their happy and cutest play dates!
Isabelle Padilla and Seve Soriano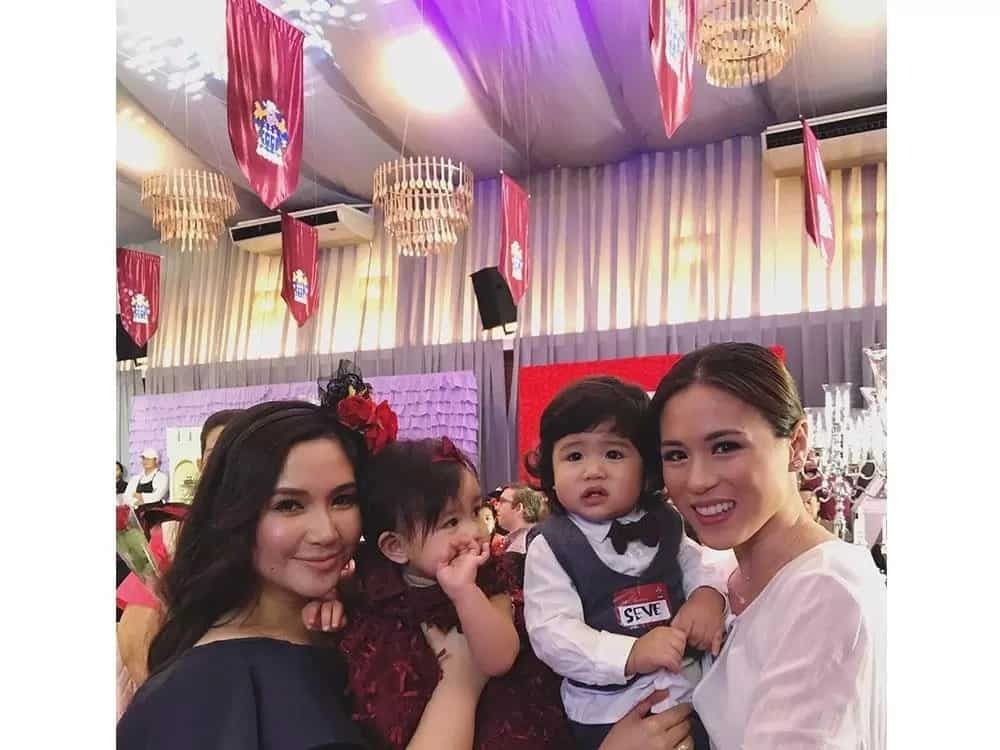 Scarlet Snow Belo and Archie Burnand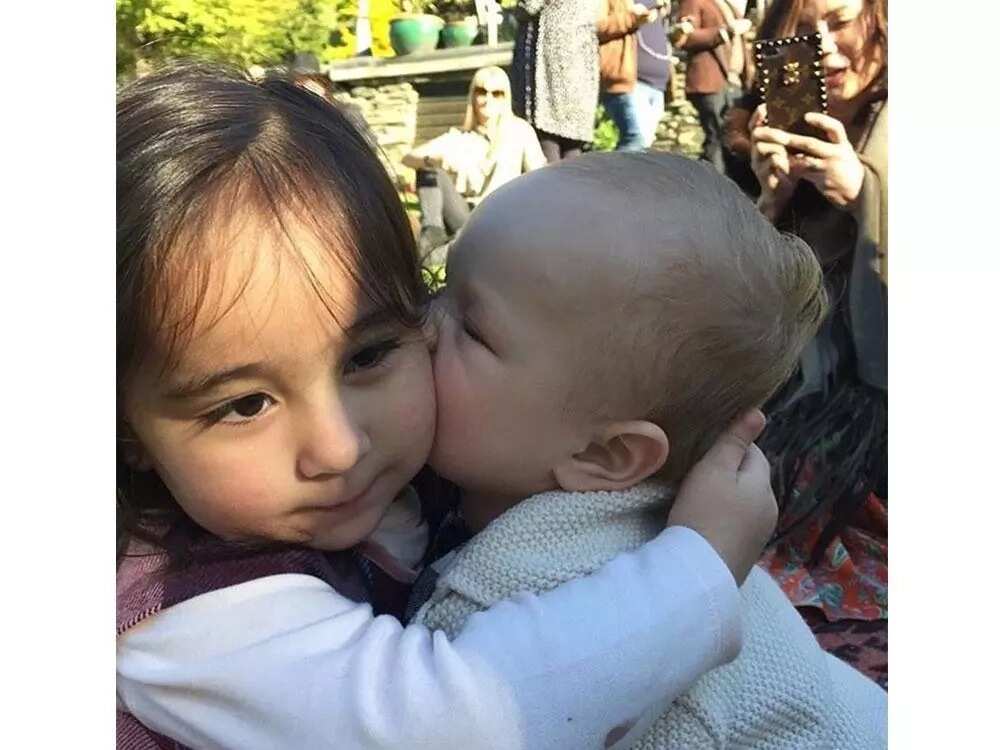 Scarlet Snow Belo and Seve Soriano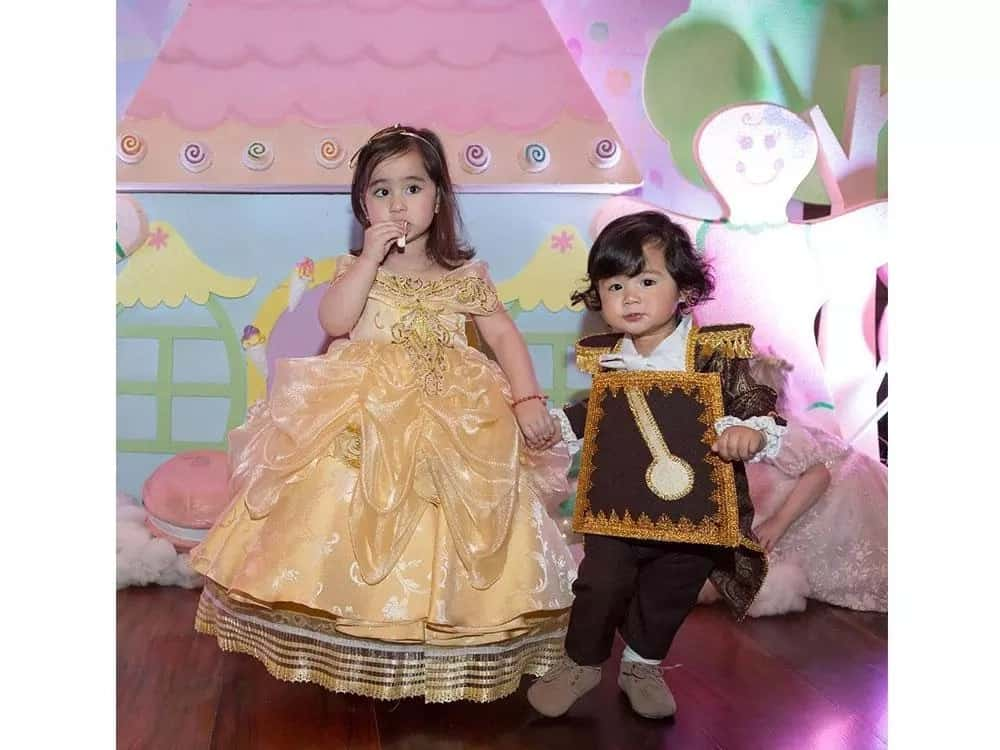 Zia Dantes and Scarlet Snow Belo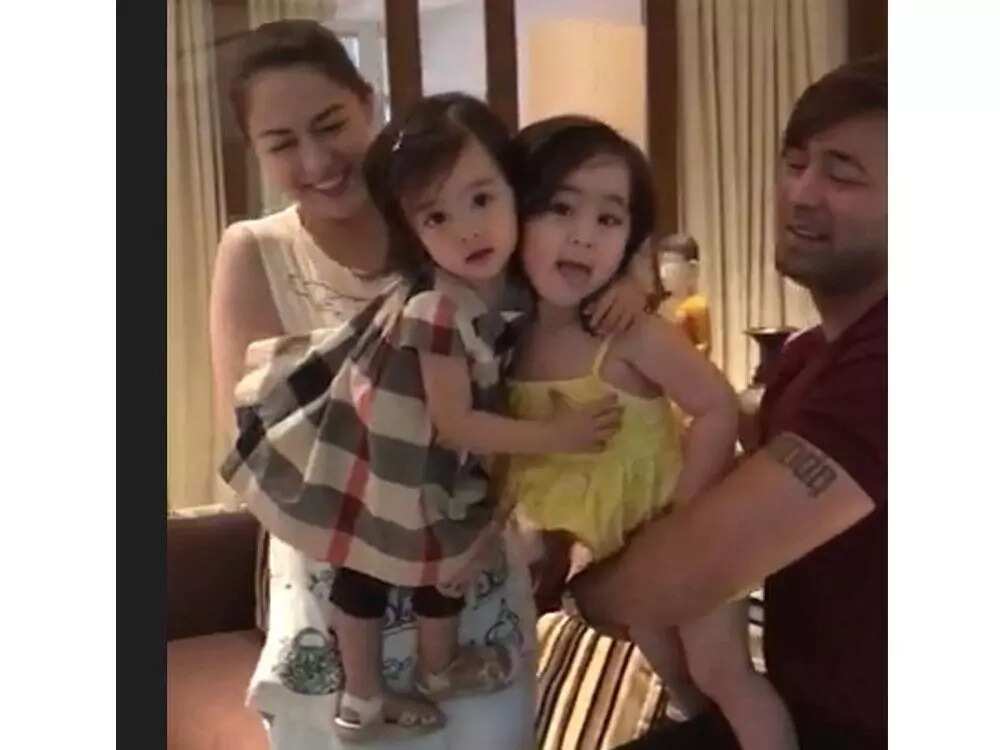 Scarlet Snow Belo and Israel Pacquiao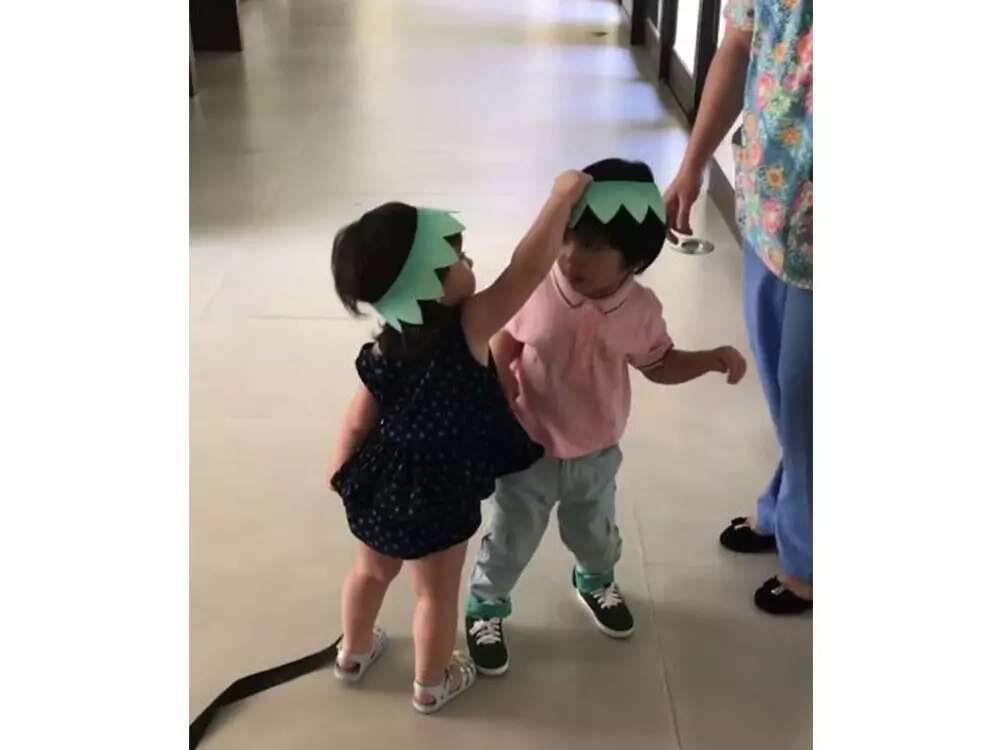 Scarlet Snow Belo and Feather Prats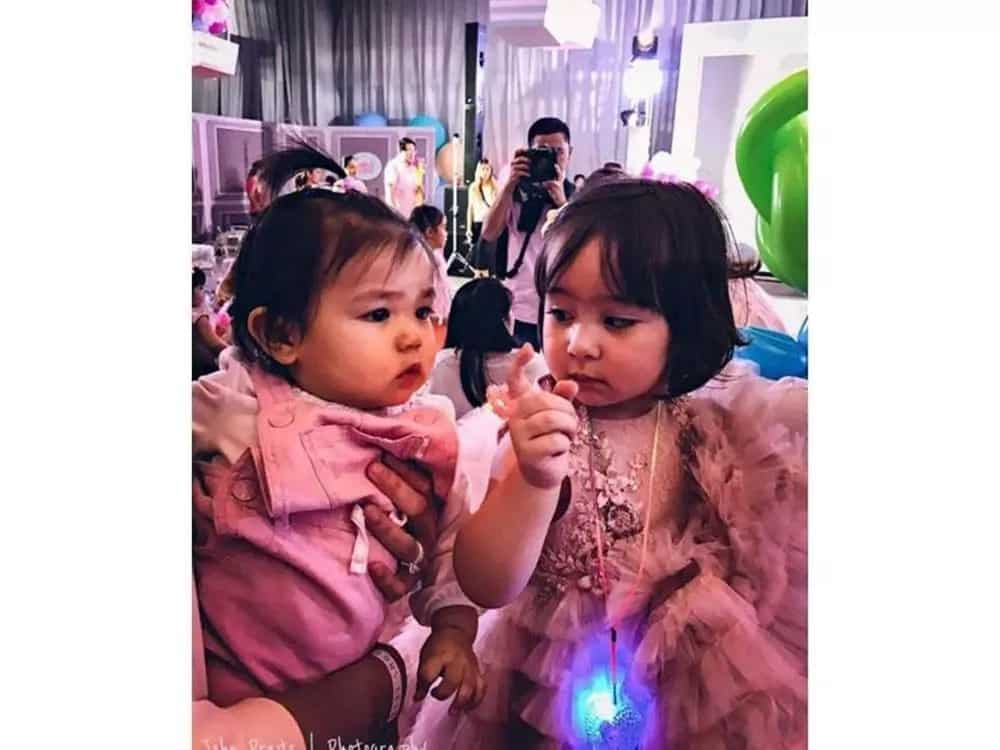 Gummy Carlos and Zia Dantes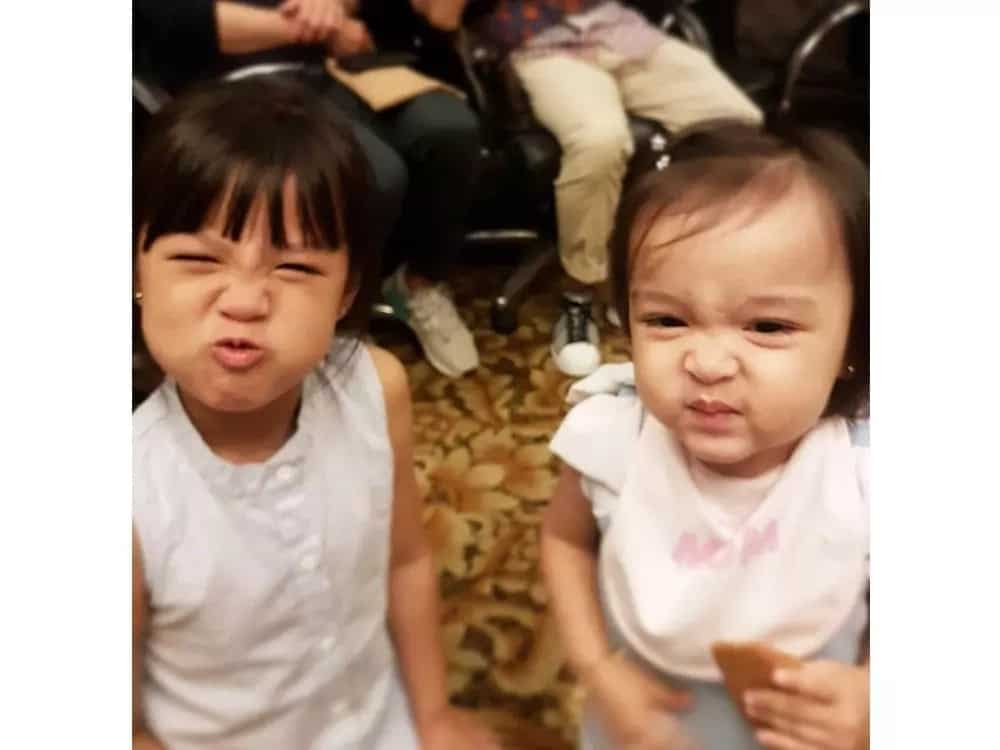 Gummy Carlos and Ethan Akio Reyes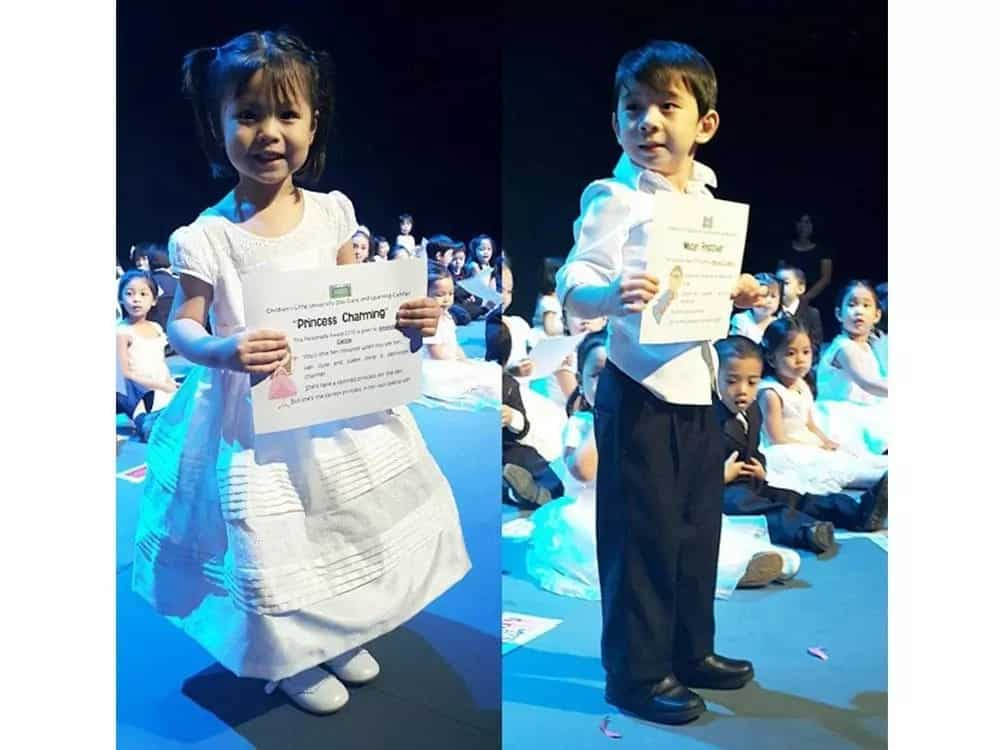 Zia Dantes and Nate Alcasid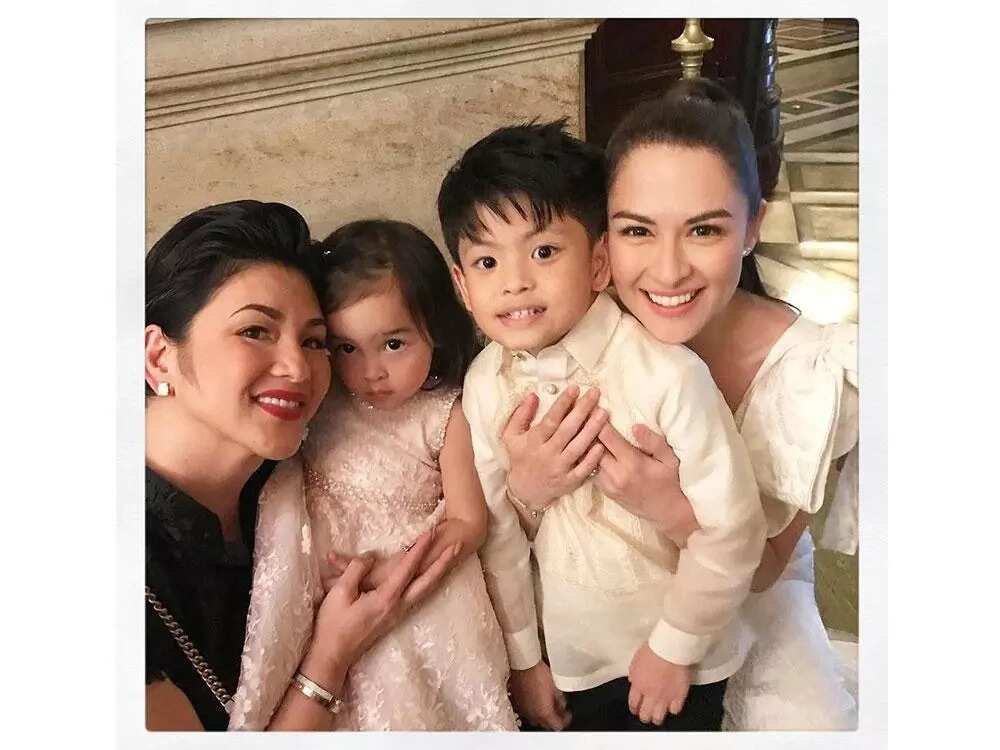 Zia Dantes and Archie Burnand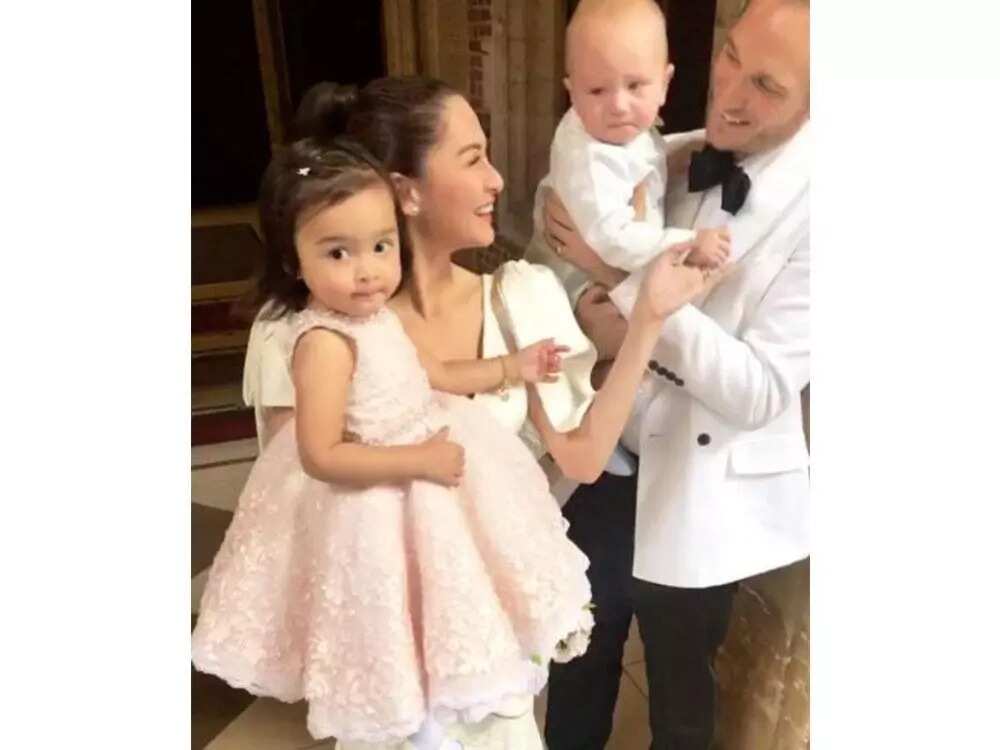 KAMI was happy to see this cute little babies getting along with each other!
Source: KAMI.com.gh