Mariel Rodriguez's new mantra - 'Big is beautiful!'
- Mariel Rodriguez has come to embrace her "fat and extra large self"
- She posted a pic of herself, looking absolutely fabulous
- She captioned it with a post that could make moms smile and haters understand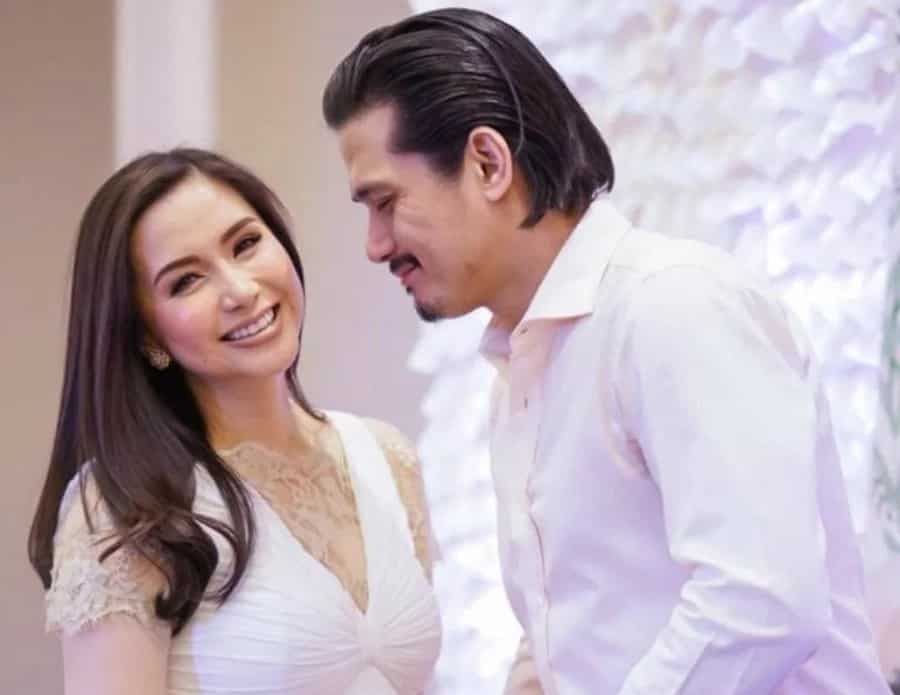 Mariel Rodriguez has not been involved in the movie industry for quite some time now due to her mommy duties.
In fact, from the time that she got married to Robin Padilla, she devoted her time and effort to her family.
Now that she and Robin have a baby, Mariel's priority is the angel that she takes care of her little one.
Well, there are some people who can't help but bash the new mommy though.
Mariel has been receiving a lot of comments, especially those that pertain to her "fat figure."
For a long time, she didn't want to take pictures of herself.
However, she came to a point that she embraced her new body structure.
Her new peg is "Big is beautiful."
Kami found the posts of Mariel on ABS-CBN.
Source: KAMI.com.gh