Alex Gonzaga responds haughtily to basher critique
- Alex Gonzaga responds to a basher who hurled insults at her on Twitter because of the new commercial she's endorsing
- The commercial is about encouraging women to have whiter skin
- Alex said, the choice of skin color is a person's prerogative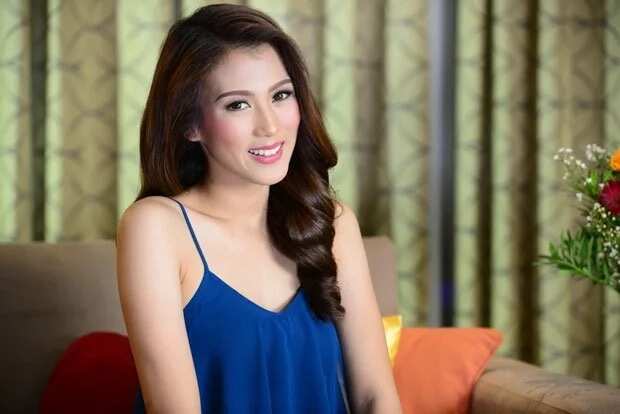 Alex Gonzaga is currently endorsing a new commercial, which is focused on whitening the skin.
This didn't sit well with one Twitter user though, who goes by the handle, @gingerclouds (Chesca).
According to Chesca, she found da purpose for her Twitter account's rebirth.
Beneath it, she tagged Alex and told her that her commercial is not good and lacks originality.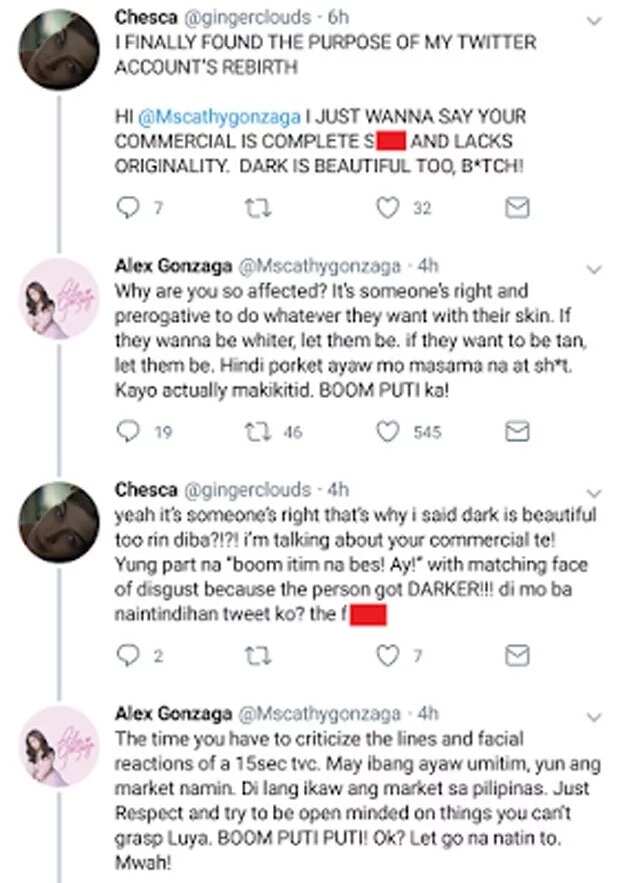 She even uttered below the belt words, all directed against Alex.
But hey, Alex is not the type to simply keep mum about it.
So she responded and said that Chesca should just let people be.
As posted by Fashion Pulis, Alex mentioned that it's Chesca who is "makitid."
She also said that Chesca isn't the only market in the Philippines.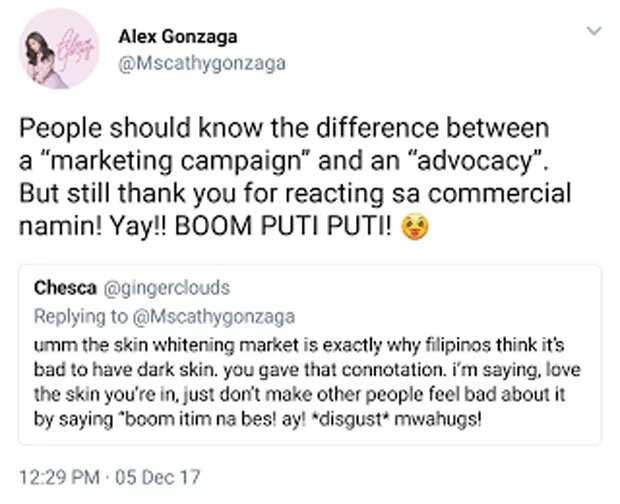 Source: KAMI.com.gh