"Ako po'y nakisama, ako'y pumarehas.." Robin Padilla opens up about his experiences as an inmate in New Bilibid Prison
- Robin Padilla recounts his moments while in jail.
- He was convicted for illegal possession of firearms in 1994.
- The actor reveals he did not receive any VIP treatment during those times.
The bad boy of the Philippine Cinema, narrated about his experience as a prisoner in New Bilibid Prison in 1994 for illegal possession of firearms.
According to the 48-year-old actor, he is proud that he never received any VIP treatment during his 4 years in prison.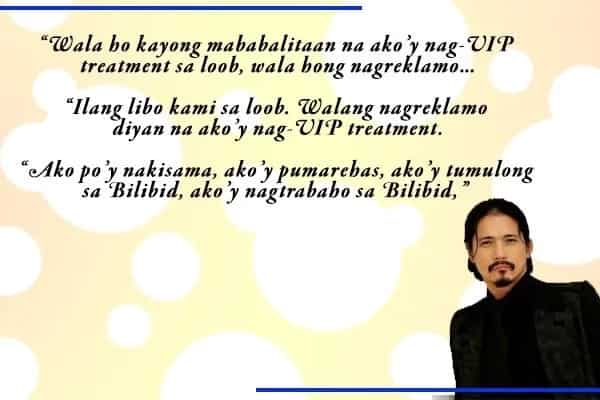 According to him he risked his life to stop the operation of illegal drvgs inside the jail.
His efforts were not in vain as he was pardoned. He also helped other prisoners and helped in building three rehabilitation centers in Bilibid.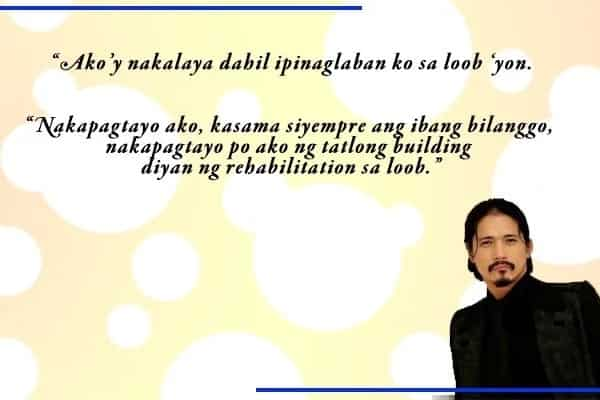 He was sentenced to be imprisoned for 20 years but he was set free because of his good behavior.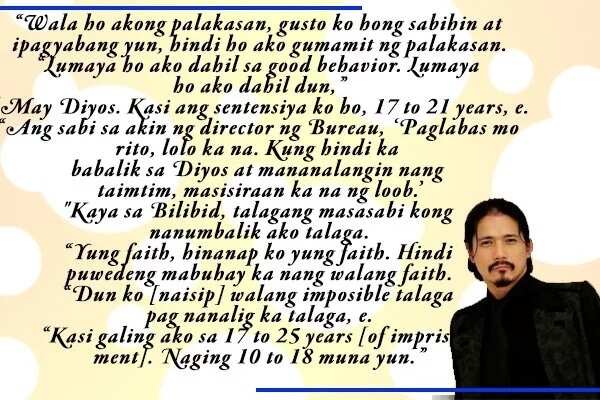 According to him the lawmakers are amending the punishment for illegal possession of firearms.
After being approved by former president Fidel V. Ramos, he was not released immediately.
He was granted conditional pardon by former President Fidel Ramos 3 years later and was given executive clemency by Duterte back in November.
Source: KAMI.com.gh