Aubrey Miles' unique home is a paradise on Earth: "My house is a jungle!"
- Aubrey Miles has an obsession with plants
- On her Instagram posts, the actress showed that her house is filled with different kinds of plants
- She also described her house as a "jungle"
Veteran actress Aubrey Miles showed on social media her obsession with plants, sharing photos of her house filled with different kinds of plants.
KAMI learned about Aubrey's plant-filled house from Real Living Philippines.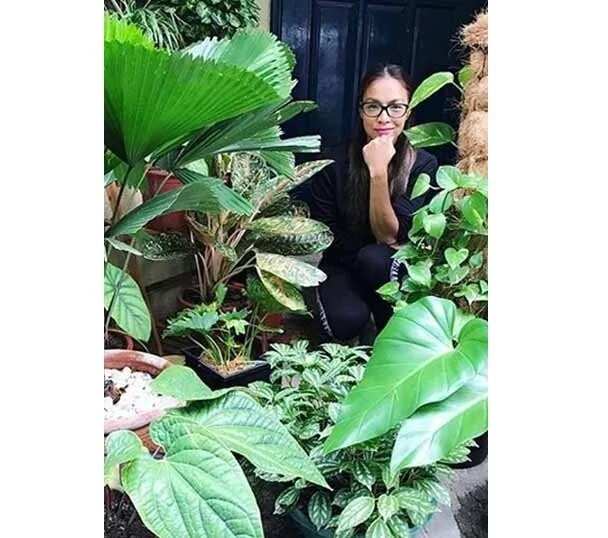 "I accepted it, tanggap ko na, my house is a jungle," Aubrey admitted.
Here are some of her comments about the plants in her house:
"Please don't tell me I have too much plants. You haven't seen my front door"
"Omg!! Look what I got for my 8foot fiddle tree. Customize planter/basket from @candc.ph . I requested for a 19inches diameter and 20inches high, Perfect! Just the way I wanted.
"If you're looking for anything unique for your plants or for whatever check them out. Now off to an important meeting"
"Look what just arrived. Ang mga paso ni Aubrey Miles hahaha Shout out to a friend of mine @agg16 Awesome packing, Buo lahat (Imported pots) My day is complete.
"Thank you By the way she's a well known interior designer from davao. Please check out her work. She has really good taste and creates her own style. Galing I'll be visiting davao soon."
KAMI urges you to take extra care of our environment! Let Aubrey's example inspire and motivate you!
Source: KAMI.com.gh