'Eto na ang iniintay ninyo! Government employees will receive ₱5000 incentives on December 15, 2017
- This is according to the Department of Budget and Management (DBM)
- All Government employees will receive ₱5000 Productivity Enhancement Incentive (PEI)
- The PEI is among the benefits included in Executive Order 201, s. 2016
KAMI learned about this from Definitely Filipino Balita. The Department of Budget and Management (DBM) on Monday issued Budget Circular No. 2017-4 outlining the guidelines on the grant of Productivity Enhancement Incentive (PEI) to government personnel.
"For the national government agencies, an estimated amount of P7.5 billion has been set aside in the 2017 Budget to finance the PEI grant of around 1.5 million workers across the national government," according to DBM.
"The PEI of P5,000 shall be given to government employees not earlier than December 15, 2017, provided that they are still in the service as of November 30, 2017 and that they have rendered at least a total of four months of at least satisfactory service as of November 30, 2017," DBM added.
The Circular covers: (1) All positions of civilian personnel, whether regular, casual, or contractual in nature, appointive or elective, full-time or part-time, now existing or hereafter created in the Executive, Legislative, and Judicial Branches, the Constitutional Commissions and other Constitutional Offices, SUCs, GOCCs not covered by Republic Act (RA) No. 10149, s. 2011 which are under the jurisdiction of the Department of Budget and Management (DBM), and LWDs; (2) officials and employees of Local Government Units (LGUs); and (3) military personnel of the AFP and the DND, and uniformed personnel of the PNP, PPSC, BFP, and BJMP under the DILG, PCG under the DOTr, and the NAMRIA under the DENR.
"The PEI is granted to government workers, alongside the upward adjustment of the salary schedule in the bureaucracy, and new benefits such as mid-year bonus equivalent to one-month basic salary," DBM added.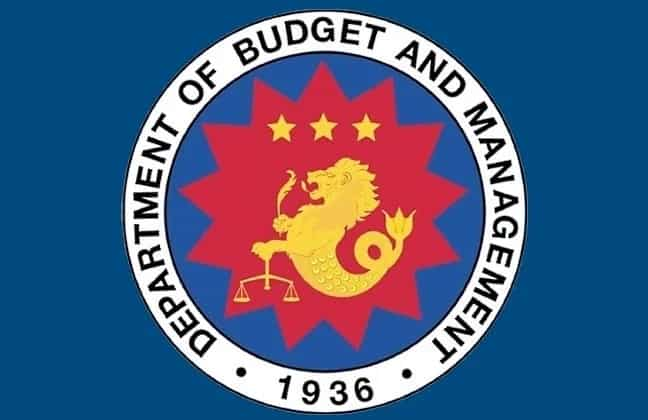 KAMI wants to remind everyone to spend moderately. Think want you need, not what you want.
Source: KAMI.com.gh