Nakakaloka to'! Xander Ford's 'Nawawalang Anak' video gained thousands of views online
-A video of a girl who looks exactly like 'Xander Ford' goes viral.
-The girl who claims that 'Marlou Arizala' is his long lost father draws attention in different social media sites.
-The video shows before and after faces of Xander applied also to the child.
KAMI learned about this intriguing video from Bandera.Inquirer
Facebook user named 'Flores Afu Flores' uploaded the video footage of a little girl crying while looking for her long lost father 'Marlou Arizala'. 'Marlou' is Xander Ford's real name before the 'operation'.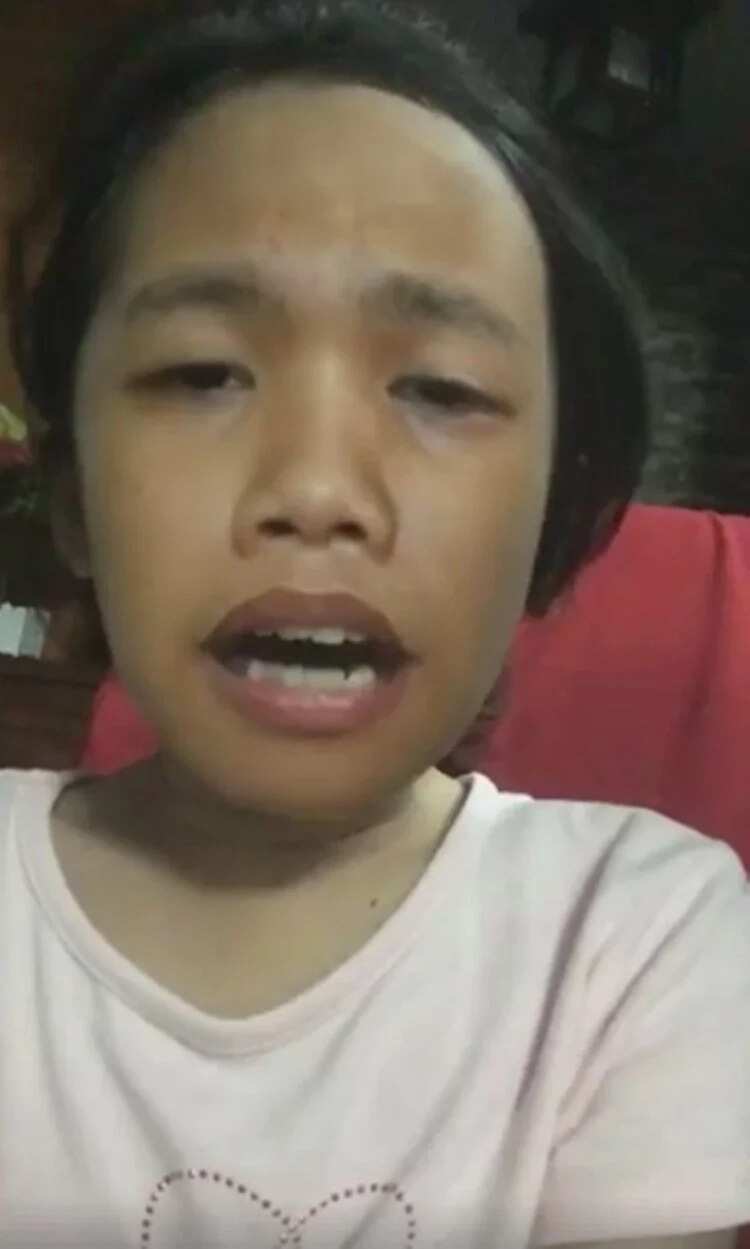 In the video, The girl claims that she is the daughter of Xander and that she misses him a lot.
The kid has a big resemblance to the Controversial Internet Celebrity.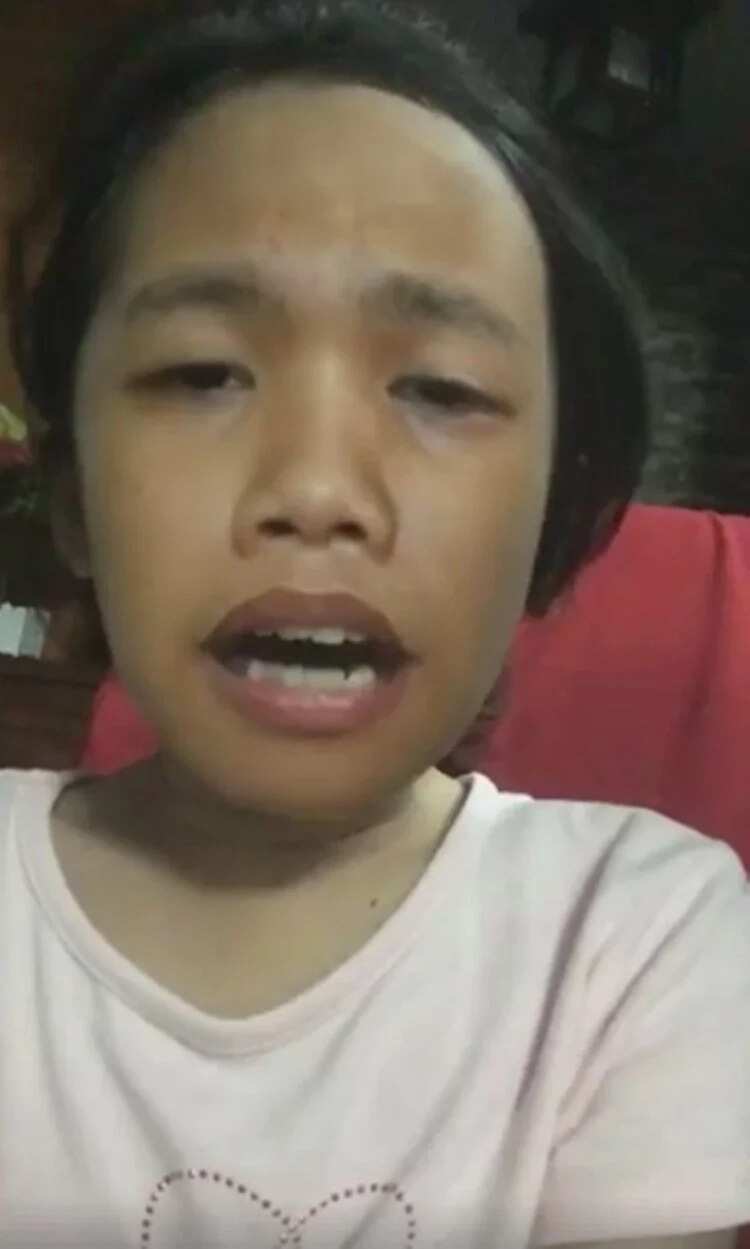 She also said that she wants to be with him sooner or later.
The funny thing about this video is that the girl claims that she also underwent plastic surgery.
She also said that she is 'Marla Arizala' and also changed her name to "Xandra Ford'.
The video gained thousands of views and counting.
Source: KAMI.com.gh