- Dra. Vicki Belo denies rumors which circulated, saying that Belo Medical Group is for sale
- The rumors came about at the time that she was celebrating her wedding with Dr. Hayden Kho
- She said though that there were attractive offers for the company but her vision is quite different from theirs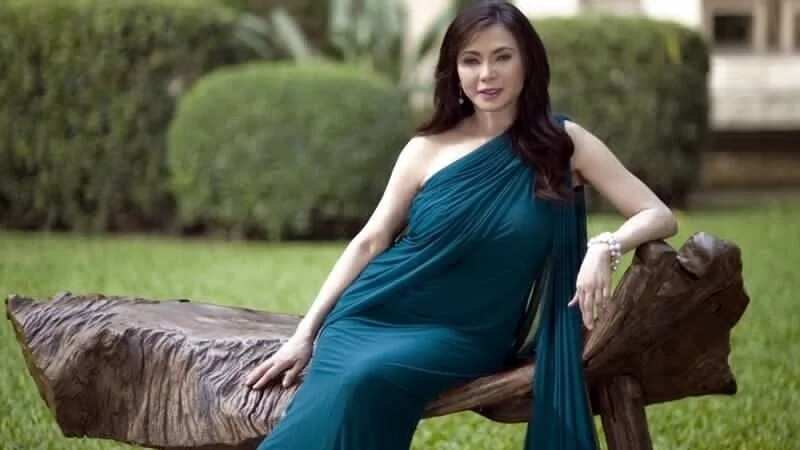 Dra. Vicki Belo-Kho sits at the head of the beauty empire Belo Medical Group.
She was the one who ensured that her company would give good service to those who really need it.
However, there were those who gossiped about how her business is now for sale.
According to a report in Fashion Pulis though, the beauty doctor said that the company is not for sale.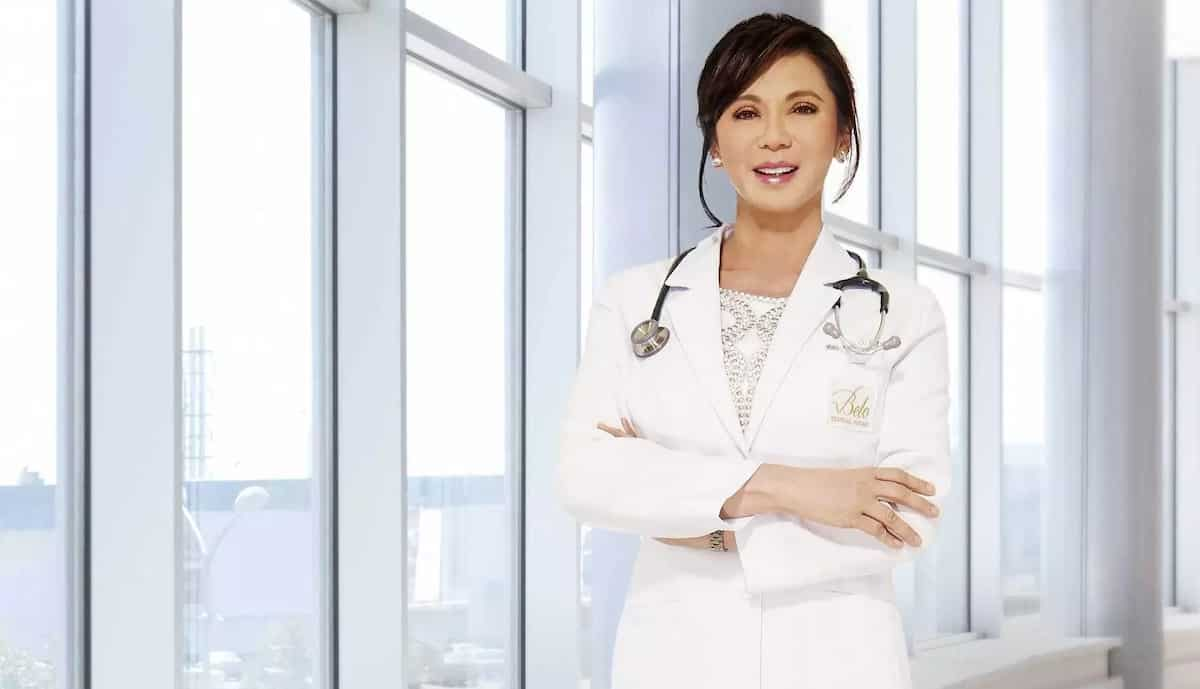 She admitted that although there were various parties who came forward, making really attractive offers for the company, she felt their vision was not in line with hers.
According to Dra. Belo, she has always maintained her passion to make "beauty" available, even to those who don't have the genes.
Source: Kami.com.ph