Mapapabilib ka talaga! Inspiring story of Danilo Macababbad, from "palaboy" to call center agent
- Meet Danilo Macababbad, an orphan who used to live in the streets
- He used to ask for food from companies just to survive the day
- Due to his perseverance, he is now a call center agent
Sometimes, one may think that life is unfair since it is a fact that not everyone were given the same chance to succeed in life.
Take Danilo Macababbad's story, when his parents died, he has nowhere to turn to. He must stand on his own to survive.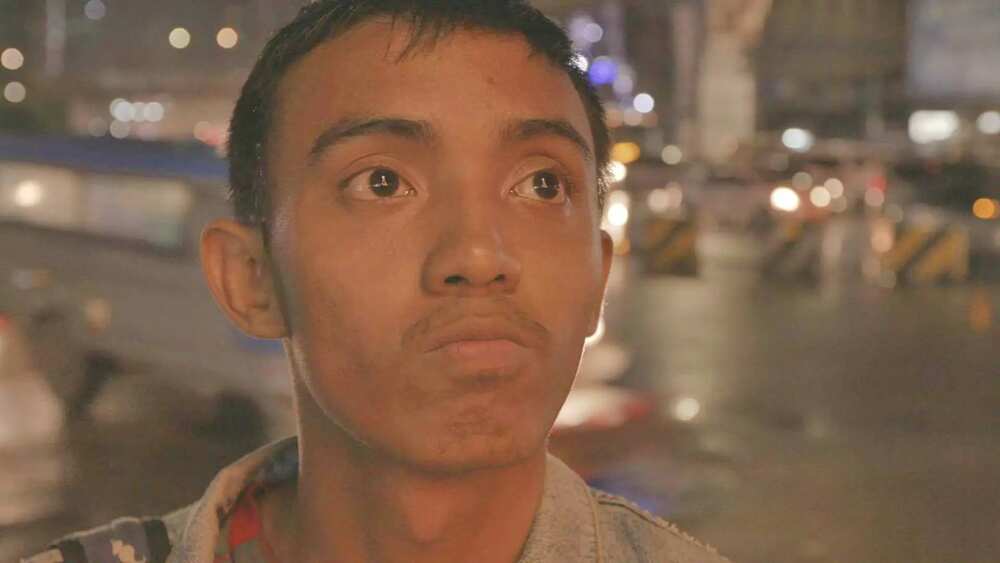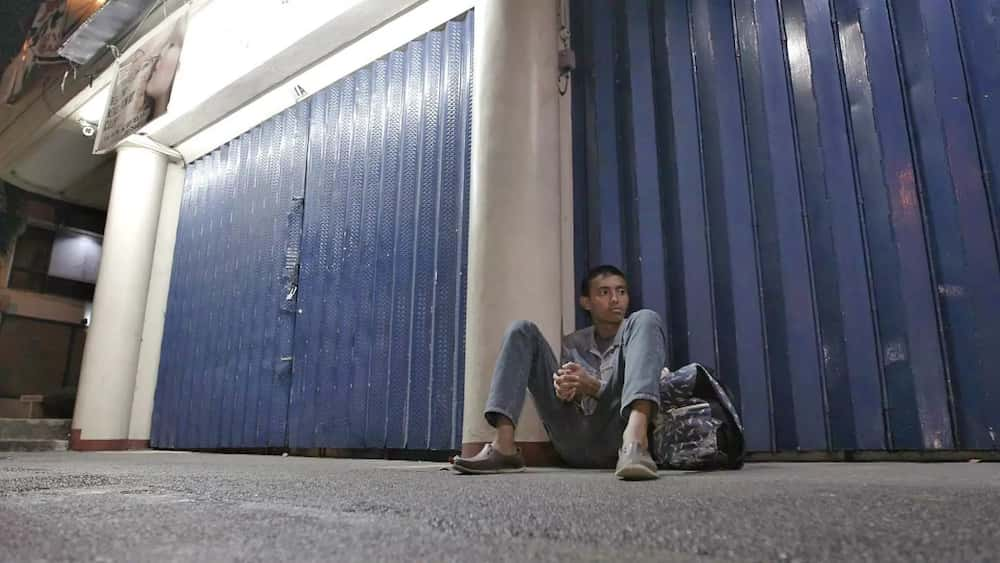 Times were really hard for Danilo, after being an orphan, now he has to face the challenges of living in the streets, with no job that will suffice his day-to-day needs.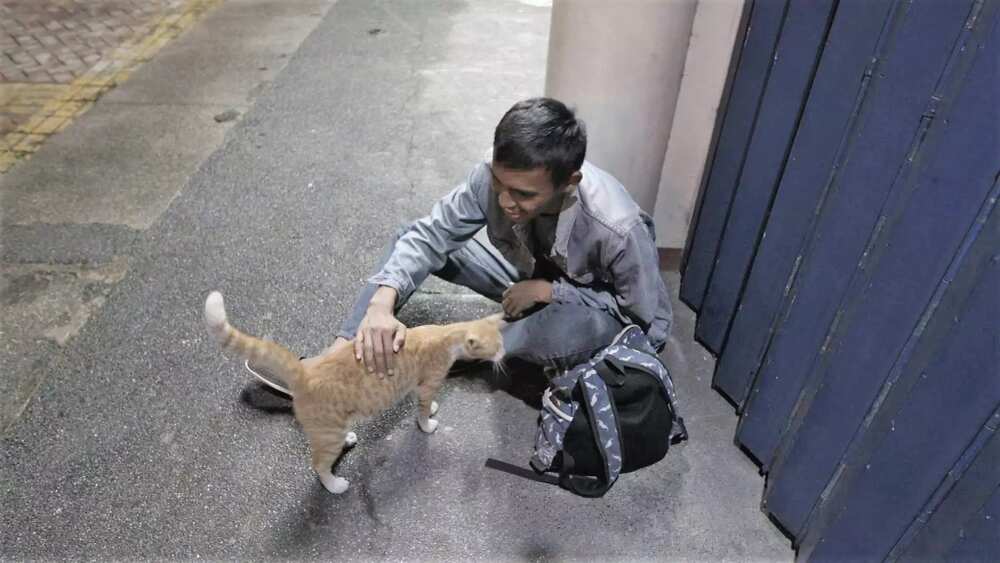 The 24-year-old Danilo, had to deliver newspapers and would earn a small amount of cash.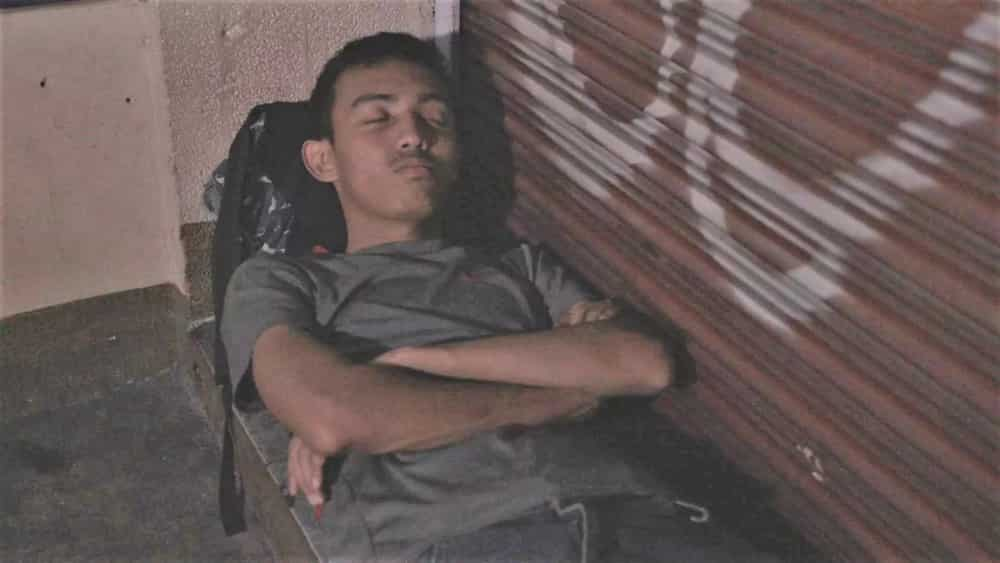 Days are not always good and there were times that he has nothing to eat, so he had to ask around for food for him to survive.
He learned about companies who would give free food to street children and this helped him a lot, so he doesn't have to end his day with an empty stomach.
He lived in the streets for three years before things took a different turn for him.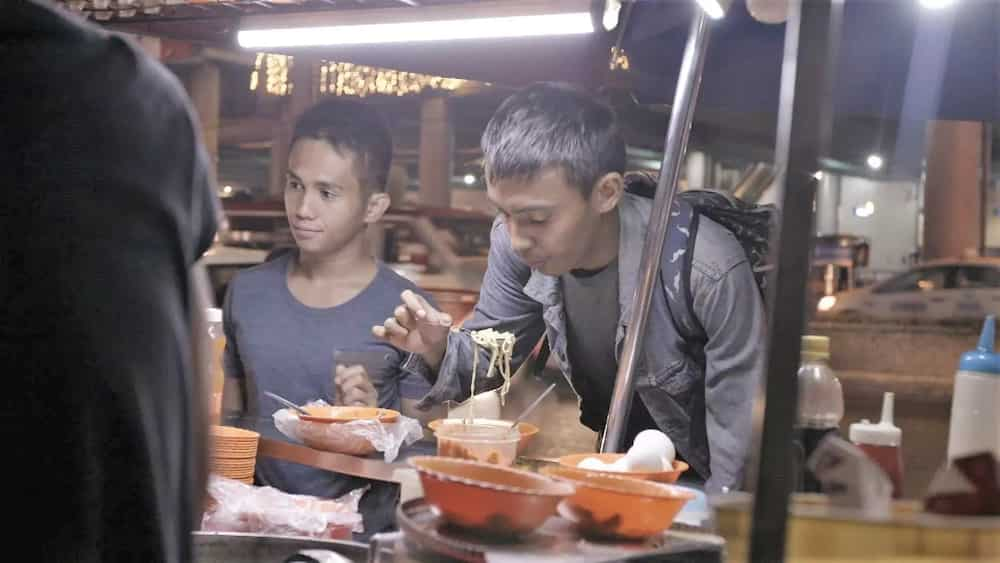 Danilo tried to apply for a job in a call center and with God's grace he was able to pass the interview and exams.
He is now earning enough amount to sustain his daily needs.
According to Danilo, one day, in his own little way, he would like to help those who are homeless because he knows the struggles of being one.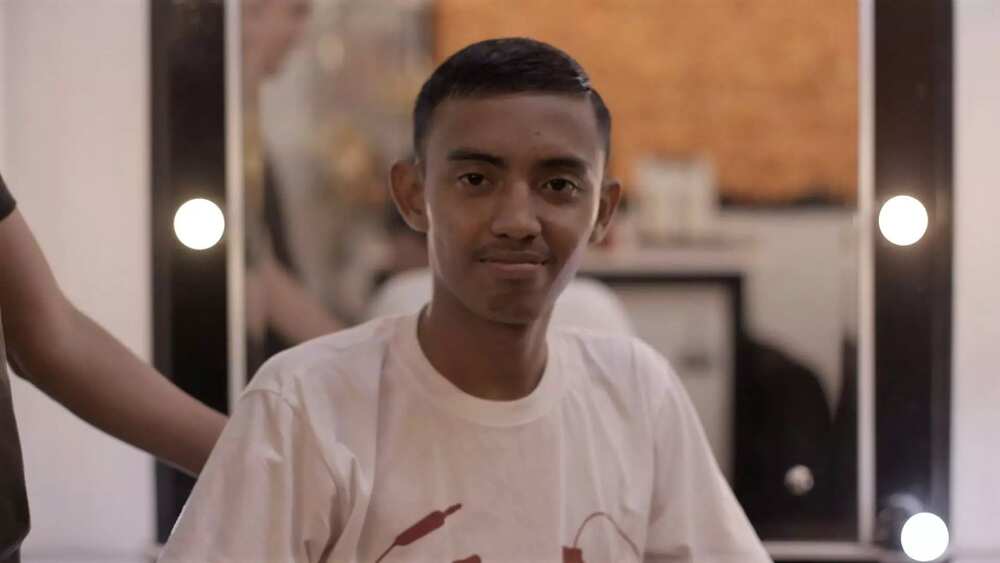 His story was featured in GMA's Front Row and netizens were truly amazed by his story.
We are surely proud of Danilo and hope that he will continue to inspire others.
KAMI wants to remind everyone that nothing is impossible as long as we do something about it and just keep going no matter what obstacles you encounter.
Source: KAMI.com.gh