- After 40 years, Amy Abellada finally got to see her family
- She got separated from her family when she was just 13 years old
- She worked as a household helper in Manila at a tender age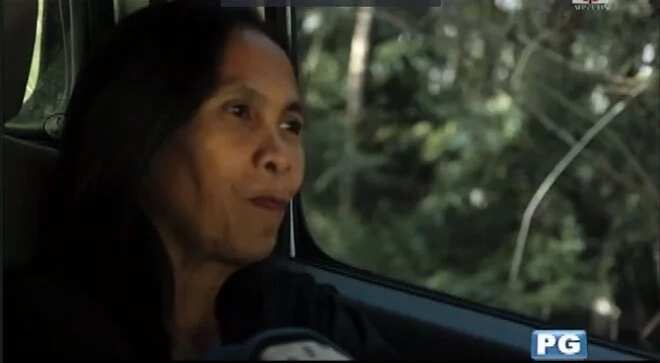 Kami found a heartwarming reunion of a family.
Amy Abellada was separated from her family at the age of 13.
She went to Manila and worked as a household helper.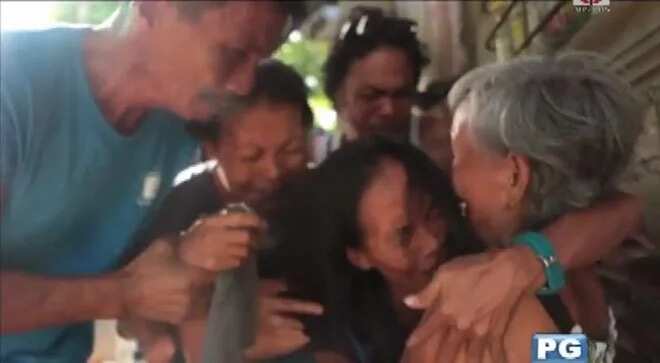 She then got transferred to different provinces and lost touch of her family.
Now, she finally saw her mom and siblings after four decades of not hearing anything from them.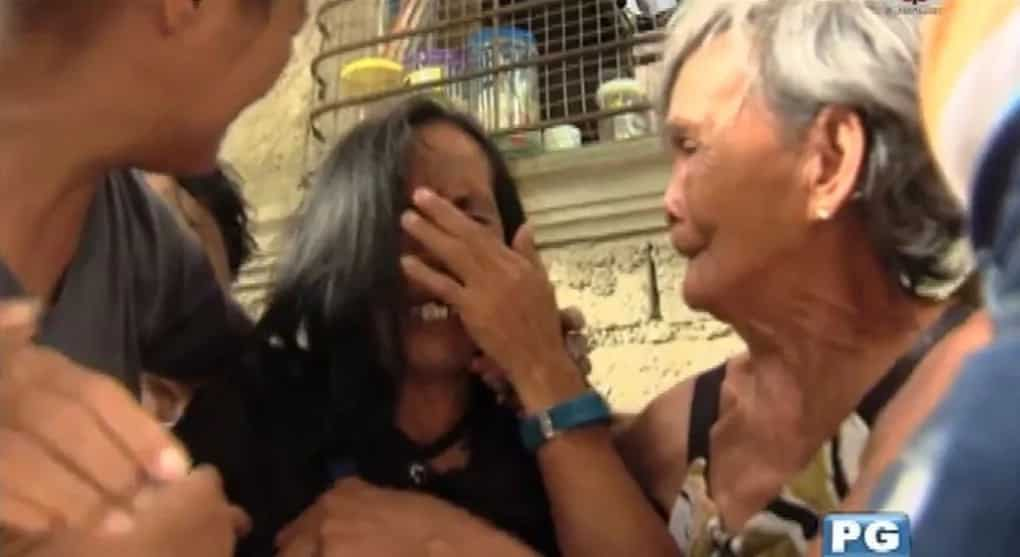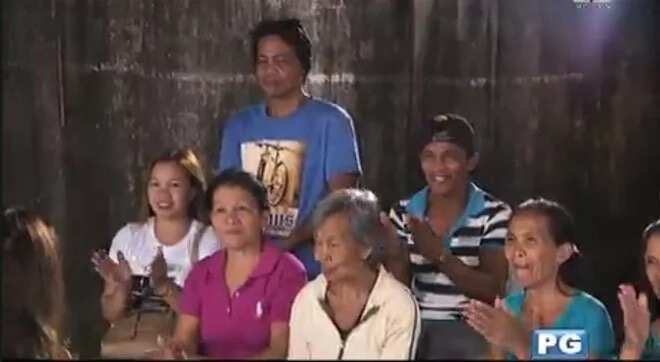 Source: Kami.com.ph