Pet dog dies after defending master against a deadly viper
- A pet dog, Jago, earns the praise of netizens after it fought a deadly snake
- Jago intervened just as the snake was about to attack its master
- The snake died, but Jago also died from the snake's venom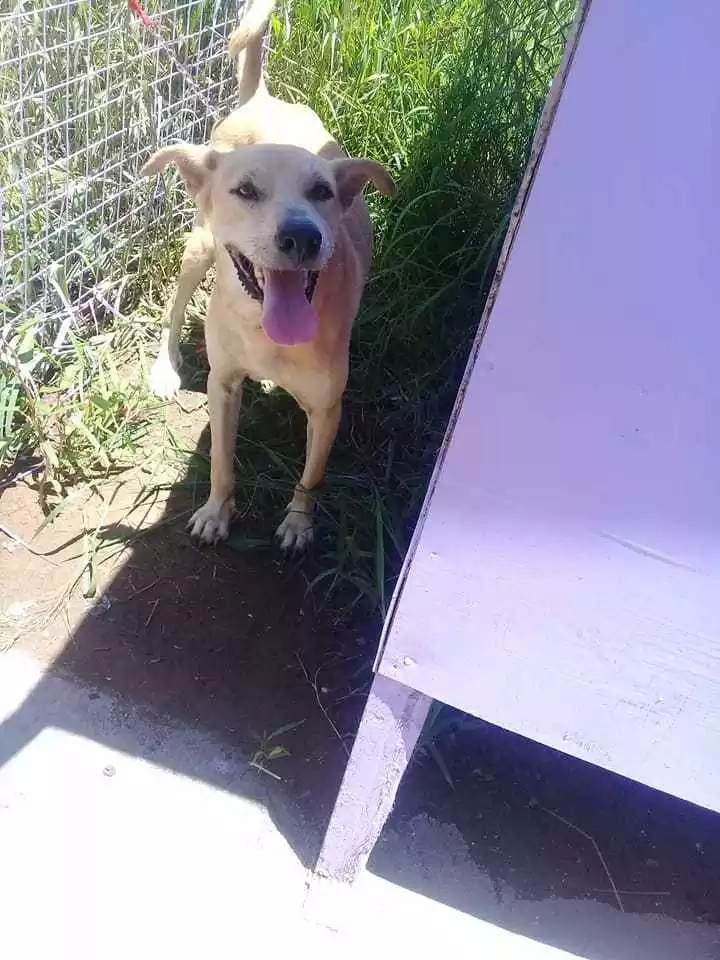 A Facebook post of Jonah Lynne Bugay Enriquez went viral as it detailed how her pet dog saved her from death.
She said that she was cleaning the yard when she noticed a huge deadly viper nearby.
According to Jonah, she couldn't move, but her pet Jago came into the scene and fought the snake.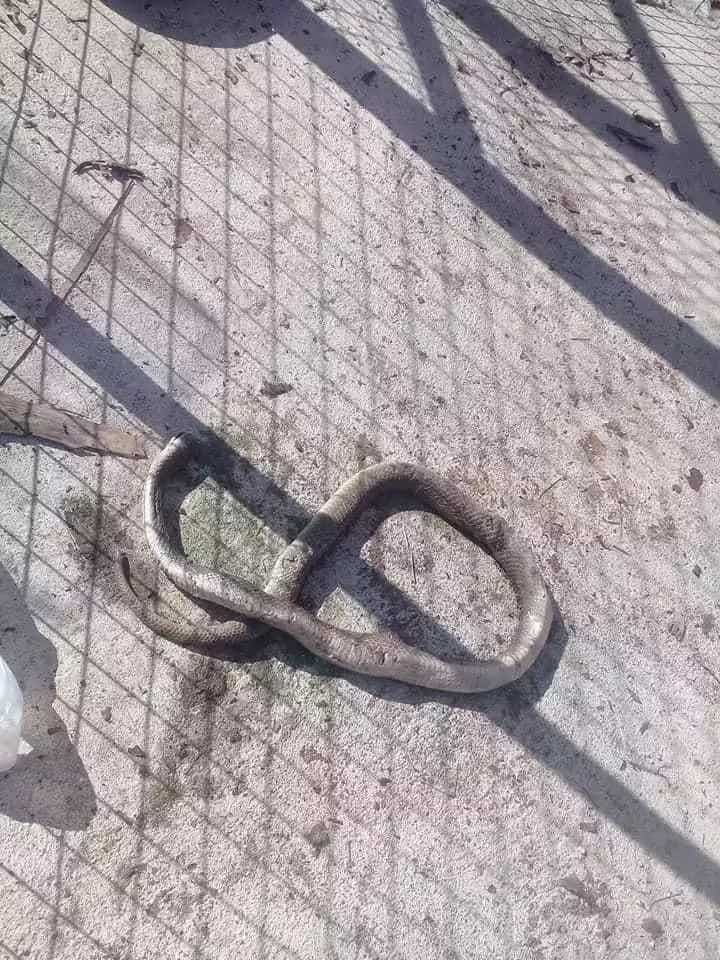 The dog ensured that the snake died. However, it died a few minutes after.
Jonah felt so much pain for the loss of her pet.
Her post earned thousands of likes on social media, as per TNP report.
Jago's story proves that dogs are indeed man's best friends.
Source: KAMI.com.gh