- A heroic dad delivered his wife's baby in a car and at a busy highway
- The incident occurred in 14 Oct 2016 where there are no medical professionals on charge
- The delivery was a success, and the parents have never been proud to find their baby healthy
KAMI learned the shocking news from The Asian Parent.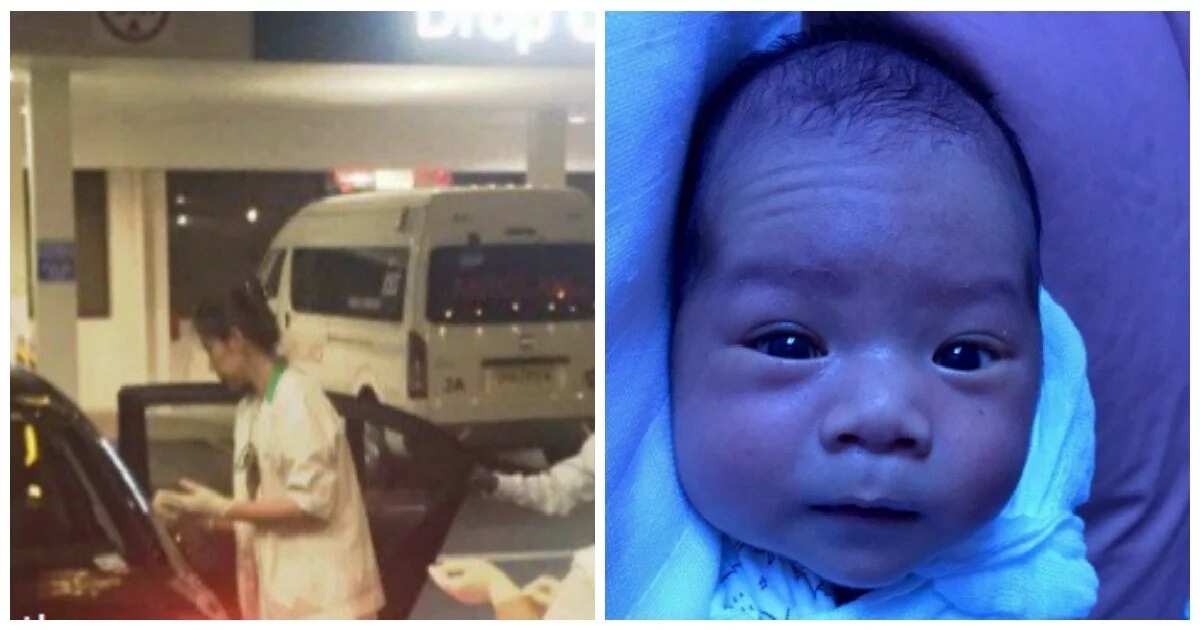 The story begins below,
"It was 14 Oct 2016. Rae and I were expecting our second child. She had already started to experience discomfort from the early stages of labour.
Parts of the mucus plug for the womb (the "show") had started to come out during her visits to the washroom. The frequency of her contractions had also started to increase throughout the course of the day, from over an hour apart, to half an hour and less by evening.
In preparation for his arrival, we were forewarned that labour would be a lot faster, especially active labour. We also took our experience from our first boy's delivery and made our own guesses. But never in our wildest dreams had we guessed what was to happen that day.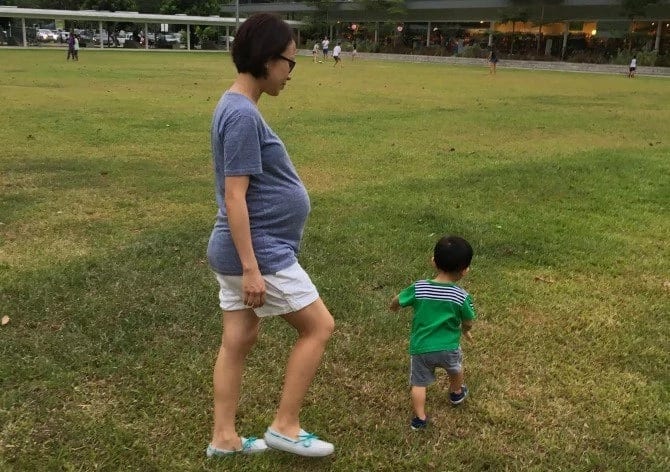 We planned to leave home by 11:30 pm. Her brother had kindly offered to send us on a slow drive to the hospital, so it all seemed well planned. She had started to feel the pain from her contractions from 10 pm onwards, a little later compared to our experience with our first child.
But by 11 pm, her pain exceeded discomfort and we made our preparations to leave, picking up the pre-packed backpack near the door. The moment we walked out, her contractions started to become more excruciating, she was even pausing on the way to the car a few times to deal with the pain.
She was going into active labour.
On the PIE, she grabbed my arm as I guided her breathing. She was beginning to break out in cold sweat. I tried to call the delivery ward at Singapore General Hospital (SGH), but we had been too silly not to save their phone number in our mobiles although the number was on the appointment card for the O&G clinic.
Things got a bit more nerve wracking as we got onto the CTE. Her grip got tighter, a clear sign that she was in more pain (my arm actually started bleeding).
As we entered the CTE tunnel, she told me that our baby was coming out.
The first thing on my mind? This was it! And at that very moment, something took over me – on one hand, was my wife, and on the other, was our second child, coming into this world. Both were in need.
There was no stopping it, there was no telling our child to wait. Some parents have asked me if I was scared. I certainly was, but at that very moment, there was not even time to dedicate to being afraid.
You can read the full story HERE on the theasianparent.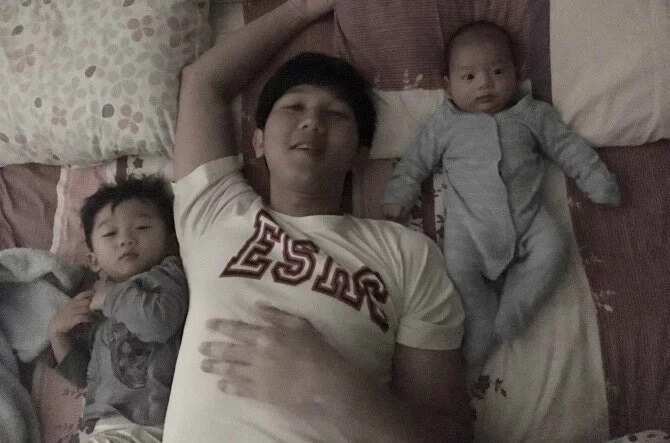 KAMI congratulates both parents and welcomes baby!
Source: Kami.com.ph