- A couple whose wedding day got ruined receives help from real make-up professionals.
- Although they knew their make-up was a disaster, they had no choice but to push through with their wedding.
- A photographer spotted the bride's Facebook post and decided to offer them help.
Darika Klinkuhlab of Chai Nat, Thailand posted in her Facebook account photos of their wedding day. She wants to warn all brides-to-be to be more careful in choosing the people to hire for the wedding.
Though she is mad, she refused to disclose the identity of the bridal shop who did their make-up.
She chose a newly opened bridal shop near her house for her not to travel far. However, this turned out to be a wrong decision.
The make-up artists used foundations which were not suitable with their skin tone.
Even the lipstick is not properly done.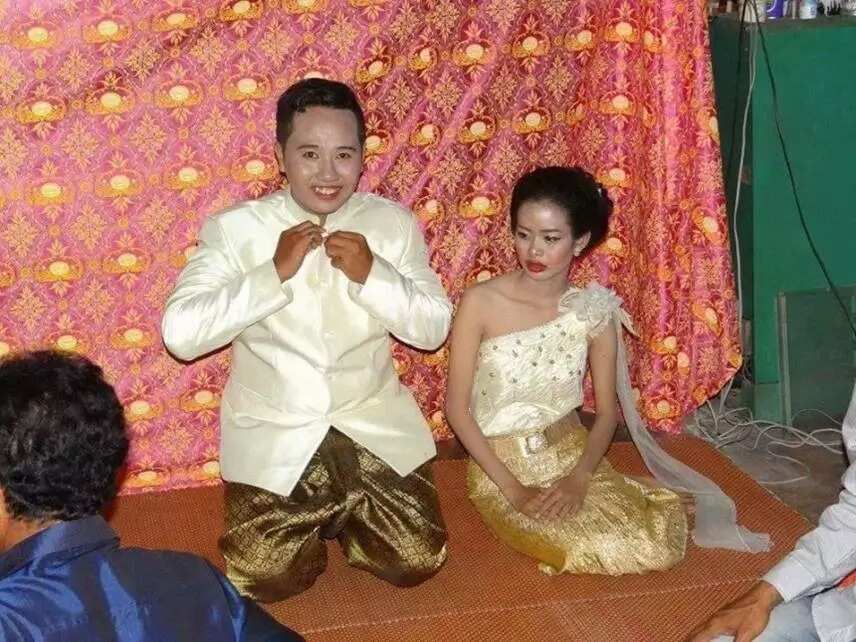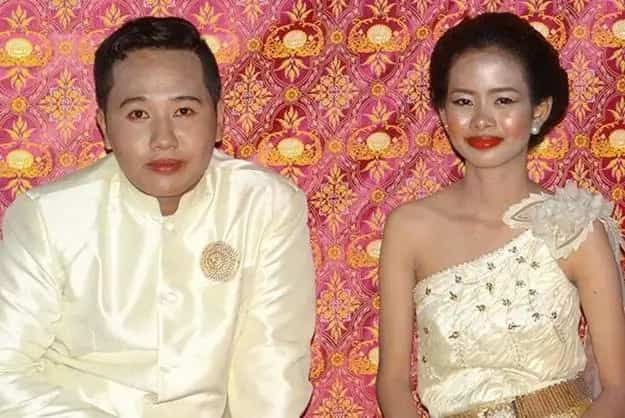 They had no choice but to push through with the wedding because they had no time left to hire other make-up artists.
Luckily, Bangkok-based photographer Park Eun Yong spotted Klinkuhlab's post and offered to do the make-up, the hair and the attires for free.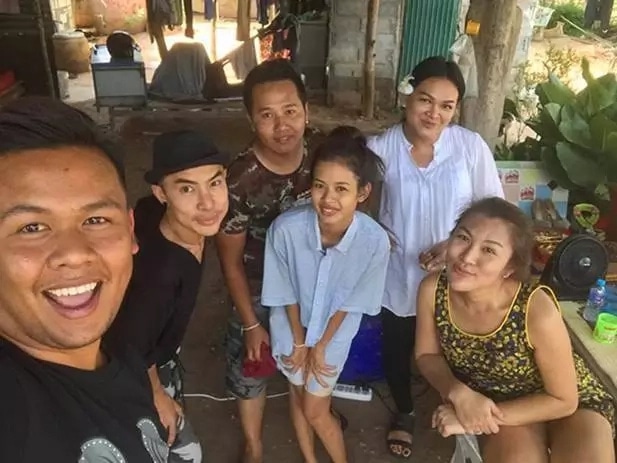 Because Bangkok was far from their location, Klinkuhlab declined the offer but the photo shoot team decided to go to her instead.
The photographer shared how happy she was to kelp the couple and posted photos in her Facebook page.
The huge difference can be seen in these before and after photos.
Source: Kami.com.ph