Super ganda! Prince Harry's custom made engagement ring for Meghan Markle has connections with Princess Diana
- Prince Harry is now engaged to actress Meghan Markle
- He personally designed the engagement ring of his fiancée
- The two diamonds from the ring is from the personal collection of his late mother, Princess Diana
Prince Henry of Wales or most commonly known as Prince Harry is now engaged to American actress and model Meghan Markle.
He is the younger son of Charles, Prince of Wales, and Diana, Princess of Wales.
At the time of writing, Harry is fifth in line of succession to the British throne.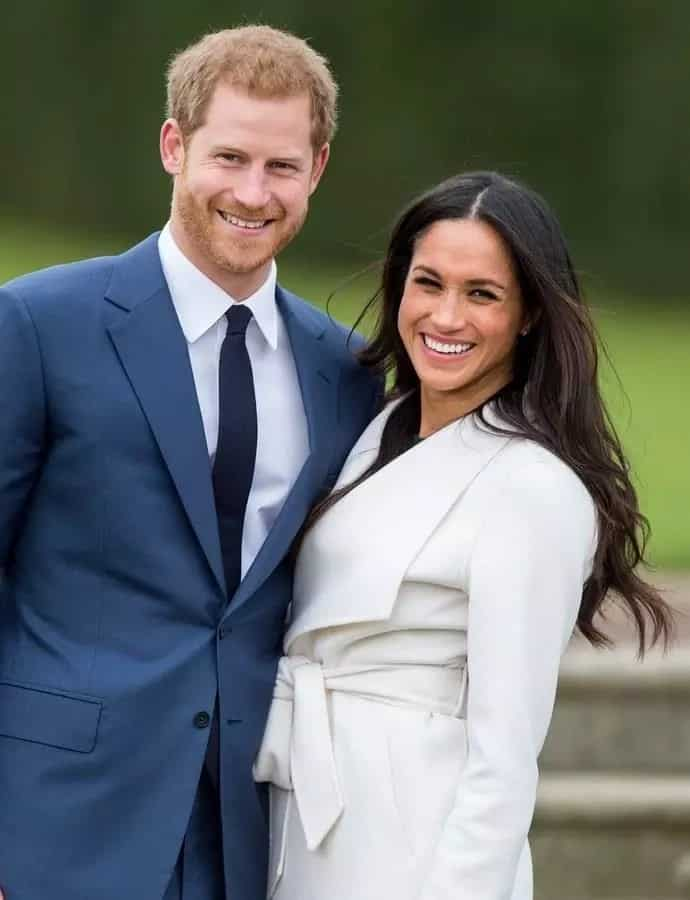 During Harry's interview with BBC's Mishal Husain, he shared:
"The little diamonds on either side are from my mother's jewelry collection to make sure that she's with us on this crazy journey together."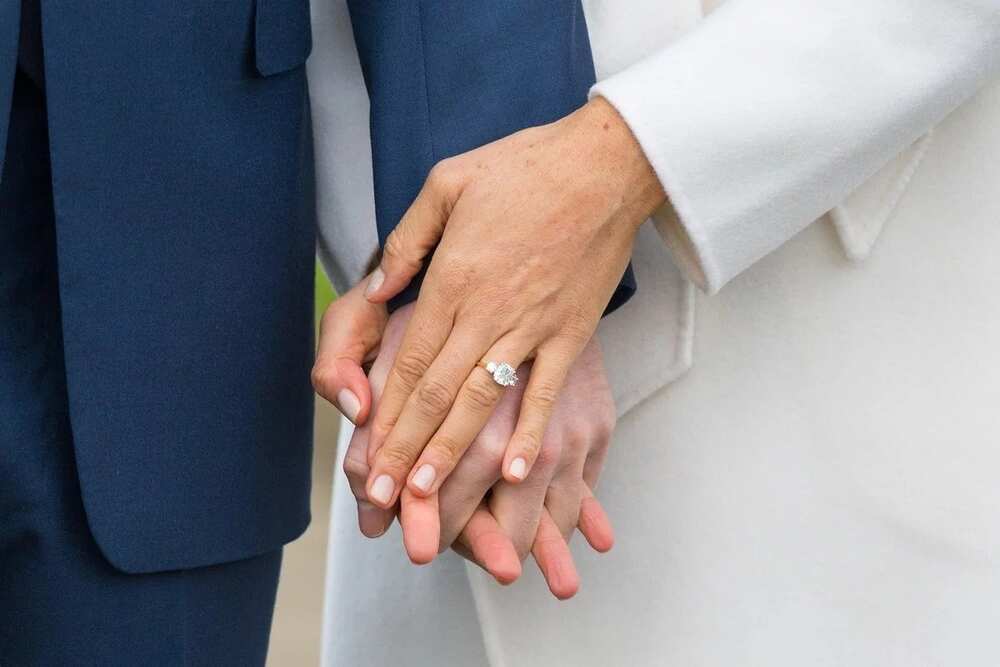 Markle thinks of the ring as "beautiful" and "incredible," and that she was touched by Harry's decisions with the design of the ring and how her fiancé incorporated the connection of the link with his late mother.
She was quoted saying:
"I think everything about Harry's thoughtfulness and the inclusion of [Diana's stones] and, obviously, not being able to meet his mom —it's so important to me to know that she's a part of this with us," Markle said. "It's incredibly special to be able to have this, which sort of links where [Harry comes] from and Botswana, which is important to us. It's perfect."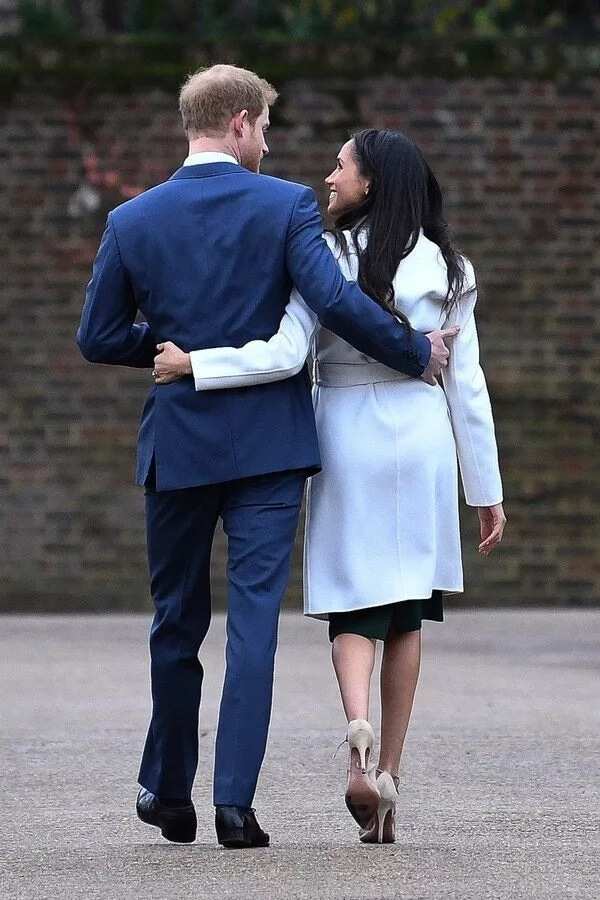 The queen's jeweler, Cleave and Co. is responsible for the outcome of the beautiful ring, it is made of a yellow gold band which according to Harry is Markle's favorite.
According to BBC, the newly engaged couple seemed to be very loving and playful with each other.
Harry jokingly told Markle:
"Make sure it stays on that finger."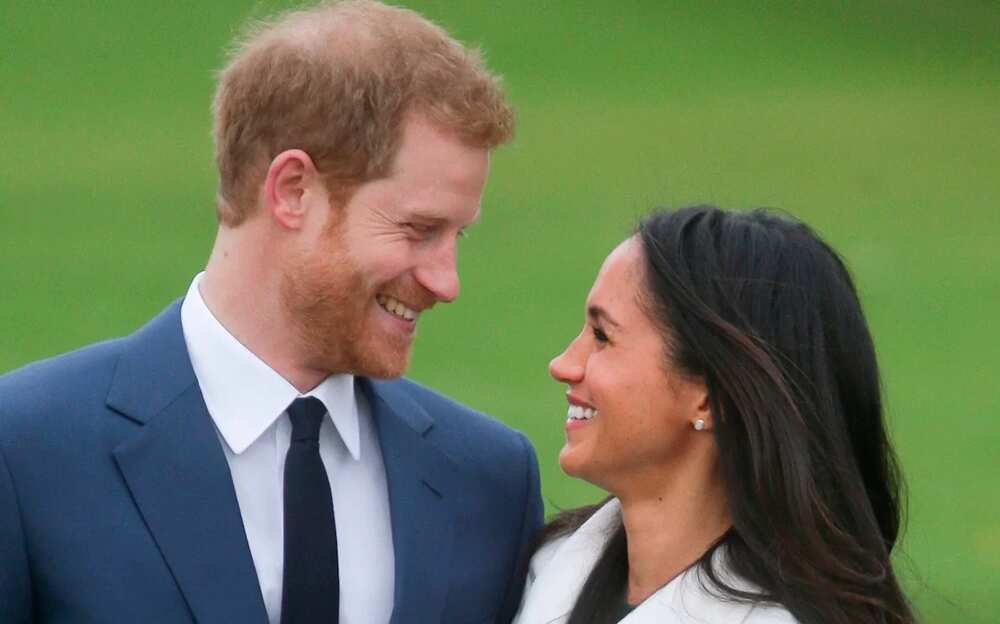 KAMI learned about their engagement ring from ABCnews.go.com
Watch the video here:
KAMI obtained the video from the YouTube channel - ABC Action News
KAMI thinks that Meghan's ring is not just beautiful but the meaning behind it is truly touching.
Source: KAMI.com.gh