- PO1 Jane Lee voted as one of FHM's prettiest police officer
- She became famous because FHM's video including her became viral
- She is not just a policewoman but also a mother to four children
PO1 Jane Lee a policewoman assigned in Zamboanga City caught the attention of several netizens. They were amazed not just by her duty as an officer but also for her beauty.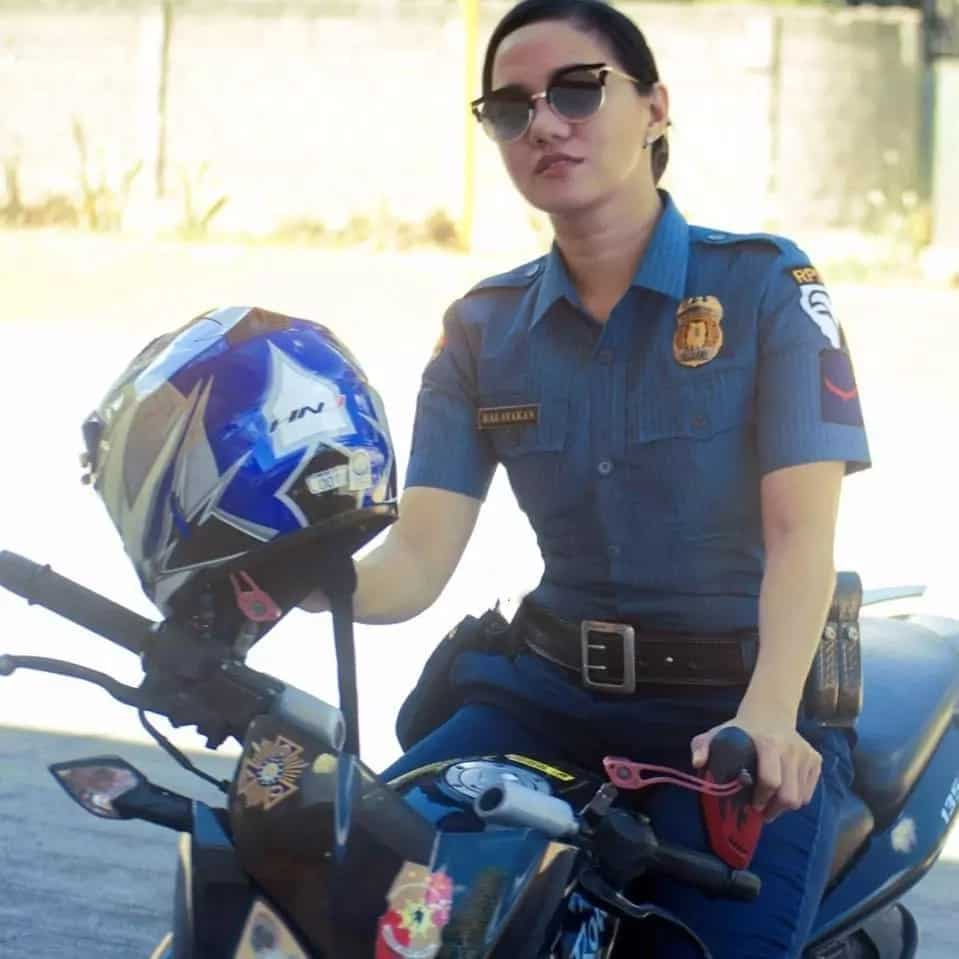 KAMI learned about this from TNP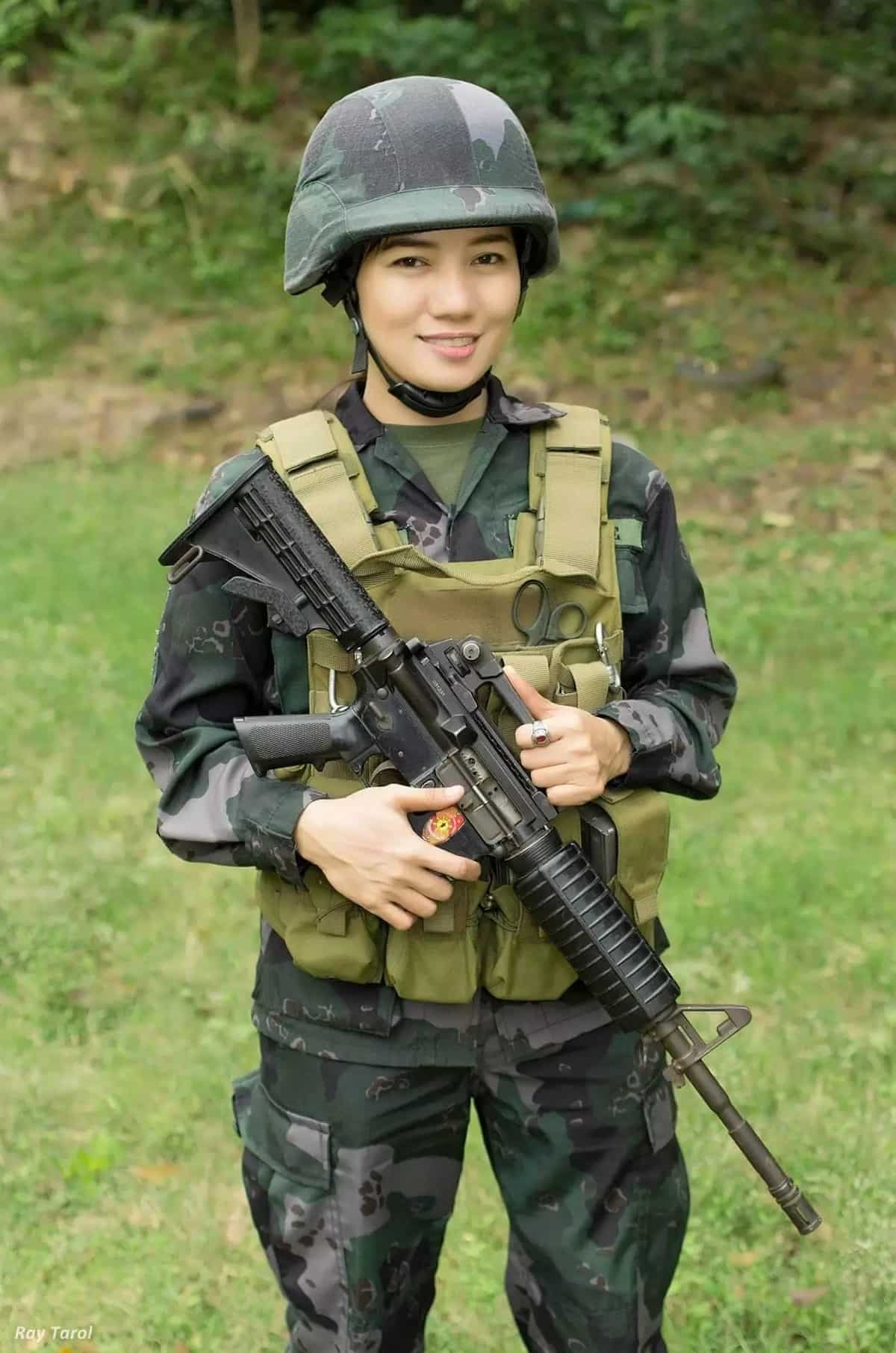 When FHM searched for the prettiest policewomen, it's no surprise that Jane was included.
Those who made the list are: P02 Ney-Ney Macaranas, P01 Marriel Tajonera, P01 Jeanne Cayabyab, and PS1 Sofia Loren Deliu.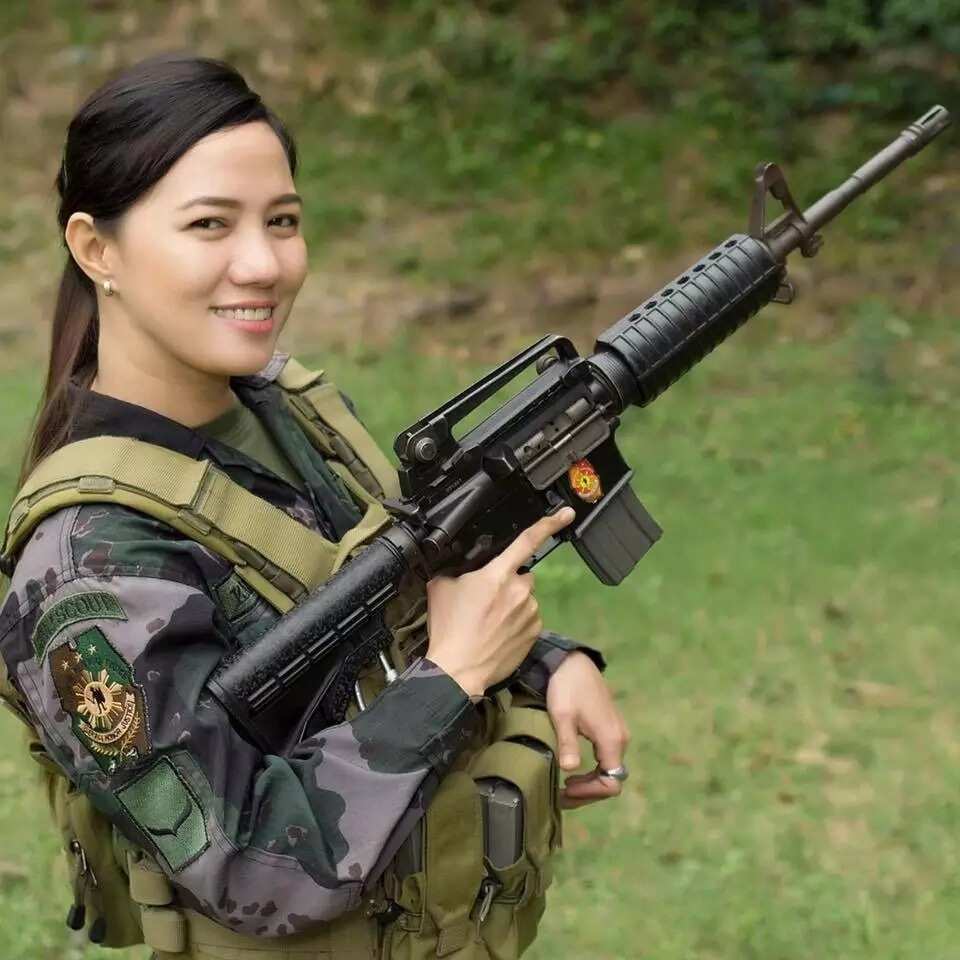 According to FHM, Jane is stationed as a police community relations (PCR) personnel of the Philippine National Police's (PNP) Regional Public Safety Battalion 9.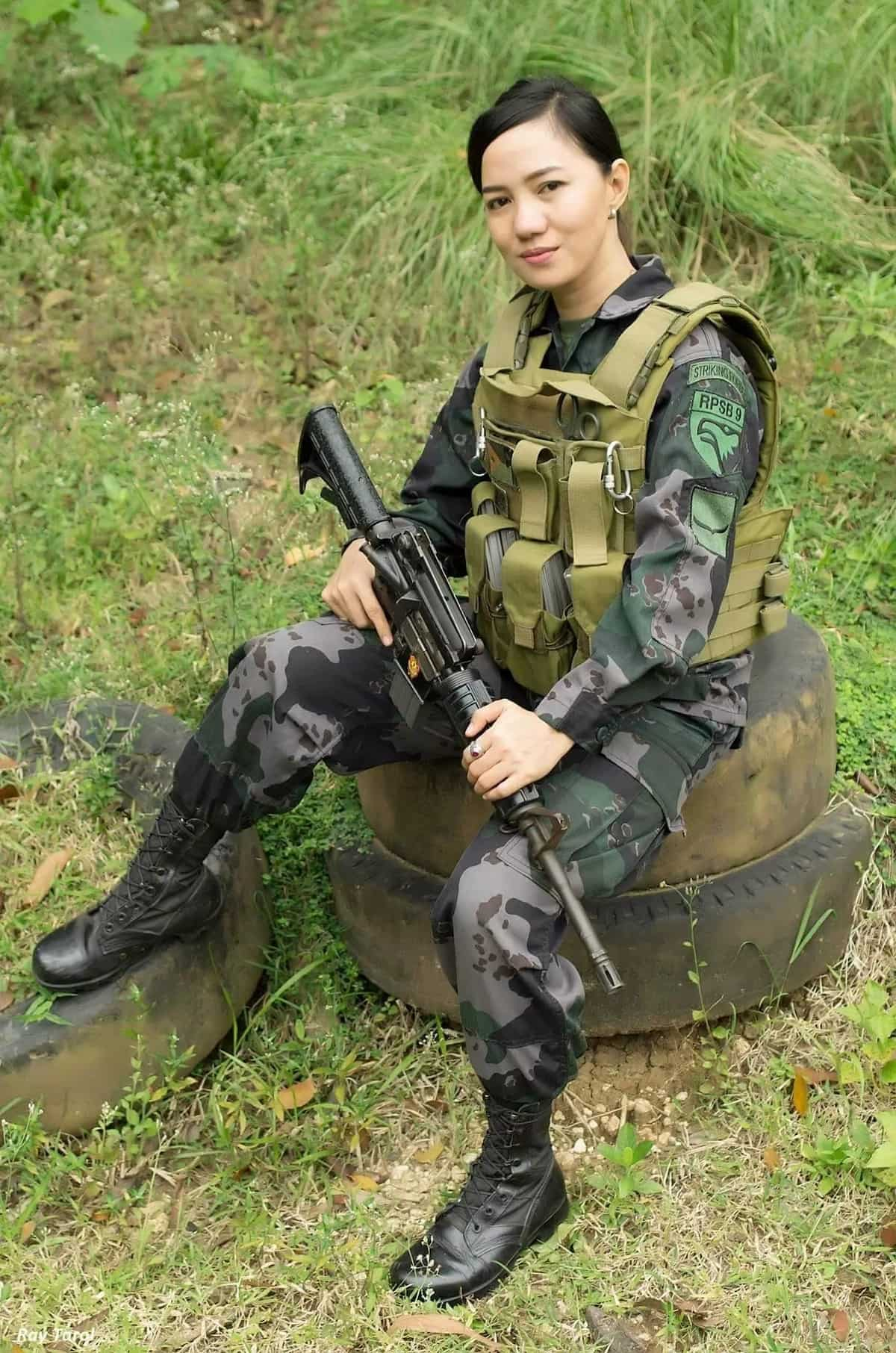 She gained fans and followers when her video became viral, they are all praises for Jane's beauty and her badass career.
Because of her popularity, FHM requested for an interview, later on she agreed to finally share her story.
She is also a proud mother to four children.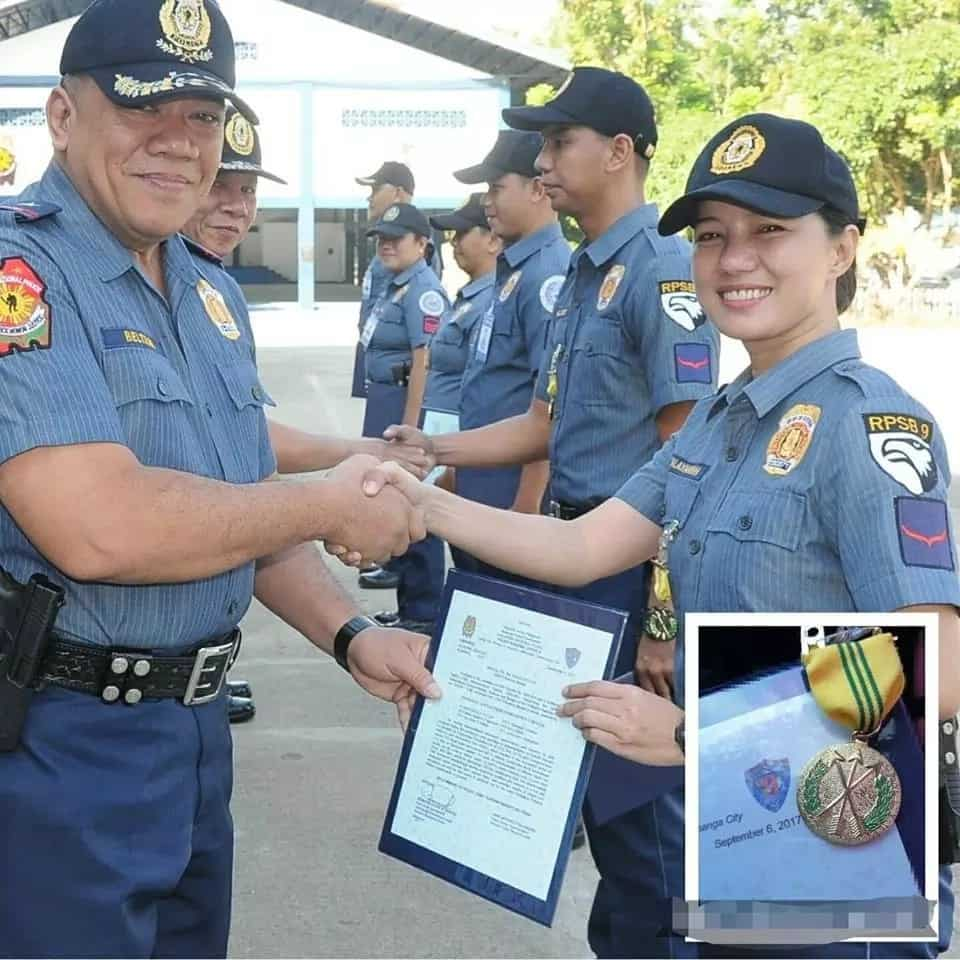 According to Jane, her father doesn't want her to pursue a career as a police officer. His father was also a police officer before and he does not want his children to follow his path.
But Jane was able to convince her father and she had the chance to pursue what she loves to do.
She was quoted saying:
"He didn't want my siblings and me to experience what he had gone through when he joined the service; he said it was tough and he was afraid that we wouldn't be able to make it. But with our persistence, he ended up conceding to our idea. I was already 30 years old when I finally convinced him and joined the force. I can say I was lucky to be able to do it!"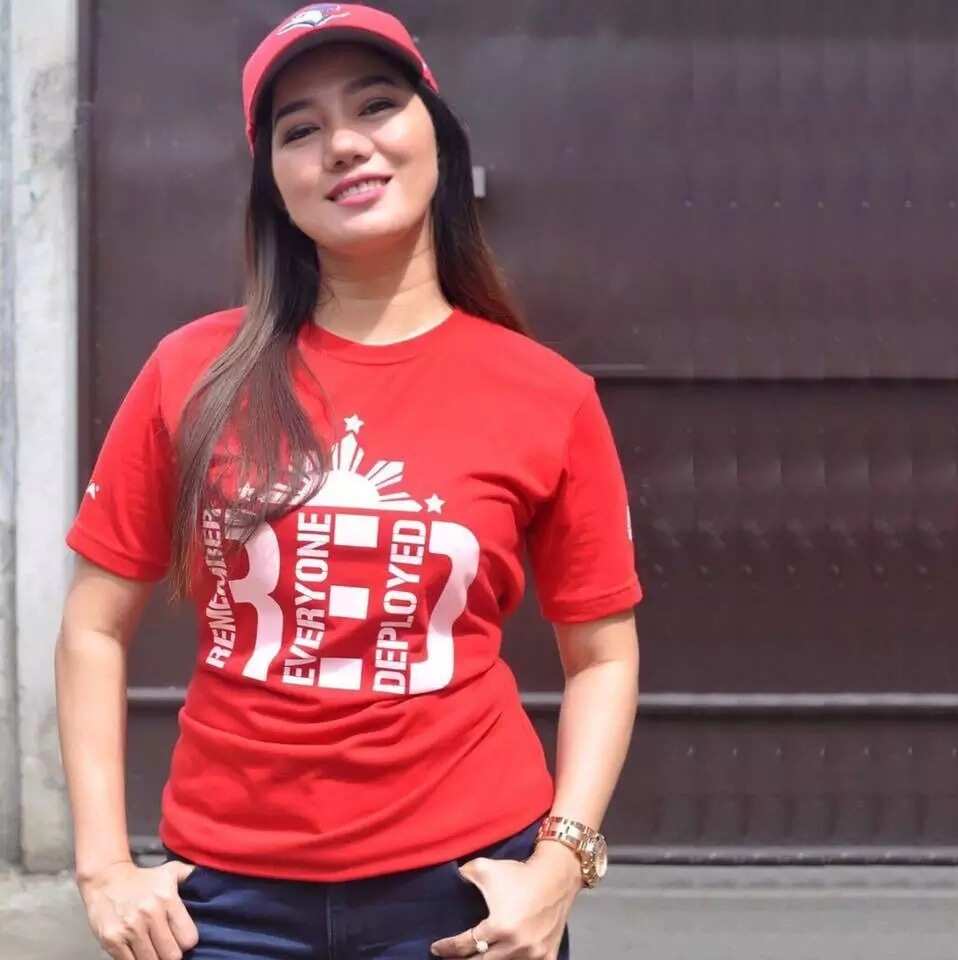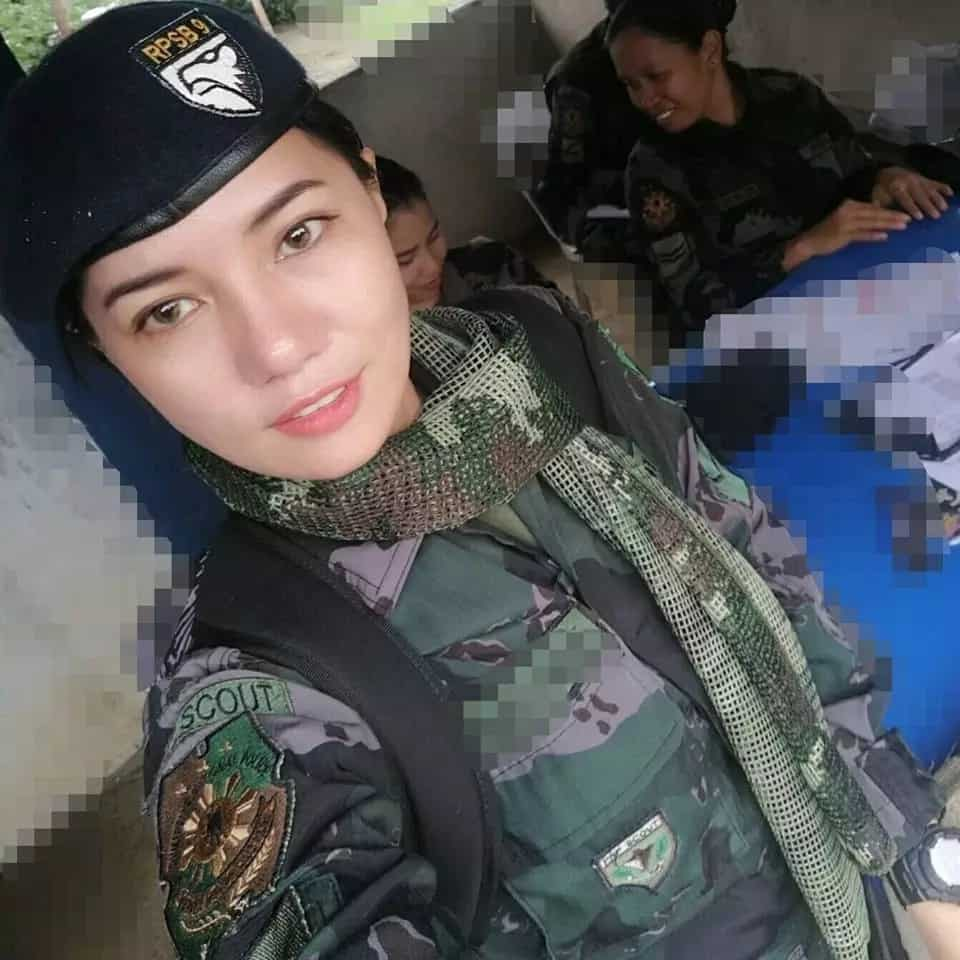 During her interview with FHM, she opens up about her 'girly side,' and shared that she was a part of the PNP band and dance group in her battalion.
She said: "As a policewoman, we should have 'pleasing personality.' No one is 'unattractive.' It's just how you project yourself when you interact with the people you serve, they won't be hesitant to approach you. At the same time, they will look up to you with a certain level of respect. Putting on makeup is just a part of enhancing your beauty. Just don't overdo it."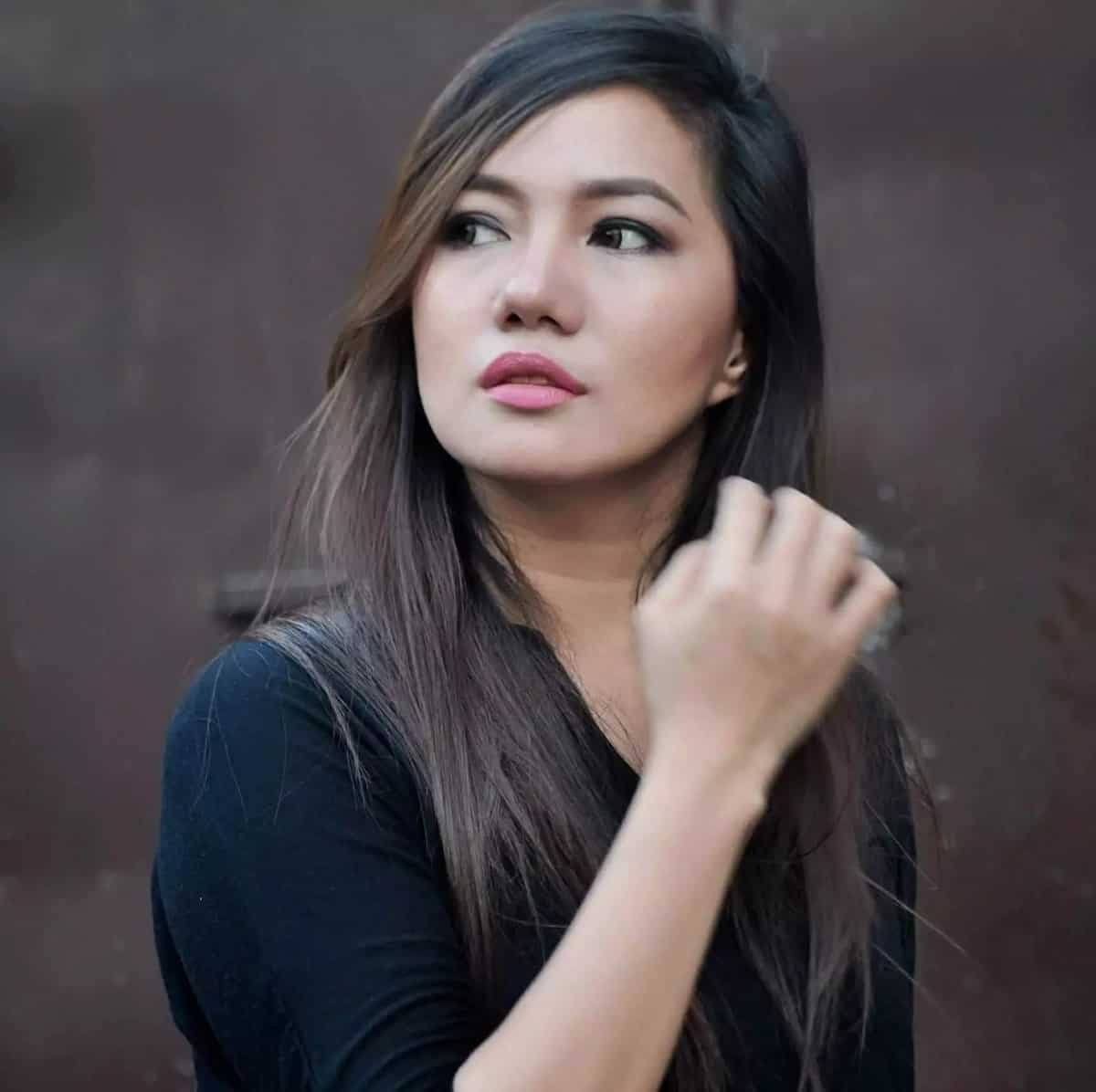 According to previous reports, Jane also loves to sing and a video of her singing the popular song "Luha" by Aegis became viral as well.
What do you think KAMI readers? What can you say about our badass and pretty police officer?
Source: Kami.com.ph