Filipina wins 1M pesos and plane ticket home for being UAE's Best Nanny
- A Pinay domestic helper was awarded Best Nanny in the United Arab Emirates
- This is the second time that the Filipina won the title
- She won one million pesos and a plane ticket back home
Melanie Manansala adds one million pesos to her retirement fund after winning the UAE's Best Nanny title for the second time in a row on Saturday, November 25.
The 44-year-old OFW bested more than 500 other nominees from families all over the UAE.
The award is given by wealth management platform Rise, which aims to help migrant workers manage their finances and learn new skills. This is the second year that Rise has given the award.
Manansala has been working as a nanny in the UAE for 24 years. She served her first family for 12 years from 1993 until 2005. Even though she is working now for a different family, she said she still kept in touch with her first employers.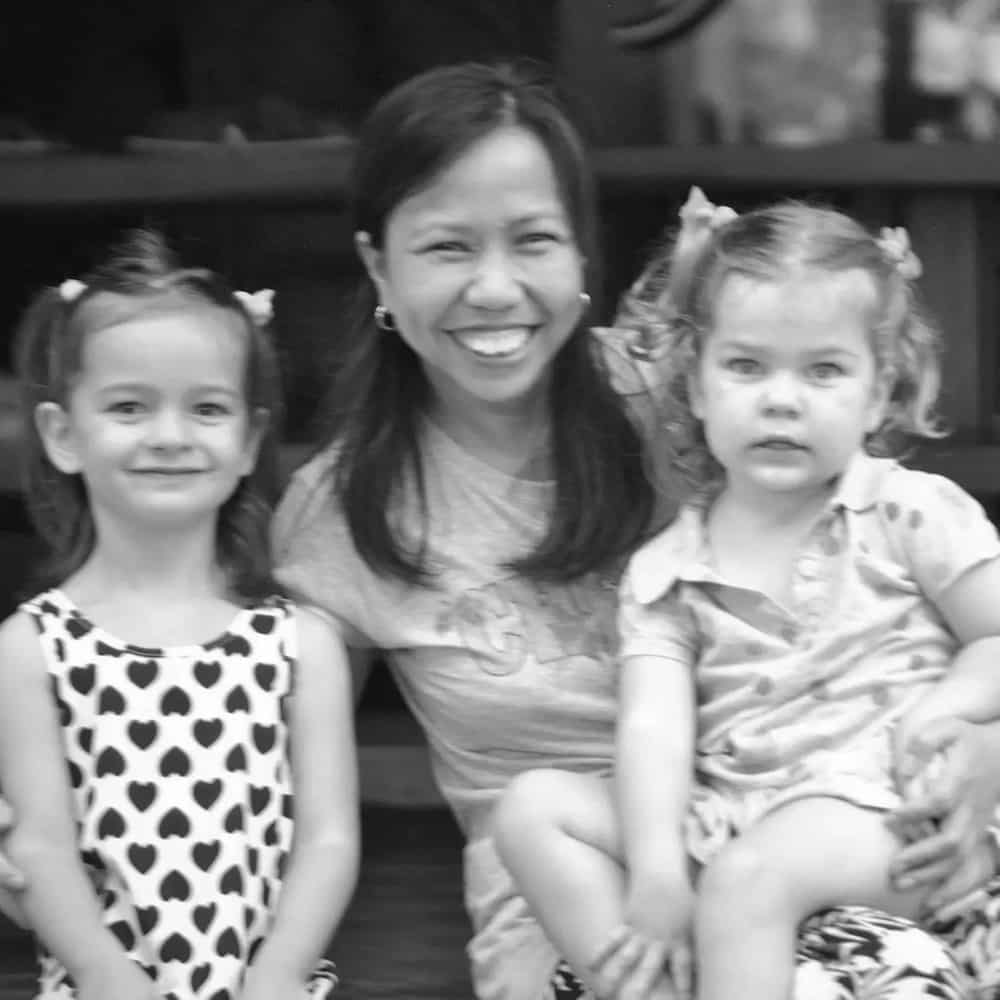 The former factory tailor from Pampanga plans to open a supermarket when she retires here in the Philippines.
She won one million pesos, a plane ticket to the Philippines, a bank account, and child care courses courtesy of Rise.
The award recognizes the key role that nannies play in the region. But aside from appreciating their hard work, Rise hopes to instill in them a proactive approach to managing their future.
Manansala, a passionate nanny who expresses pride and love for taking care of children, won because of her commitment to saving up for her future.
She shares in her award entry how she realized the importance of a reserve fund when she experienced a personal emergency and she had no money to use. After that she started saving a portion of her salary first every month.
She also teaches new nannies she meets to save at least Dh100 each month.
KAMI salutes hard working OFWs all over the world.
Source: KAMI.com.gh