Janica Nam Floresca's promise to Hashtag Franco's younger sister touched netizens
Ever since Hashtags Franco Hernandez's untimely passing, according to reports, his girlfriend Janica Nam Floresca can be seen hanging out with Franco's family.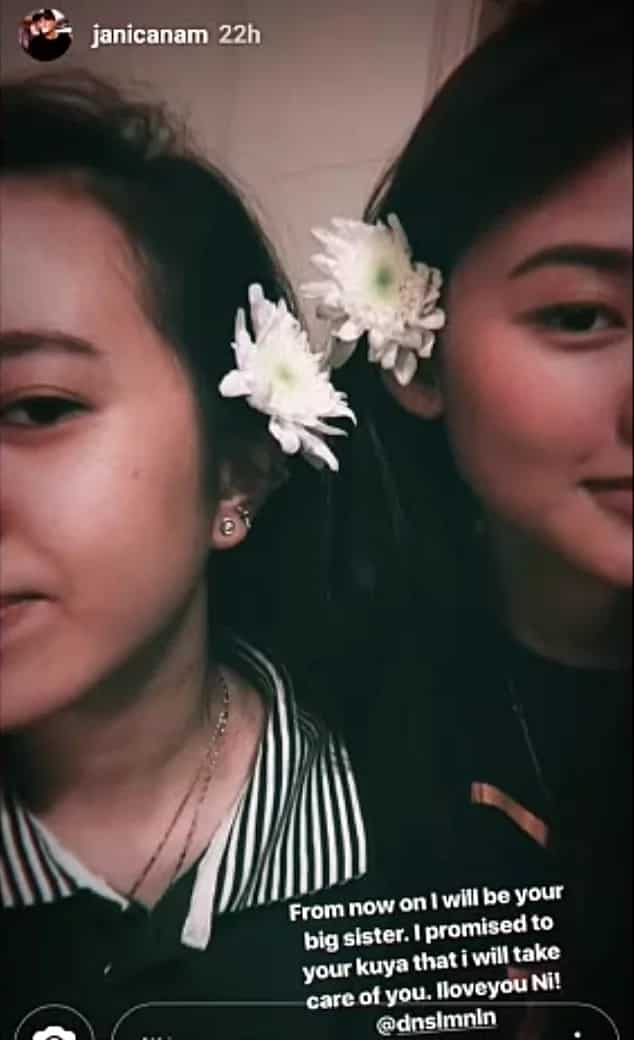 Reports say that Janica shared a touching message to Franco's younger sister, Denise Aileia.
She wrote: "From now on I will be your big sister. I promised to your kuya that i will take care of you. Iloveyou Ni!"
Netizens were touched by Janica's message.
"Ni" could be Denise's nickname which clearly shows that Janica is like a family to them and is really close to the Lumanlan family.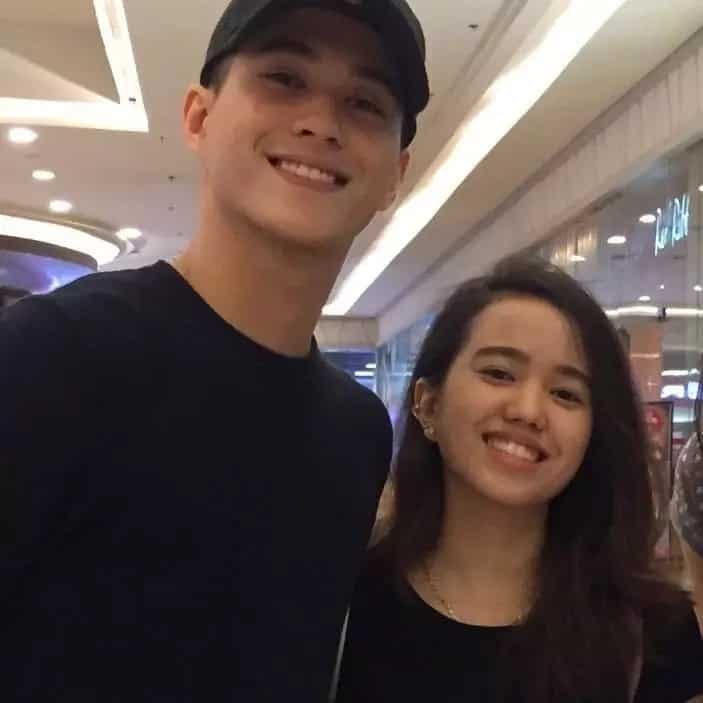 KAMI learned about Janica's promise to Franco's sister from TNP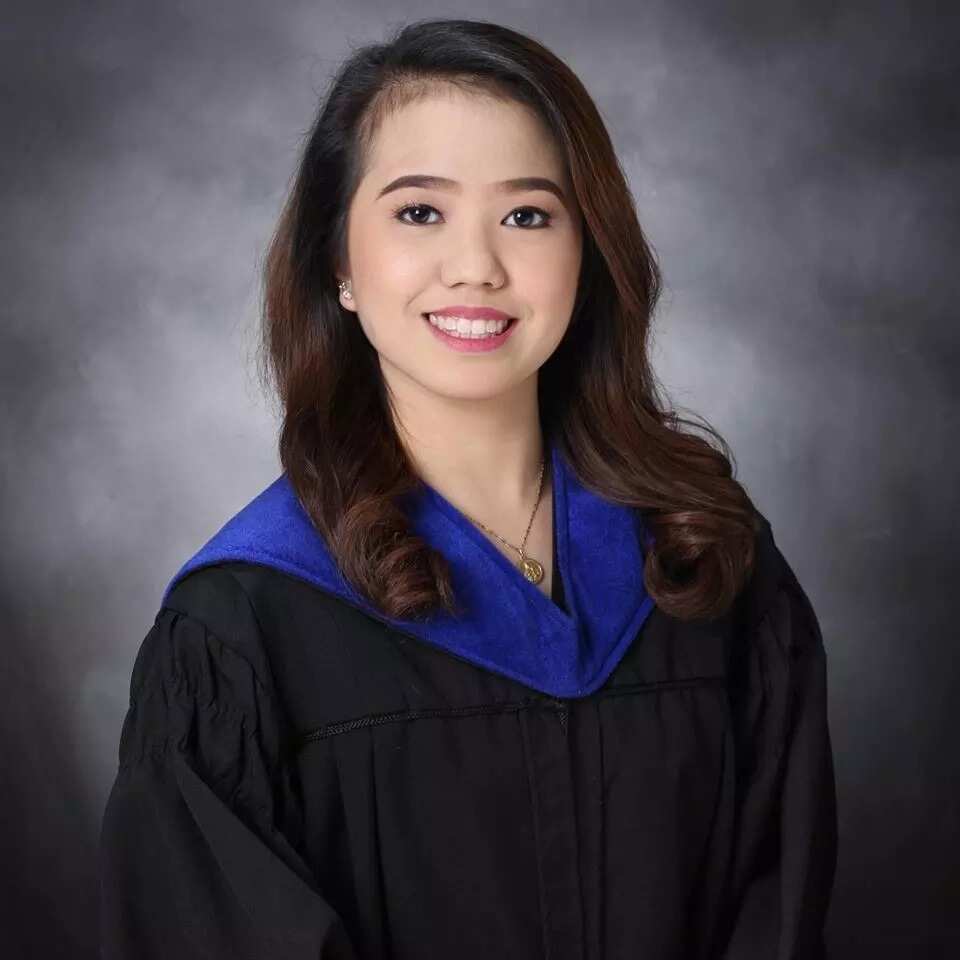 A grieving Floresca has been constantly sharing her thoughts and emotions about the untimely passing of her late boyfriend Franco, via social media.
Fans of the late Franco and the couple has been showing their love and support through comments and likes.
KAMI wishes Janica and Franco's family comfort during these hard times
Source: KAMI.com.gh