"Successful people are no gifted, they just work hard then succeed in purpose"
Some say that you need to study hard for you to get a decent job. But sometimes, reality strikes, not all who graduated with flying colors landed on the job suited for them.
There are certain factors to consider in reaching you dreams and to be considered as success.
Patience, passion and Perseverance are the 3Ps components which will really lead you to success.
These are very evident to our letter sender who admitted that she almost quit but still chose to fight and knockout challenges that will come her way.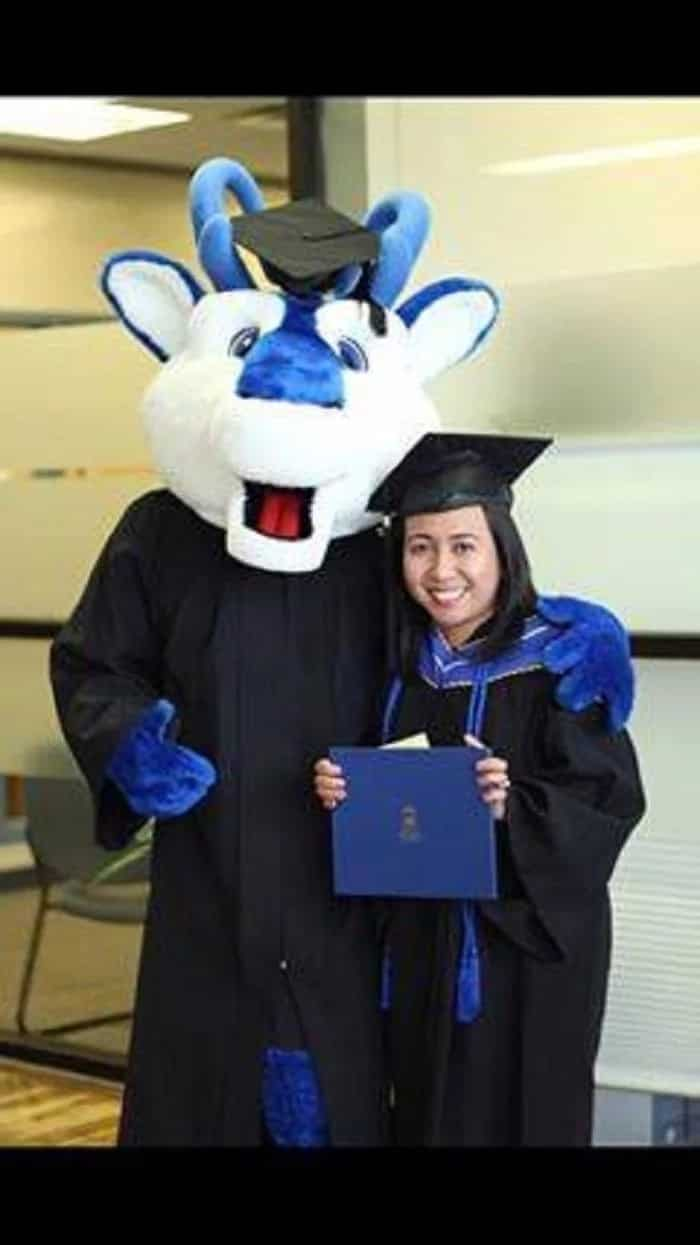 She was called "Ambisyosang OFW' simply because no one believes that she will be able to make it with academic Distinction.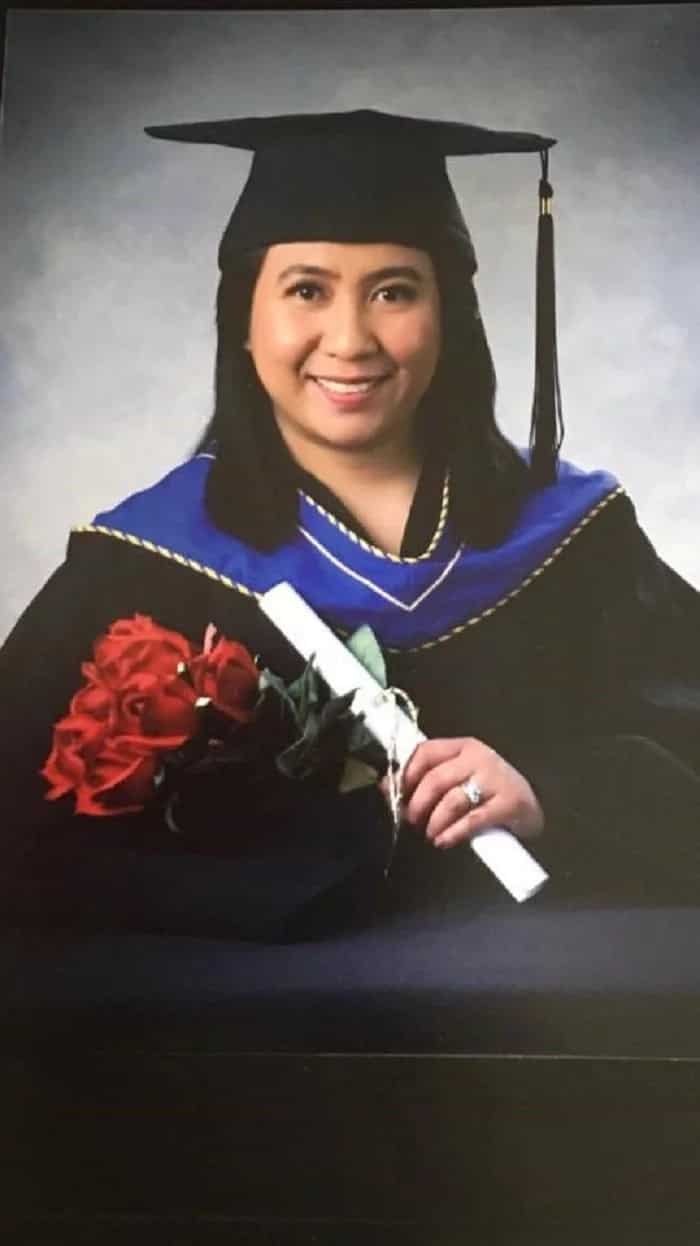 This is a story that will push you to be the best of yourself.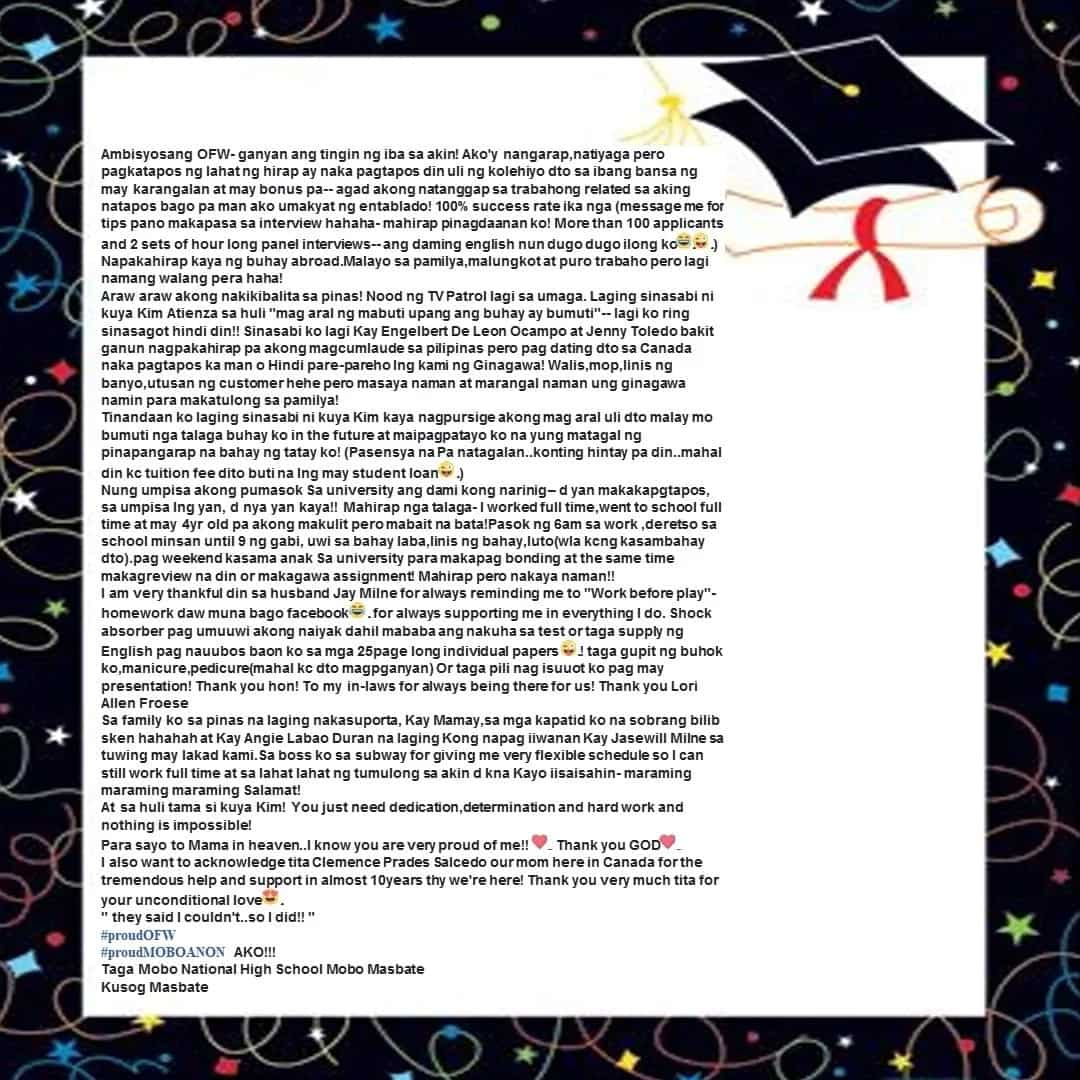 Source: Kami.com.ph