Hindi daw sapat! Netizens irked over the cancellation of Isabel Lopez's driver's license
After Maria Isabel Lopez's violation during the ASEAN Summit, wherein she used a traffic lane specifically for ASEAN delegates, her driver's license has finally been cancelled.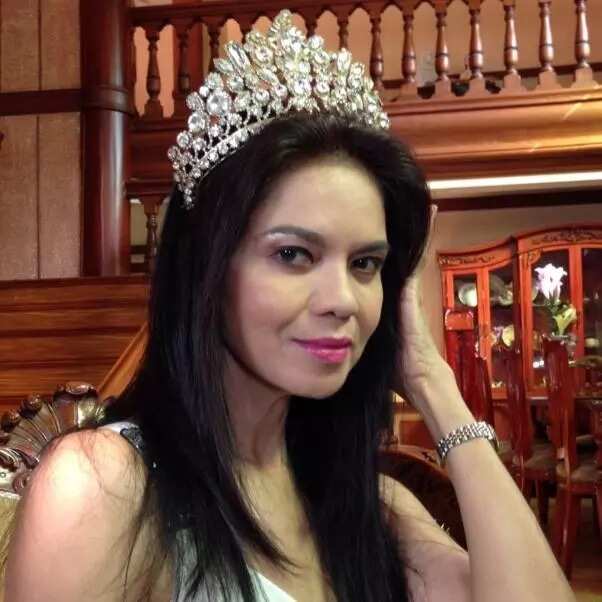 KAMI learned about this from ABS-CBN.com
According to MMDA spokesperson Celine Pialago, the MMDA forbids Isabel Lopez from applying or obtaining a driver's license for two years.
A penalty amounting to P8,000 must also be settled by Lopez due to reckless driving, disregarding traffic signs, and violation of the Anti-Distracted Driving Act, MMDA shared.
However, after ABS-CBN posted about the news, several netizens voiced their discontent about the MMDA's decision.
They said that 2 years is not enough and the MMDA should have revoked Isabel's driver's license permanently.
Some of the Facebook comments were:
"2Years lang? SUSPENSION YUN hindi REVOCATION!!! DAPAT MGA 5 years ang SUSPENSION plus a 100k fine para matakot mga LALABAG SA BATAS!!! 2 Years is too SHORT a penalty!!!"
"2 years? Dapat for life. Ano na LTO?"
"Kung ako sa kalagayan nya,gagawin ko ulit yan! 2years lang? Threatening the National security ginawa nya, 2years lang? For life dapat kung di man lang din siya makukulong.."
"The penalty is light and/or lenient. It should range from 50k to 100k para magtanda ang mga law breakers at hindi tularan. The ban of re-application for new license should be 5 years, the same as the new license expiration period."
"Dapat lifetime ban para di pamarisan, and besides, she can afford to hire a driver anyway."
What do you think KAMI readers? Do you think her driver's license should be cancelled permanently?
Source: KAMI.com.gh