"Ang Babaeng Allergic sa WiFi" offers a hilarious and thought-provoking take on our addiction to tech
What if holding your phone can cost you your life? Can you live without technology?
This hilarious teaser trailer for the movie "Ang Babaeng Allergic sa WiFi" explores this thought-provoking idea.
The movie stars Sue Ramirez, Jameson Blake and Jerome Ponce.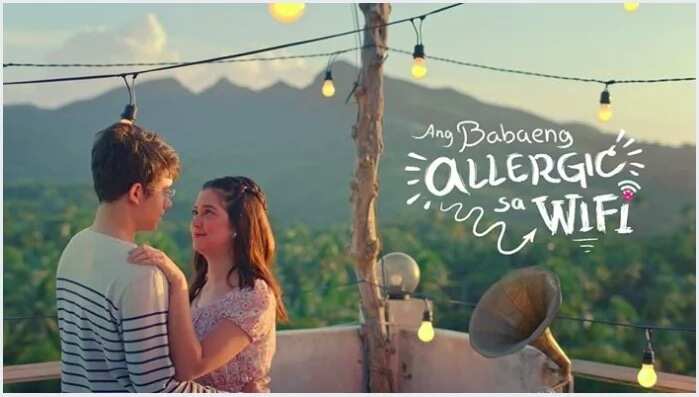 In it, Sue Ramirez is Norma, a typical teenager who's always on her phone. She posts every little thing she does on social media, like her life depended on the number of likes and heart reactions she gets.
Until one day, her life is literally put on the line.
She is diagnosed with EHS Syndrome, or Electromagnetic Hypersensitivity. She's actually allergic to technology. That means, no cellphones, no tablets, no laptops, and most importantly, no WiFi!
Can she live without technology to save her life?
The teaser trailer is now viral, racking up almost 2 million views as of this writing. The movie, produced by the IdeaFirst Company, will be released in theaters in 2018.
Watch the trailer below.
Source: KAMI.com.gh