What you can do to help Rachel Peters win the Philippines' 4th Miss Universe crown
On Monday, Rachel Peters will be competing for the Philippines in the biggest and most watched international beauty pageant in the world, Miss Universe.
The preliminary competition is already finished. Held at Planet Hollywood Resort and Casino in Las Vegas, Rachel did her best to represent the country in the swimsuit and evening gown competitions.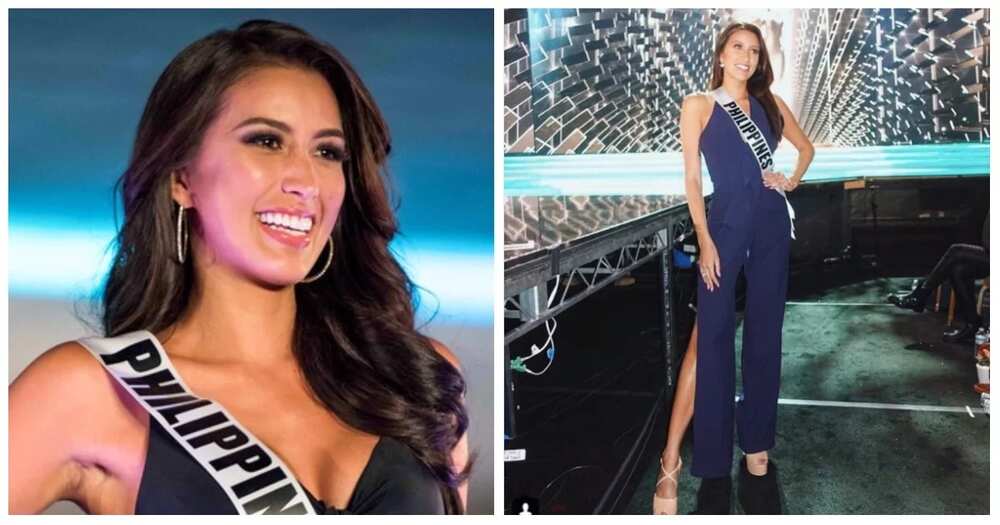 These two are the most important pre-pageant event of the whole Miss Universe competition, as they help determine which candidates make it past the first eliminations on November 26.
There is also closed door panel interview that contributes to their pre-finals standing.
In an Instagram post, Rachel shared how she felt after the preliminaries.
"Tonight was sooo much fun! Shoutout to all the Filipinos who were there for me tonight. I seriously felt the love and have been all week. Thank you to all my kababayans around the world for your relentless support, votes and prayers! I appreciate you all."
She also posted another photo of her in a dress suit during the pre-event.
We know Rachel did her best. But she also needs the support of her home country to help bring home the crown on Monday.
Rappler listed down the concrete steps you can do to help Rachel bring home our 4th Miss Universe crown.
Vote for her at vote.missuniverse.com. Better yet, vote for her 10 times every day! Each unique Facebook and email account is allowed to vote up to 10 times per day. Pre-pageant voting will close on November 26, 2 am Philippine time.
Vote using social media. Tweet and retweet the hashtags #MissUniverse #Philippines. Voting will also close on November 26, 2am Philippine time.
Tell Rachel herself how you support her. Let her know what you want her to improve on. She reads comments on her social media posts!
Don't be a troll. Don't put her down before she can put her best foot forward. Encourage her instead of tearing down her self-esteem and confidence.
And most importantly, vote for her during the live broadcast on Monday, November 27. If and when she makes it to the semifinals, live voting will commence. Vote for her the same way as the pre-pageant voting: go to vote.missuniverse.com and tweet or retweet her hashtags #MissUniverse #Philippines. Remember, you have to vote in each round of the live competition.
So that's it, let's help Rachel get that crown!
Source: KAMI.com.gh