Filipino on visit visa dies of stroke while looking for a job in Dubai
Jose Arnold Aguilar, 45, died of a stroke almost a month after arriving in Dubai with a visit visa to look for work.
Aguilar, who hailed from Cotabato, previously worked in Dubai as a chef for five years. He left in 2014 because of salary issues with his former employer.
He went back in October to find another employment.
KAMI learned of this unfortunate news through The Filipino Times.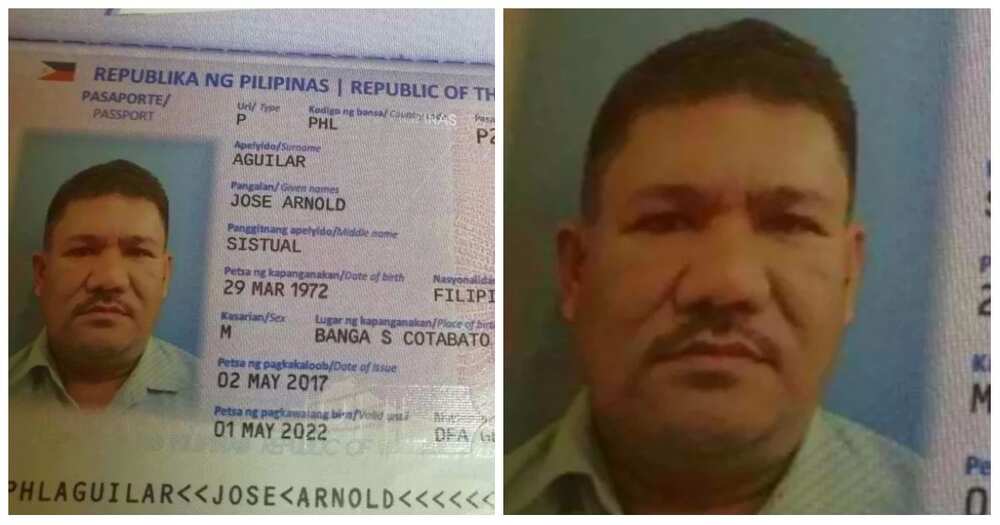 Volunteer social worker, Reynaldo Angulo, is processing the return of Aguilar's body to the Philippines.
Aguilar suffered a stroke and was brought to the Rashid Hospital's Intensive Care Unit on November 13. He died on November 20.
According to Angulo, he is working with the insurance company to check how much is covered for the repatriation. Aguilar's insurance is with Oman Insurance. Visit visa holders are also insured.
The hospital bills, according to the report, amounts to Dh28,000 or Php 386,577, while the repatriation is estimated at Dh16,000 or Php 220,901.
The Consulate General's Assistance to Nationals office is also handling the case. But according to Angulo, the embassy would save almost half of the money if they can claim the insurance money. Angulo has been helping to process the repatriation of deceased OFWs for years.
Source: KAMI.com.gh